5 Clever Ways To Secure Fragile Items Before Moving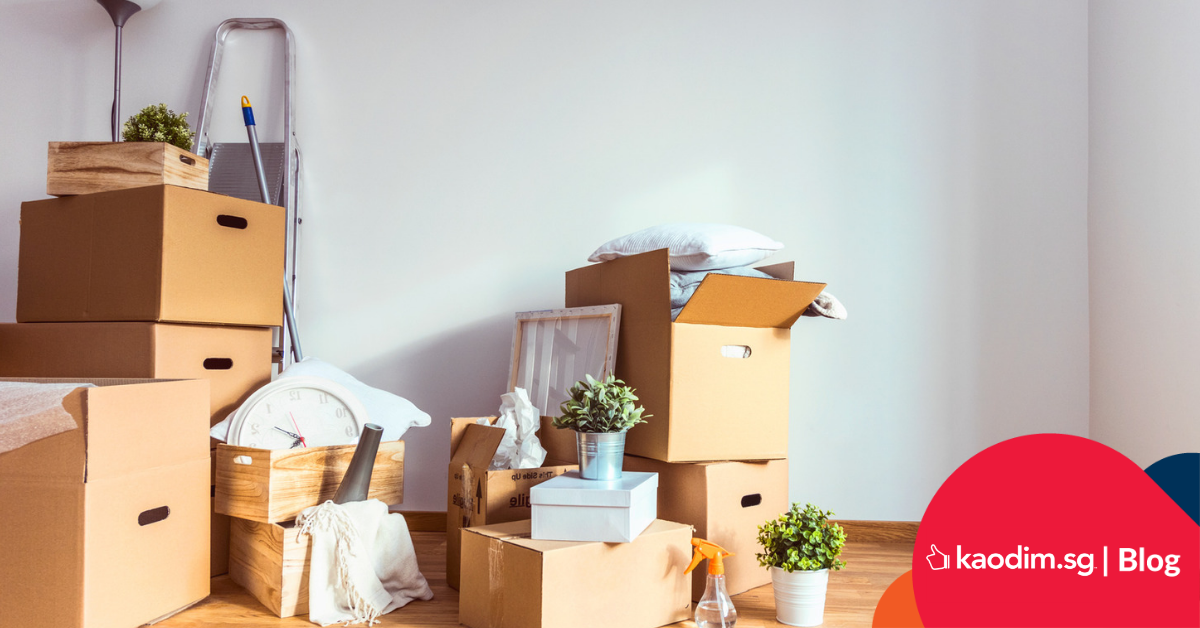 This article originally appeared on Kaodim.
When you think about it, transporting the larger furnitures is actually the easier part of moving homes. The day only gets tougher when you're about to move the glassware, porcelain, and other fragile items. Your heart never really relaxes when thinking about these items in transit to your new home.
Fret not. We're here to provide you with some tips on how to pack your fragile belongings so you can move with ease:
1. Bubble-Wrap Your Fragile Items
Photo credit: The Local Brand
Bubble wrap is every glassware and porcelain dining ware's best friend. Wrap your glasses and porcelain plates with bubble wrap and tape them up. The bubbles act as cushions to decrease the impact caused by movement while your belongings are being transported. It's also extremely light, so your boxes don't put on extra weight even if you wrap your glasses in thick layers of bubble wrap.
2. Use Your Clothes
Photo credit: iMove.com
You need to move your clothes to your new place anyway, so why not make use of them in the process? You can use your clothes as a substitute for bubble wraps. Wrap your breakables in a layer of clothing, line the box with some clothing, place the items carefully into the box, and they're ready to go!
3. Heaviest Items First
Photo credit: listitdallas.net
The heavier items should go into the box first. This is so that the box can remain steady when being moved. The lightest item should be the last to be packed. This way can reduce chances of your box being violently tossed around when moving.
4. Create Individual Cells In Your Boxes
Photo credit: Box Express
Drinking glasses should be packed in individual boxes or boxes with cells that fit them snugly. This prevents the glassware from getting damaged while transported. You should also wrap them in paper or bubble wrap.
Don't forget to fold the wrapping over the edges! You don't want to scratch the edge of your drinking glass.
5. Use Clear Wrapping Or Paper For Your Silverware
Photo credit: North Van Lines
Silver will get tarnished when exposed to moisture in the air. To prevent that from happening, wrap your silverware in paper or clear, transparent wrapping. This is also to avoid the ink from smudging on your precious silver. You can also pad the box with blankets or towels for extra cushioning.
These tips may sound tedious, but they are necessary so that your fragile belongings are protected. It makes your moving experience a lot better and easier.
While Lalamove helps you complete a simple move, Kaodim.sg supplements that with reliable home service professionals such as aircon servicing, home cleaning, and plumbing. It's fast and easy to use - just submit your required details on their app or website and you will be matched to top-rated vendor(s). No more fear of breakdowns, just Kaodim it!