7 Ways To Nail Last-Mile Delivery Like An Awesome Valentine Date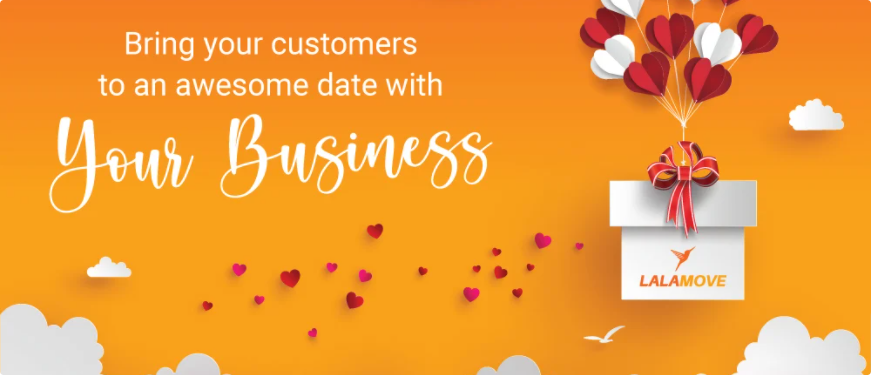 Valentine's day is just around the corner!
It's the time of the year where you can see love birds dating by the streets and restaurants. It would also be the busiest time of the year if your business revolves around Valentine's staples such as flowers, chocolates, and plush toys.
But while it's good that you're busy with your business, it is also equally important that you spend time with your loved one. How? Go out for a date for instance!
Which brings us to the question about the title "What has dating got to do with Last-Mile Deliveries?"
They're actually more similar than we think. So, here are the seven similarities and how adopting a good dating practice can help with your business deliveries:
1. First impressions matters
We all know it's what's on the inside that counts, but don't underestimate a good first impression. Revisiting how you package all your deliveries is just like dressing to impress on a first date. Show your style, creativity and brand identity with thoughtful and functional packaging designs. A new vibrant colour or a more eco-friendly material would leave your customers a good first feeling.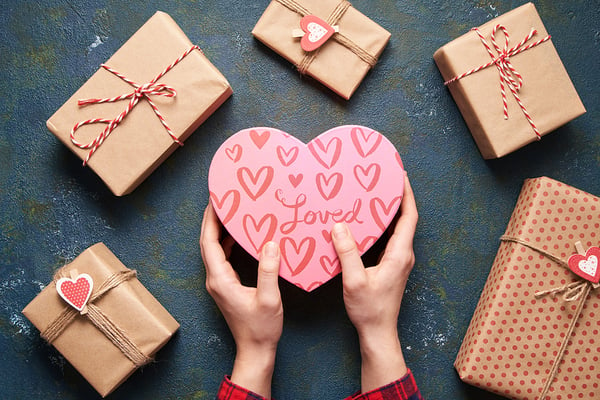 2. Be memorable
Going to the cinema or grabbing dinner at a fancy restaurant is nice, but unlikely to stay long in the memory. Offer your customers a truly exceptional experience by treating them with an unexpected surprise every now and again. Studies have shown that repeat customers spend more on a purchase than a first-time customer does, so now is the time to reward them! We're thinking of free reward points or waiving any service fees. A handwritten thank you note with every order adds an extra special touch.
3. Start listening more and listen with empathy!

Don't be afraid to sell yourself, you've got something special to offer after all. But equally, don't let this be a one-way conversation. Often times, we lose customers because we talk too much and did not pay attention to what your customers actually want. So try offering them the chance to ask questions — via an online form or, even better, a direct line to a real human on the other end! Understand their concerns and check if you can help them with the concerns. Then send them an email to follow up on how their ordering and delivery experience was. Who knows, you might even get some useful feedback for future orders.



4. Make yourself available
Meeting that special someone will never happen if you don't put yourself out there and be present with him/her. Otherwise, you will be seen as insincere or you're just not interested in that special someone. The same goes for a great delivery service. Once you got your delivery order, focus on the delivery and make sure you see through the deliveries. That way you can ensure great customer satisfaction.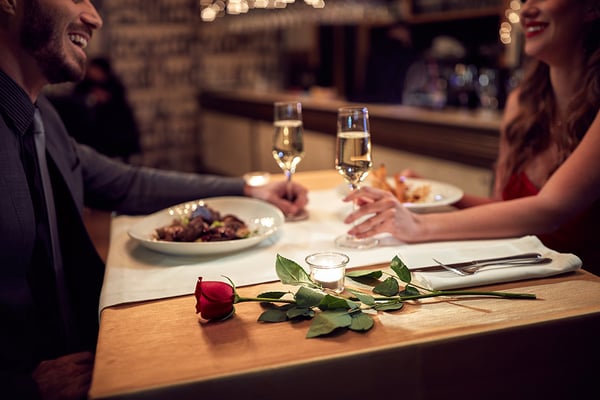 5. Be upfront
Being clear and transparent on what you have to offer - whether it's the estimated time of delivery, the price or even the refund policy - and you will earn repeat customers with your honest and straightforward approach. Remember honesty is your best policy!
6. Share the bill
If margins are proving to be a bit tight, offering free or next-day delivery would be a sensible approach. You can still meet customer expectations or even go beyond that by offering a delivery price and timeframe that is within your means.


7. But wait! Don't be a creep by stalking!
On-demand delivery apps like Lalamove come loaded with features to make last-mile deliveries a breeze. Handy features like the ability to track your deliveries in real-time allow you to see the journey of your goods every step of the way. It goes without saying that we absolutely don't advise installing a tracking device on your date! A simple text message to keep in touch will suffice.

Got deliveries to make during busy periods of the year like Valentine's Day? Download the Lalamove app today to schedule your deliveries in a matter of minutes. Or get in touch with our sales reps to enquire about the perks of Lalamove Business Account.