4 Reasons To Join As A LalaPartner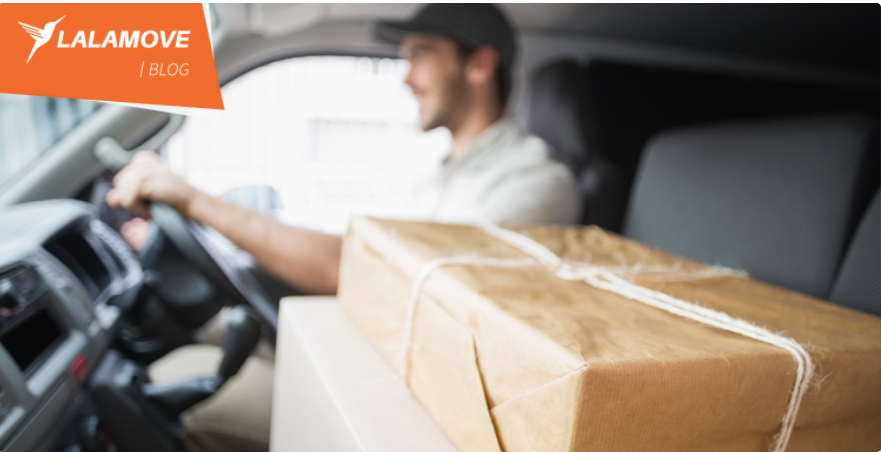 Ever thought of getting out of the mundane 9am to 6pm office working hours and the lack of job security? Does the constant over-time bother you and deprive you of quality family time? Are you a firm believer of the saying, "I work for a living but not live to work"? On Lalamove platform, we package all the "Good" and eliminate all the "Bad". We provide our partners with a life-changing decision, a career we all long for and the job security amid the unpredictable economic situations.
1. Flexible Timing
Start work and get off work as an when you like. Lalamove platform allows partners the high level of freedom pertaining to working hours. Morning birds start early, night owls start at noon. No obligations but of course the early birds catches the most worms.
2. Cash-flow Management
Conventional companies pay you on a monthly basis, or maybe some eccentric bosses decide to pay you a week too late. What about us? We are not your employers but your partners. Lalamove allows you the freedom to cash out your earnings on a weekly basis or
monthly basis with absolute zero delay.
3. Job Security
Rumours of retrenchment due to the bad economy or expecting a pay-cut because your boss wants a second car? Well, here at Lalamove, pricing is always transparent to our partners and we do not change the price as and when we like. Deliveries are always needed be it during good or bad times. Ever seen the supermarkets going empty, retail shops clearing out or shutting down of e-commerce sites? It is all about deliveries.
4. Extra Income
Thinking of making more after your mundane working hours or even during the weekends? Lalamove provides you with these opportunities and you get addicted to these opportunities. Great chance for you to consider about a career switch maybe, take a leap of
faith and discover the endless benefit of going full-time as a Lala-Partner.
Join us now! https://lalamove-driver.app.link