Happy Fathers' Day from us at Lalamove!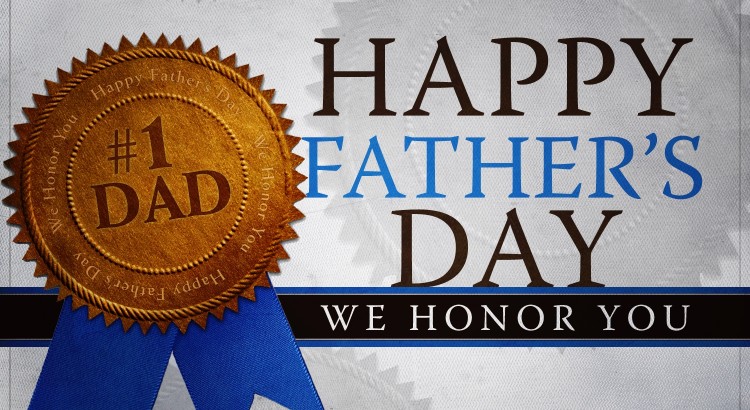 At Lalamove, we want to honor and thank all fathers on the road. The protectors. The heroes. The ones who have been with us, through good times and the bad times.
Remember when you were a kid? We're rolling back time for you, offering you memories we're pretty sure you can identify yourself with. Let's zoom into these moments!
When a kid pushed you at the playground, he would be the one to pick you up. When you fell asleep on the couch while watching a late night TV show (or pretending to be asleep), he would carry you and put you gently on the bed. Deep down, you are grateful to have him watch over you, always taking care of you.
As a teen, when Mom is nagging at your ears at the dining table, Dad will be the one turning the situation around in a pleasant moment, playing the good cop and joking around. When you receive an award for being first in class, your dad will be the one standing up cheering for you. After a terrible day, he's the one standing by your side, supporting you. Even silently, his presence cheers you up.
Now that you're an adult, you want nothing but the best for him. Just like how he wants the best for you. Take him out for a good dinner! Bring him on a nice trip and spend some quality time together. Show him how much you care about him.
Get out there and celebrate this special day with your dad. Happy Fathers' Day to all dads out there!
---------
In case you have missed our Facebook updates, here is an overview of our posts over the weekend, in view of Fathers' Day. Our team sat down for a chat with the drivers' to learn more about their experiences as a father, and as a partner of Lalamove. Let's take a closer look at what they have to say!
Meet Alan, who shared his views on driving with Lalamove and being a father to his kids.
"I have been driving my van to do full-time deliveries with Lalamove for about two years now. I enjoy the flexibility of working here. Sometimes, I do deliveries from nine to six. As a partner with Lalamove, there is now more time for me to take care and play with my children.
"What is the best thing about being a father? Well, I no longer stay up late and I have definitely cut down on drinking. I also have less energy now because I have been working hard to earn more money so that I can give a better life to my two children. Nothing beats the joy of having them in my life now."
Here's Ken, a new driver on our platform. He has been with Lalamove for only 10 days! Don't be fooled by his youthful looks - he already has two grown-up children! This is what he has to say:
"Have a good heart. When you treat others well, your actions make the person happy and it also makes you happy. It does not matter if he does not give you anything back in return because when you help, you do not ask for anything in return. Try to understand their circumstances - they could be going through a bad day."
"To all parents out there, your children is your own flesh and blood. There's no reason why you shouldn't be there for them. Blood will always be thicker than water. And I will always hope that my two kids will grow up healthily."
And lastly, we have Iskandar, our friendly and cheerful driver who has been with us for a little over 6 months. Always armed with a smile on his face, he shared that he is very close to his only son, and wants nothing but the best for his boy.
"Everything changes when you become a father, you know? All of a sudden, you become very responsible. This is why I like driving with Lalamove because it offers me the flexibility to plan the routes for my day. It has given me the motivation to work hard and support my family."
"To my son, I want him to be the best person that he can be. Every single second counts in life so work hard."