How Does Retail Therapy & Same Day Delivery Benefit Your Business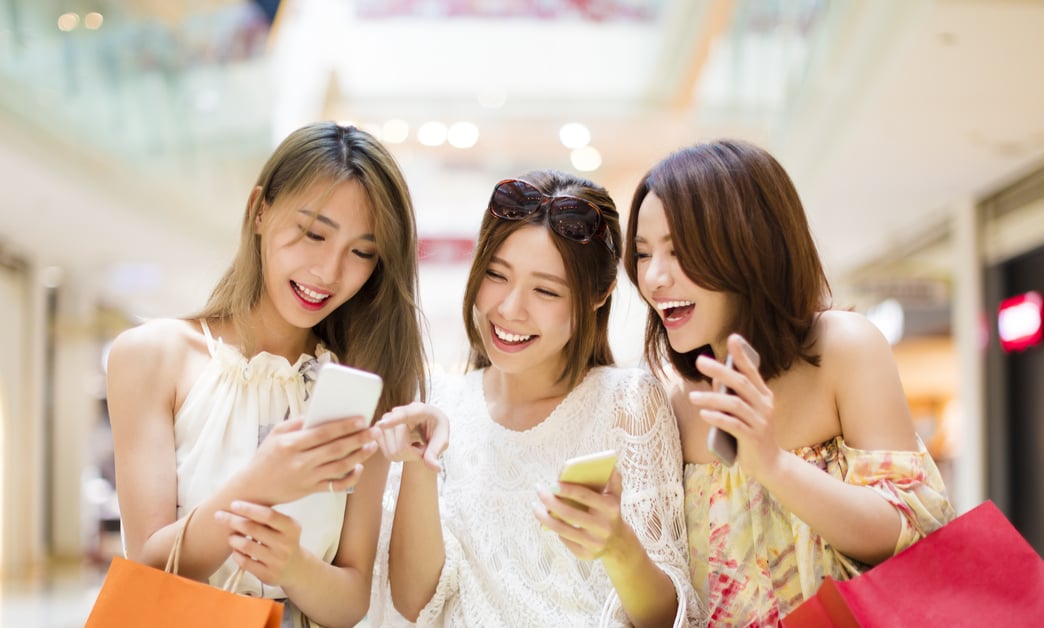 Some might beg to differ but studies have shown that retail therapy has become a substantial part of today's society. Even more so since the pandemic waltzed its way into our lives. Here's why!
Retail therapy restores a sense of personal control. Also, just like how we may naturally turn to sweet sugary goodness to lift our spirits, retail therapy is shopping with the primary purpose of improving the buyer's mood or disposition.
Speaking of which, don't miss out on the chance this Black Friday to save more when you deliver with Lalamove.
Use coupon code 'LALAMOVEIT' & get up to 50% OFF your next 3 deliveries!
For the most part of last year, retail therapy was what kept a lot of people going. Not really knowing what to expect can take a toll on a person. Let alone the amount of disruptions that came along with Covid-19.
Still, it's not really much of a surprise now is it? With loyalty programs, occasional exclusive promotions and magnificent deals during the annual iconic shopping events like the Great Singapore Sale, 11.11 & the one that's taking place as we speak, Black Friday, it's no wonder that there's an increase in online shoppers and a rise in demand for delivery services.
Not just any kind though! We're talking about same-day on-demand delivery services.
Yes, that's right. Same-day delivery is fast becoming a necessity in this day and age for many reasons and not limited to the evolution of E-commerce, rapid advancement of technology, intense competition between retailers and the dire need for instant gratification.
Here are also some interesting statistics gathered from PWC's Global Retail & Consumer Insights over the past couple of years:
Around 42%

of all respondents in the survey noted that fast & reliable delivery is the top priority when it comes to shopping online
60%

of consumers from Singapore are more likely to shop with a particular brand if they offer same-day delivery and are even willing to pay extra for the service.
More than 25%

of online consumers would exit their shopping cart and leave a website if same-day delivery wasn't offered.
With demand as such from consumers, it's easy to see why online retailers should offer same-day delivery services and take advantage of the circumstance with Lalamove.
And we mean that quite literally.
Here's your chance to get up to 50% OFF your next 3 deliveries with us with coupon code 'LALAMOVEIT'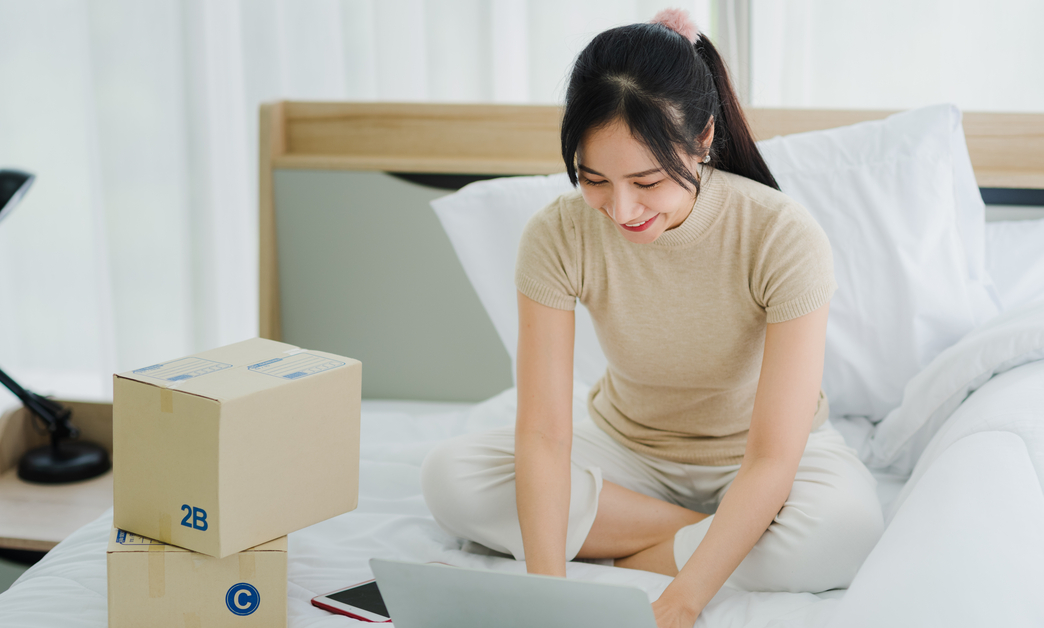 Be it for fashion, groceries, health & beauty, sports & fitness equipment, consumer electronics, household appliances or do-it-yourself goods, if I were you, I'd take up on that offer right now.
Limit the loss of any potential customers and effectively increase the revenue over time.
Lalamove provides fast & affordable same-day on-demand and advance-order delivery services with a wide fleet of delivery vehicles to choose from for all of your delivery needs.
Also, with our on-demand multi-stop service, you'll be able to select up to 19 additional stops and optimise your deliveries by reaching more people in one multi-stop order.
Deliver almost anything anywhere, at any time of the day and have the ability to track your deliveries every step of the way for that peace of mind.
Take advantage & get ahead now!
.