How to deliver bulky items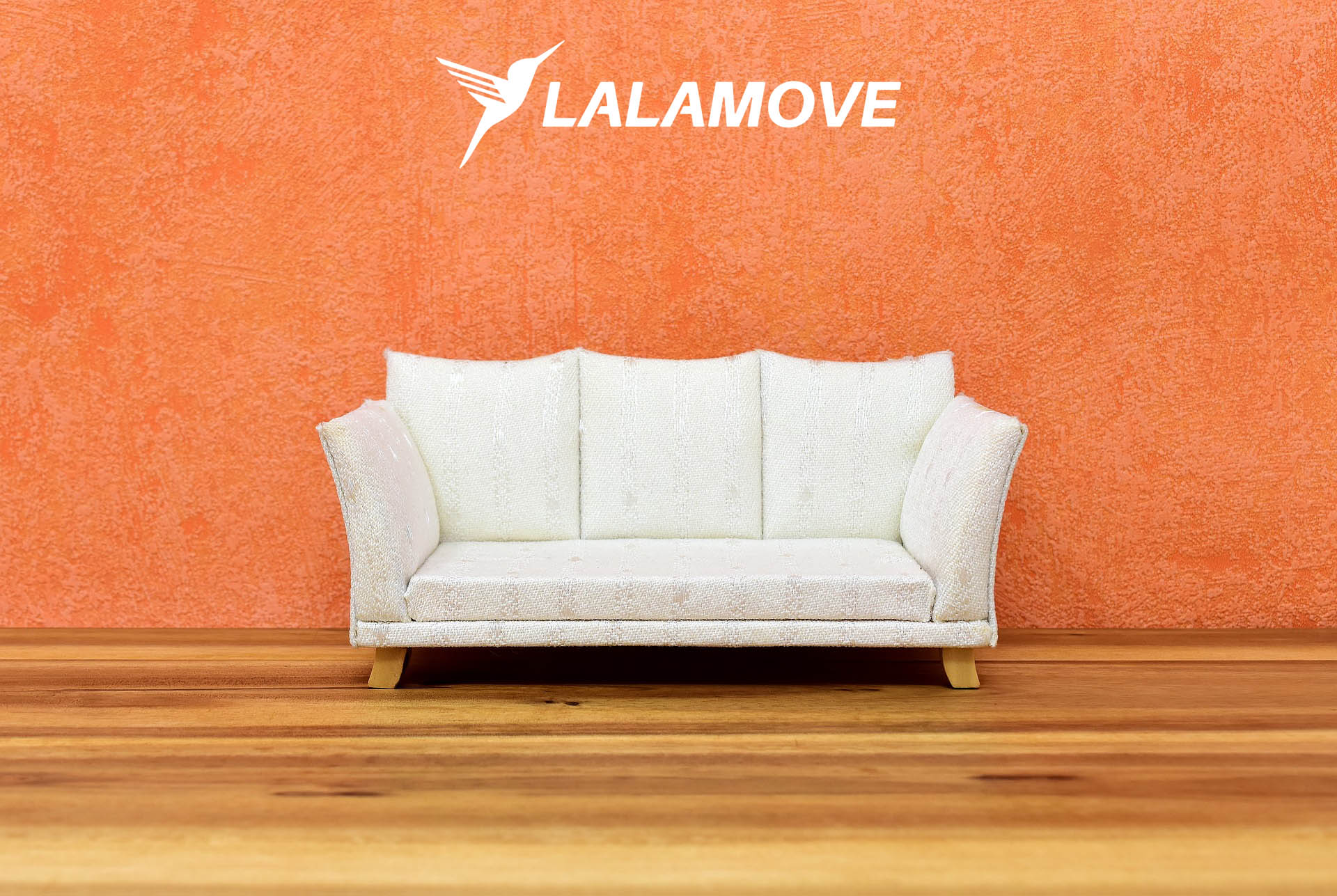 Bulky items can be a pain to move from one place to another - especially if this item is fragile or must be handled with care. If you've done a home or office move, you probably already know what this feels like. Making sure the item is safely shifted without any damage would mean a successful mission! Plus, it's not worth destroying furnitures and flooring when there's a way to make sure your massive goods can be delivered completely ease free!
So whether you're online shopping for that new vintage sofa or need to send your purchases home from the store, we want to help! We break down some tips on how to have a fool-proof bulky items delivery experience so that you can avoid any unnecessary hassle.
Bonus: Enjoy 5% OFF your first delivery with promo code "DISCOUNT5"!
Wrapping your items
The best way to keep your items intact and to prevent unnecessary marks or damage on it. Wrapping your items can also make sure delivery will be seamless for both the delivery man and you.
Hiring manpower
The more the merrier right? Make sure you do not underestimate the manpower that's needed to deliver or transport your items! While many of us like to take on big challenge, sometimes we should take a step back and plan ahead for help so that no one gets hurt and the item will not be damaged!
Booking the right vehicle
Not all bulky items are equally sized and that also means you don't have to pay flat vehicle rates for your delivery needs. Only book the vehicle size you need, it could just be a 1.7m van or you might even need a lorry!
Using a reliable delivery service
Let's face it, the delivery provider you use will determine the way your item will be moved and the service you are going to receive. Do not simply pick the cheapest option but make sure that you're paying for a secure and quality service as well.