Lalamove delivery fleet and how to use it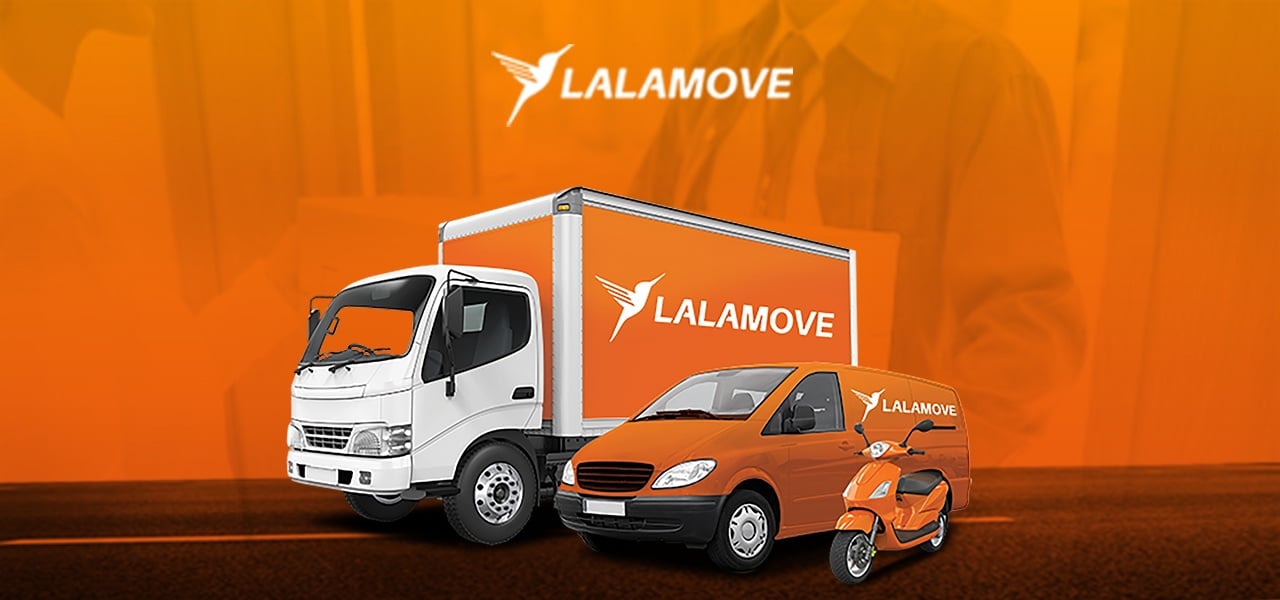 Ever heard raving reviews from family and friends about their experience with on demand delivery platforms and had a serious case of FOMO? Especially being confused on how to even go about using a delivery service that can get your goods to you in hours? It sounds too good to be true since it's very different from what we're used to from our traditional courier companies.
We're here to your rescue and clear all doubts and confusion you might have. So, the next time you can be the one talking about how you're maximising your dollars with the coolest same day delivery technology!
Take advantage on how to effectively use each vehicle from our fleet for all your various delivery needs:
Motorcycle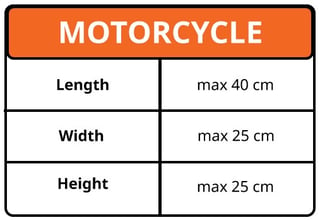 Motorcycle deliveries are not simply just for your pizza or food deliveries! Our motorcycle can transport items with a maximum length of 40 cm - this could be any documents, small parcels or gifts. Been wanting to send something special to surprise your loved ones? What are you waiting for! Don't pay exuberant same day delivery fees and manage your own delivery arrangement for your next errand!
Car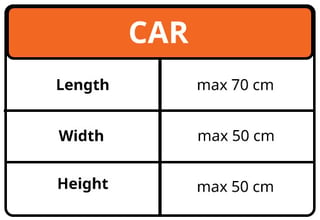 Car deliveries are perfectly sized for your items which are compact yet not able to fit into motorcycles. You are also able to save with a multi-stop delivery option if you're planning to send a couple of smaller gifts or parcels - the best option for delivering items to get places instead of taking a taxi without surge pricing or having to actually be in the vehicle.
1.7m van and 2.4m van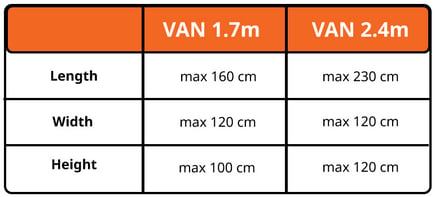 Our most popular choice for bigger furniture shoppers and/or small scale moving. It's easy to order and the driver's help is included so you have someone to assist you with the heavy lifting! So next time you're at IKEA, or need a transporting service for items that was longer, wider and taller than a car can handle - select the right van size that will fit your items best.
10ft an 14ft lorry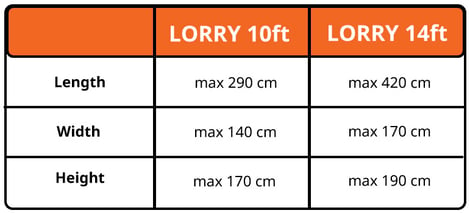 Our largest vehicles in the fleet that can load up to 700 kg to 900 kg weight! This means if you've got a big move, you don't have to worry about hiring multiple vehicles while having the option of loading all your goods with just one trip. No more worrying about booking a large vehicle for your transportation needs again, especially if it's urgent!
Enjoy

5% OFF

your first delivery with Lalamove now! Use code

"DISCOUNT5"

.