How technology helps to improve your business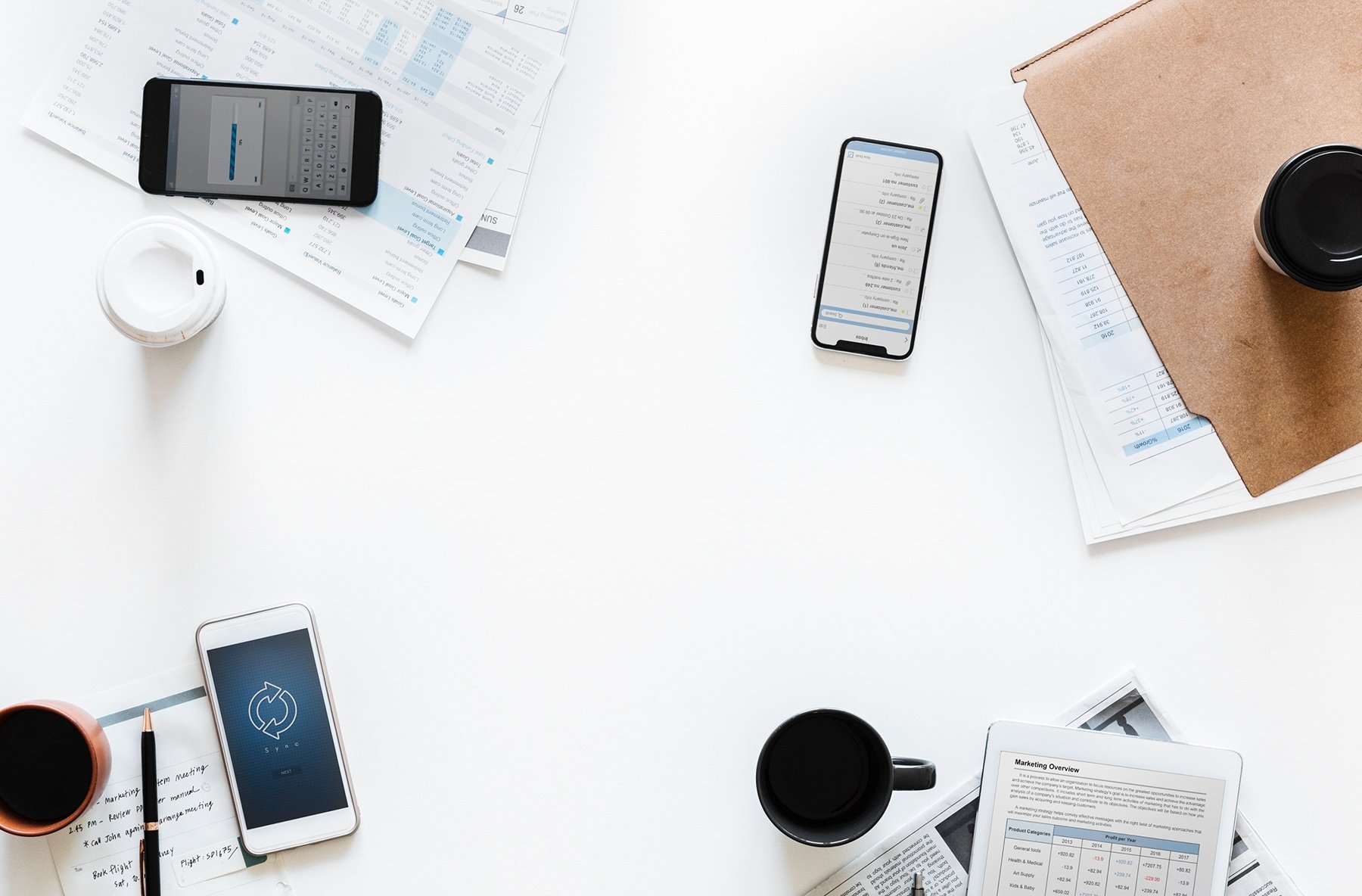 The boom of the internet has created more opportunities than ever for businesses. Technology has not only created internationally successful social platforms that we love so much, but we can also heavily rely on it to simplify our business practices. Be it for administration, project management or even your logistics - there's a platform out there to assist you in ensuring that your business runs smoothly and glitch-free.
Greater overview and management
Instead of having multiple spreadsheets to track and manage different avenues of your business, platforms give you a greater oversight of the key information you want to look out for in your organisation or department. This could be via consolidated statements of your services and expenditure. With this, you can easily analyse and manage your operational needs, being able to make changes that suits your business in order to boost its growth.
Save resources and time
One of the best things about our tech era is the elimination of lengthy and traditional ways of getting anything done. From booking an on-demand delivery without the need to hire your own drivers to scanning a document with mobile devices, everything can be remotely done with digital platforms. No need for expensive resources that would increase cost especially if it's only a service your business requires on an ad-hoc basis or during busy seasons. The flexibility that platforms allows, lets you plan and scale your business needs accordingly.
Efficient process and short service window
With platforms assisting you to handle transactions and records, you don't have to be scrambling to find receipts or information in order to consolidate it. Moreover, processes can be simplified, meaning more efficient services internally and externally - everything can easily be done and checked with the tap of a button. Your customers can also enjoy the perks of quicker service and as we all know, happy clients would mean return customers for your business!