The most commonly delivered items over the past month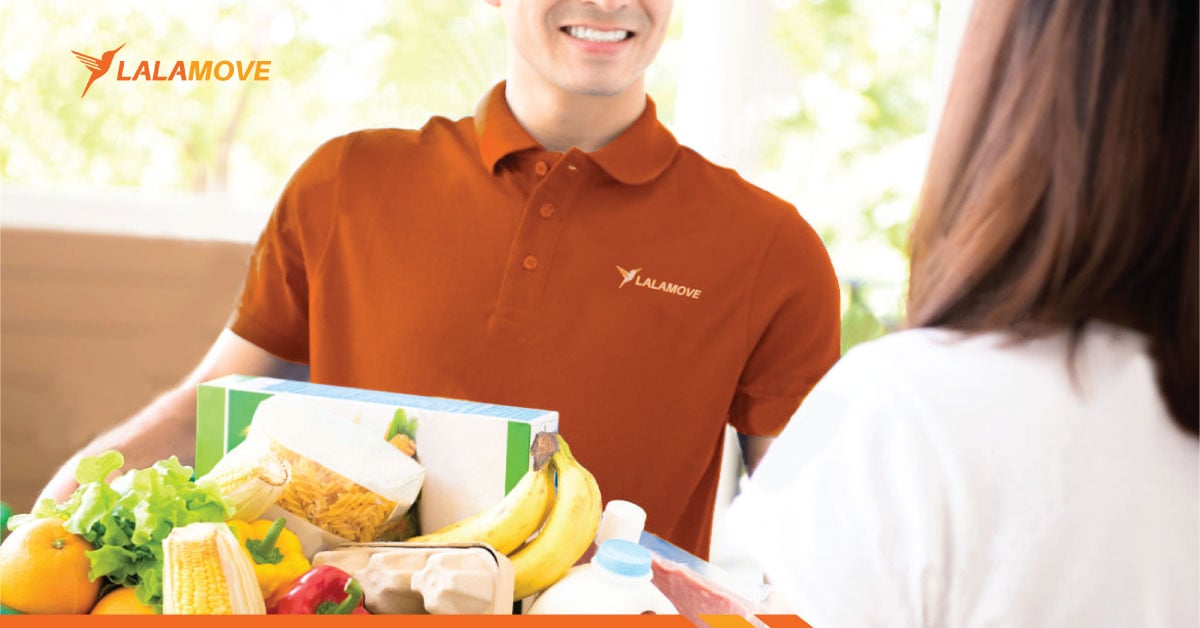 In case you didn't get the reminder, Lalamove is a platform that gets you matched to a driver within minutes to fulfill your delivery needs. So it's safe to say we've done our fair share of deliveries and pretty much got to deliver different types of items for people from all walks of life.
Have you ever been curious about the most common types of items that users have asked Lalamove to help with delivering? Trust me, you have to go on reading to be surprised with some of the items on this list.
Food
This might not come as a surprise since most of us have been accustomed to on demand deliveries thanks to our favourite fast food chains that have helped us chase away our hunger pangs when we need it the most. Lalamove is partners with many food businesses to assist in getting their food deliveries speedily to their customers. Moreover, customers who need help preparing for their event or are sending gifts and hampers to family and friends, have chosen to let Lalamove take care of the delivery so that they can have a seamless experience.
Furniture
Furniture shopping will never go out of style and it has always been something that we require a reliable delivery service for. Hence, customers love using Lalamove to take home their newly bought furnitures with them on the same day. This makes sure that you don't need to put a hold on your home or office revamp. It's only natural that everyone's favourite furniture store, IKEA, is also our partner to help all shoppers get their items home on the same day! So next time you're heading to IKEA, simply have the app downloaded and place a delivery booking once you're finished shopping and have all your items ready. The best part is you will only be paying according to the distance you're travelling and the vehicle you'll require depending on the size of your item(s).
Electronics
We are a tech-loving society and needless to say most of us don't like having to wait before our new gadget or household electronics to be delivered. Most of our users engage Lalamove to assist in getting their newly bought electronics home, taking care of their own delivery arrangements instead of paying high flat delivery rates.
Online shopping
Love shopping on online marketplaces to score the best deals but hate having the hassle to meet your buyer or seller? But also wished you could get your hands on your items almost immediately? Lalamove has been the best option for most people. Our Lalamover will take care of the hassle of picking up or sending the goods to buyers or sellers. This makes sure our users get their shopping sorted and ready to use within just an hour!