7 ways to avoid a delivery crisis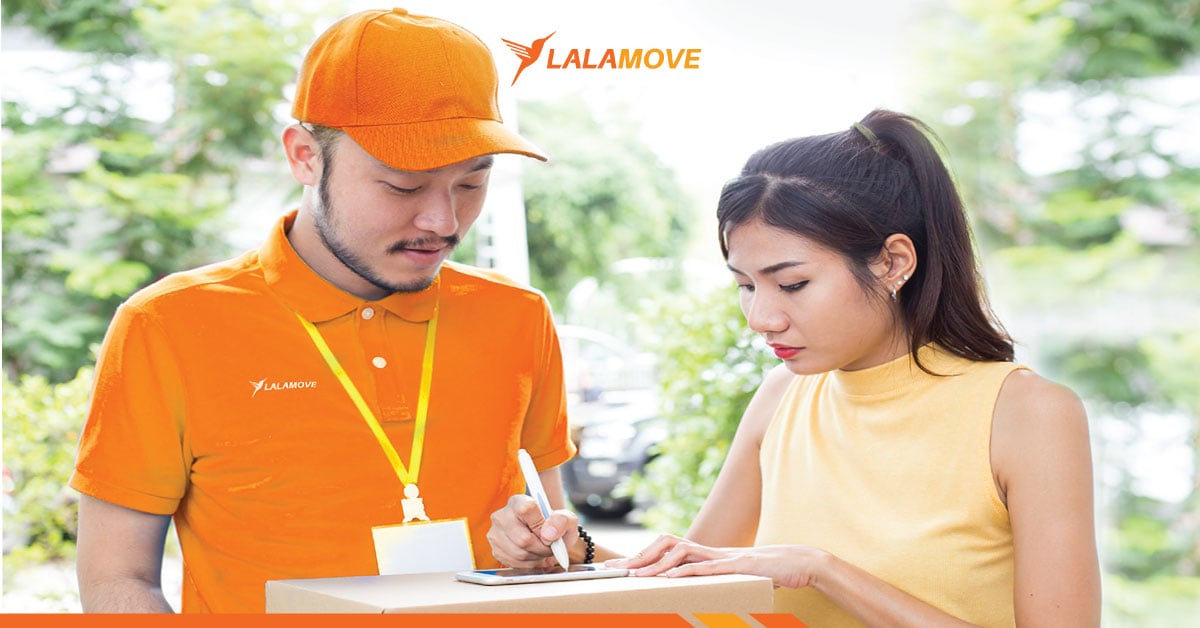 More often than we'd like, deliveries have been the bane of us. From missing parcels to undelivered items - the list can go on. But did you know you have more part to play in this than you think? Every step you make from picking your delivery service provider, to what you do during and after the delivery process can completely change your life!
We share the top 7 commonly overlooked ways that will help avoid your next delivery crisis:
1. Pack goods securely
Whether it is fragile or not, the way your item is stored and secured will affect the transportation of your goods. Try wrapping or correctly padding boxes to protect your items, making your delivery foolproof from damages.
2. Keep an eye on your delivery
What's the best way to ensure that a missing parcel mishap doesn't happen? Being able to have a close eye on it of course! Delivery companies that offer you the convenience of real time tracking will give you an oversight of the whereabouts and ETA of your item.
3. Understand your requirements
Depending on what you need delivered or sent to you, your preferences might vary. Is your item big and bulky, do you need a larger vehicle to suit the type of item you're transporting or would you require manpower? By having a thorough understanding of what you need, your process will be smoother and worry-free.
4. Inform your delivery provider of any special remarks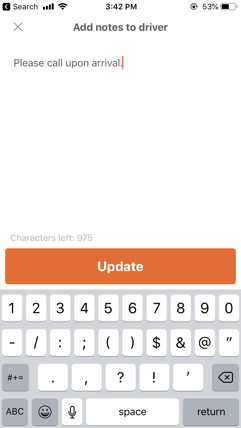 A flexible delivery provider determines if your special requests are met correctly and efficiently. By being able to include additional remarks, you can inform your delivery driver of specific pickup requirements or key in information they would need for your delivery order. This saves time for both yourself and the driver - the driver will be aware of what he/she needs to do before beginning the delivery and skips the need for any unnecessary back and forth discussion.
5. Input the correct information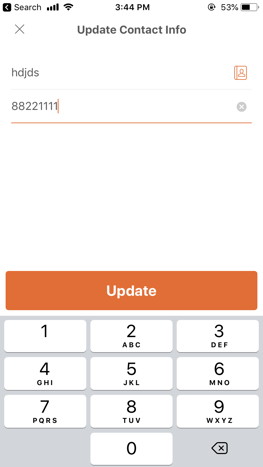 Needless to say, this is EXTRA important! A simple error of missing out on a digit from a postal code or contact number can completely derail your delivery plans.
6. Coordinate with your receiver or sender
Communication is key to know when and how you receive your goods or send it. Never have the fear of undelivered or wrongly sent parcels by informing the other party ahead of time.
7. Contact customer support for any emergency
Experiencing a hiccup during the delivery process? Simply reach out to a customer service agent instead of taking things into your own hands. This way, you have a direct line of support that will be able to assist you through solving the matter and completing your delivery successfully.