Top 3 tips to throwing the best World Cup party

World cup season is in full swing! For some this means more time with our eyes glued to the TV and completely foregoing your social lives, but to others it's another season to soak up in the atmosphere to get your social gatherings going. If you're planning or are thinking of throwing your very own World Cup party, we're here to give you a hand and make sure the only thing you need to be worrying about is whether your money is on the right team.
Food and drinks delivery from your favourite spot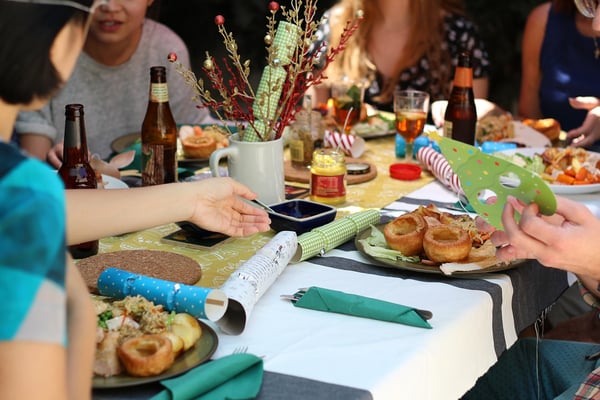 Who says that you must be stuck with the choices provided by food delivery apps, little did you know that you can get anything you want delivered! Have a favourite hole-in-the-wall spot for that plate of pasta or are you one of those who enjoy your hawker fares more than anything? Prefer raking in the spirit with the host country fare with some Russian food? Tabao your food with Lalamove so that you won't be limited to the choices provided by food delivery platforms. Simply pre-arrange the payment with the merchant for the food and order a Lalamover to pick up your goods.
Afterall what's a party without some food and drinks? P.S. if you're making your first delivery with Lalamove, use "DISCOUNT5" for 5% OFF your delivery.
Getting the venue World Cup ready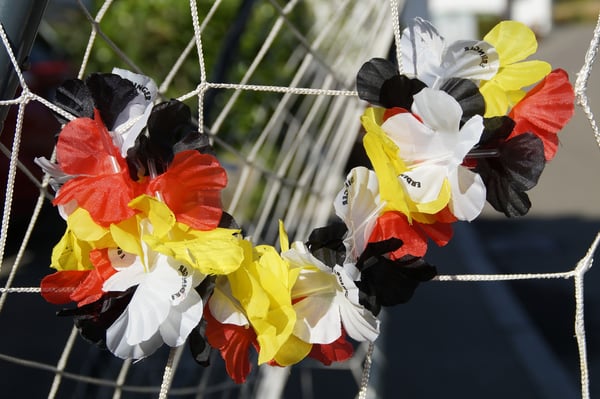 Decorations are synonymous with creating the perfect atmosphere and this simple addition can make a difference in setting the football fever mood. Especially if you're going to be supporting a specific country for the game, use that as your party theme and incorporate colours and flags into your decoration. But if you're not one of those who want to spend on a bunch of decorations that will probably be stashed away till a need for it arises again, go for the D.I.Y route and check out easy tutorials for banners, streamers or party hats.
Keeping the fun going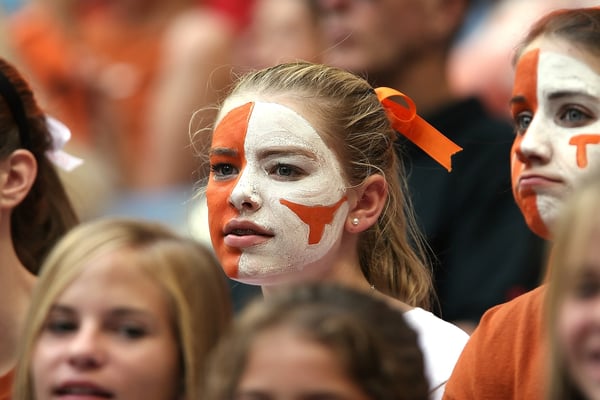 One common thing that's crucial in all parties are the guests - keep yourselves busy during those nail-biting half-times and get everyone together for a game! It could be an all-time favourite round of UNO or continue with the theme and get everyone's head working with a round of World Cup Trivia. You could even make sure you're prop-ready and let your guests D.I.Y with instant tattoos and you can take it up a notch with face painting activities. There's only one rule to this: Keep it fun for everyone!
Need something delivered to your World Cup party? Lalamove it now!
Take 5% OFF your first order with "DISCOUNT5"!