Two Years And More Than Half a Million Deliveries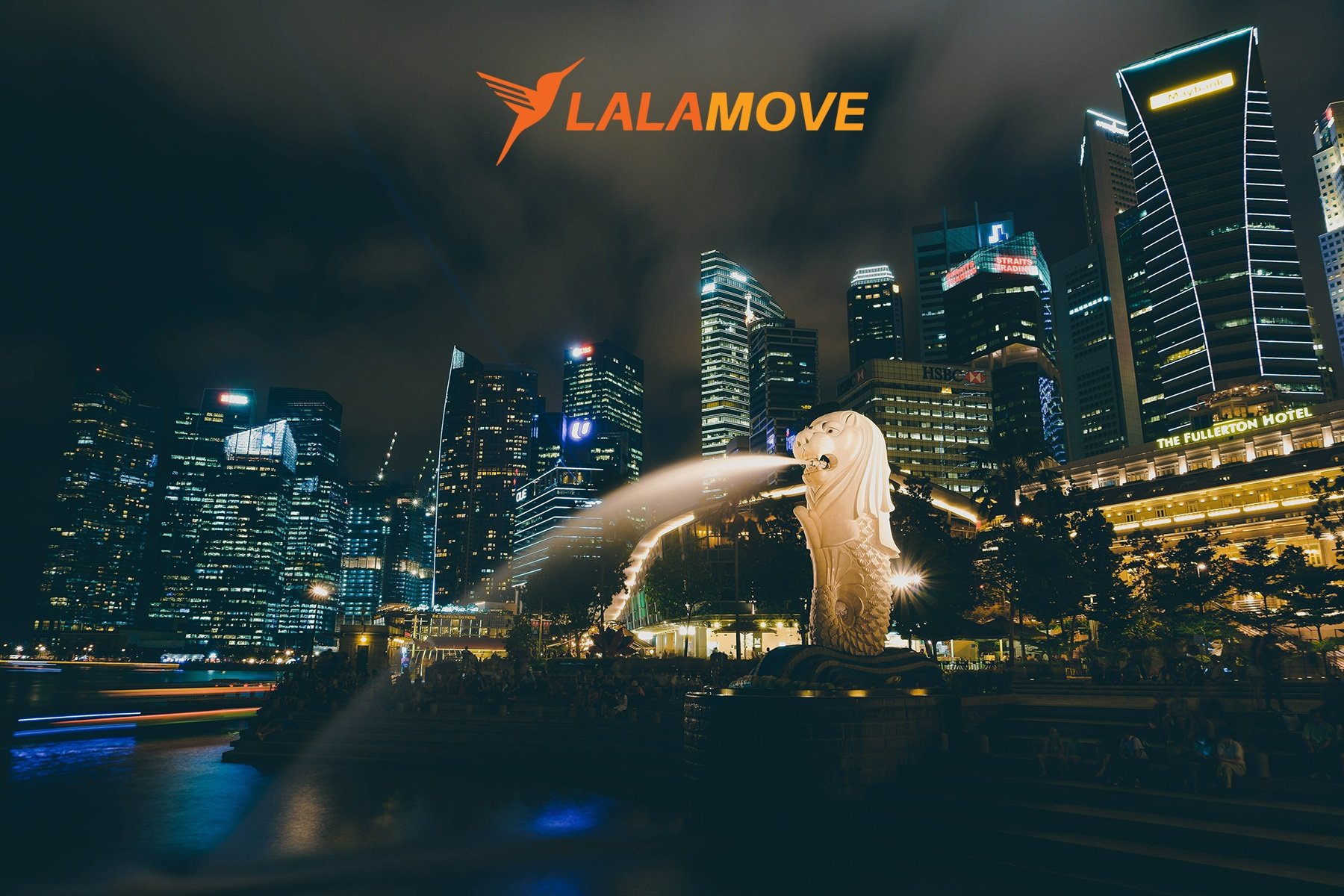 Two years ago, we launched Lalamove in Singapore with one mission: To use shared vehicles to move things in the city faster and simpler. It all started with a simple idea hatched in an apartment in Hong Kong: open an app and get anything delivered from A to B.
We have completed more than half a million deliveries since - delivering from documents, food, furnitures, among others. We expanded our fleet to include walkers, cyclists and cars to deliver your items.
We have not only given everyone in the city access to a reliable and fast way to deliver your things, but we have also provided a flexible earning opportunity to more than 6,000 Singaporeans and PRs. Our delivery-partners are what drives Lalamove forward. People told us that delivering for Lalamove is liberating - Delivery partners can work on their own schedule, and are completely free to pick orders when it is the most convenient for them. It can be either a great opportunity to generate more side revenue, or start embracing a full-time career.
Singapore's support for Lalamove has been tremendous. We cannot thank our customers and delivery-partners enough for the fantastic support, especially to those who have been with us from the start. We are always looking for ways to innovate and expand our service offerings. Looking ahead, we will experiment with introducing more efficiency in deliveries, and passing the reduction in costs to our customers. We have and will continue investing heavily in data analytics, forecasting demand, increasing supply and using our technological solutions to ensure you can request for a reliable delivery anytime and anywhere.
While speed and reliability remains our top priority, we love nothing more than putting a smile on our customers' faces. In the past year, we have given away doughnuts, sandwiches, cosmetics sets, and delivered them right to your doorstep. We will continue working with our corporate partners to bring more fun and surprises to you.
Thank you for having faith in us! We look forward to tackling some of the biggest logistical challenges ahead of us.