5 Places To Visit This Easter Weekend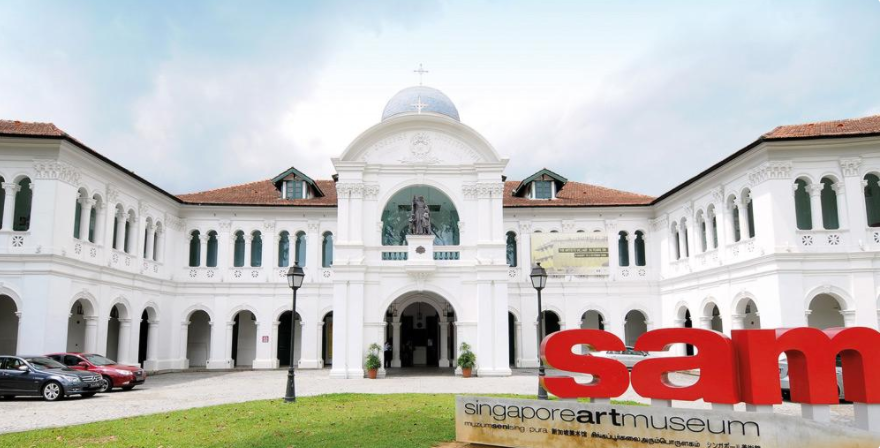 Stuck in Singapore this Easter weekend and not sure what you can do? Check out some of the latest happenings in town and set a date with friends and family for a weekend of exploration.

1) Artbox Singapore
Artbox is the latest pop-up flea market to hit the shores of Singapore! You will be immersed in a sensational food, fashion, lifestyle products and home and decor experience.
The Singapore Artbox version will retain its Thai origins, with a local touch. You can expect tons of sparkling of fairy lights, over 10 shipping containers of varying sizes with exclusive merchandise, more than 200 local and regional vendors offering everything from food to fashion and art installations created on 200 metal sheets from Artbox Bangkok.
Address:
12A Bayfront Avenue, Singapore 018970
14 – 16 Apr 2017 and 21 – 23 May 2017
Opening Hours: 3pm – 11pm
2) Tulipsmania - Gardens by the Bay
Gardens by the bay is quite the venue to have a leisurely stroll, boasting many indoor attractions, free from the scorching, blistering heat. They are now housing Tulipsmania Inspired, a splendid display inspired by one of Netherland's most celebrated artists. Vincent Van Gogh. Featuring 100 varieties of tulips and hyacinths in the Flower Dome. See Van Gogh's self-portrait and famed art piece "The Starry Night" come to life with the vivid hues of tulips.
To find out more, visit: Gardens By The Bay
3) Singapore Art Museum
Catch Singapore's history at its finest, old photos, new sculptures and, contemporary artwork in the once upon this island exhibition. Known as a place for Singapore's most prominent artwork; the Singapore Art Museum showcases Singapore's arts scene for free.
If you always wanted to know more about Singapore's history, a casual stroll around the museum will be a culturally enriching experience for you. But don't get too carried away while immersing yourself in Singapore's arts scene, remember to keep your eyes peeled for nuggets of Singapore's rich history.
To find out more, visit: Singapore Art Museum
4) Coney Island
At Coney Island, you have the chance to explore a gorgeous, rustic green space with your friends or enjoy some me time. You can rent a bike to enjoy half a day of cycling around the island or explore it on foot. Be prepared to slather on sunblock in Singapore's sweltering heat!
To find out more, visit: NParks - Coney Island
5) Punggol's Container Bistro
Once you're done exploring Coney Island, head on to the Container Bistro at Punggol Park to relax and unwind (or to take hipster pictures). With a variety of food options available, you will definitely be able to find something to suit those tastebuds.
A day away from work is your ticket to a wonderful Easter - minus the crazy crowds (we hope!). These activities are accessible for everyone, with or without a budget. We hope you enjoy your Easter break with these suggestions!