Stores open during Chinese New Year 2018 in Singapore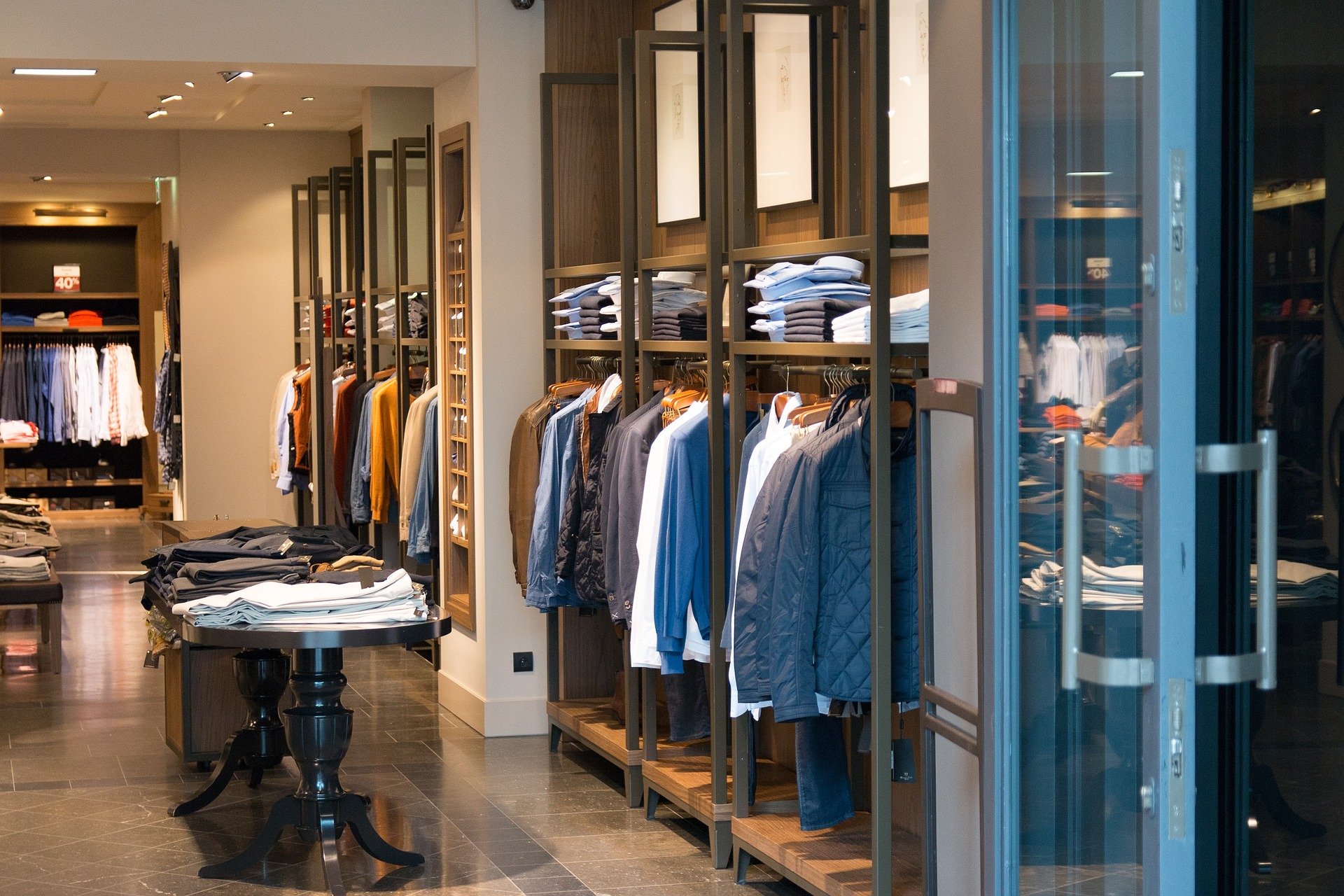 An exciting long Chinese New Year 2018 weekend is coming up! Even if you're not celebrating Chinese New Year, this weekend will come in handy to catch up with friends or even joining along to embrace the festive celebrations - after all that is one of the best perks of living in a multicultural society like Singapore.
But with a festival like Chinese New Year that is celebrated among the majority of Singaporeans, most stores tend to be shut and it can be a struggle if any supplies are needed. But fret not, our team has worked out a list of stores that will still be up and running this weekend. Plus, get anything you need delivered because Lalamove will not be taking a break - we run 24/7!
Groceries? Meals? Shopping? Whatever you need, our list covers it all.
Cafes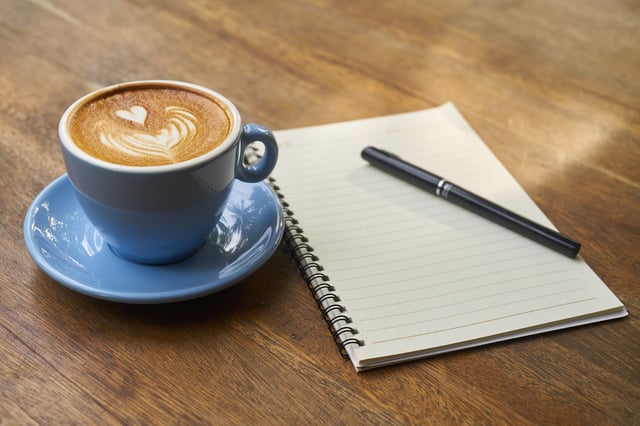 Want to grab a quick coffee or seek shelter from the overwhelming number of house visit you have to make? Hop on over to one of these cafes that will be open over the weekend. We've picked out options for the traditional folks as well!
Supermarkets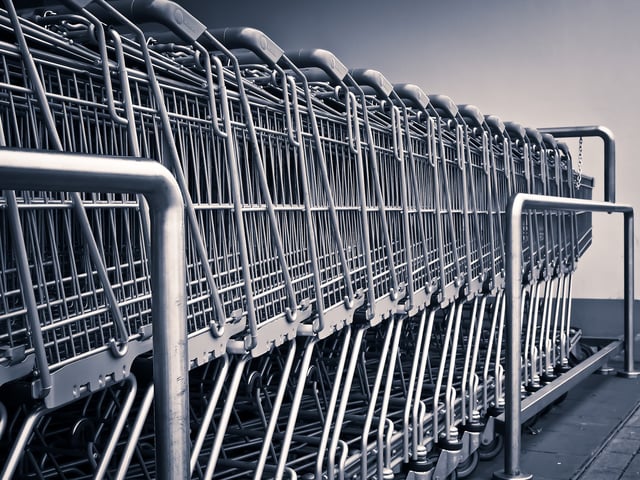 Running out of groceries could be the most annoying thing, especially if you're hosting family and friends. But thankfully some of our favourite supermarkets will be open despite their tweaked hours. So remember to take note of any closures and grab as much snacks as you want! Plus don't worry even if you need last minute supplies at wee hours - some of the outlets will still operate 24 hours!
Mustafa
Shopping Malls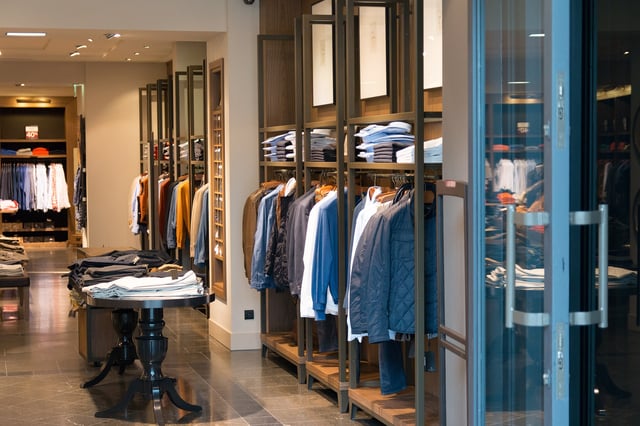 Need to get some quick shopping done or just feeling the urge to splurge some of that red packet money you've received? You aren't alone, shopping waits for no man and we completely understand that! Some of the biggest malls will still be open for shoppers, plus don't forget about our world class airport that has a variety of goods you might need.