Try Purchase Service with Lalamove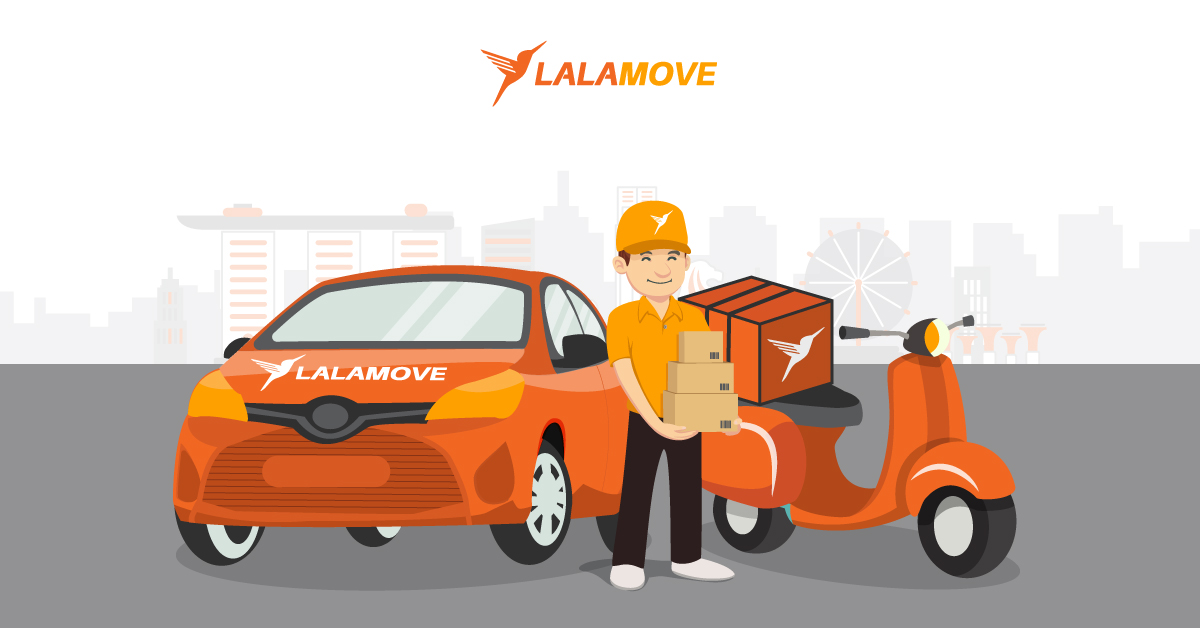 If you don't already know, your Lalamove app has a brand new feature on it - say hello to Purchase Service that is available with all bike an orders now! Lalamove Driver and Rider Partners can buy what you need AND deliver it to you - all within just 2 hours from order placement. This means you get to have your own personal concierge service included in your delivery app. Sounds exciting? We break down how you can take advantage of this feature and start simplifying your lives even further!
Convenience from the comfort of anywhere islandwide
Be it a lazy day, too stretched for time to buy something or you simply need a hand to shop - this is the added service that's here to save your day! As long as your item(s) don't exceed S$75 and the dimensions for bike orders, our rider partner will make payment for the item first when he/she takes on your order. Enjoy the security of not having to make payment till you receive your item. Haven't had time to get your groceries or need last minute items before the store closes? Fret no more.
Food delivery from any favourite spot in town
Why be stuck with the limited choices provided by food platforms? Ask our rider partner to help you purchase any of your favourite food for your next meal now. Yes, that includes skipping the crazy queue for the next best food and drink craze in town! You're just one tap away when your next craving hits or when you can't be fussed to wait.
Track your rider and goods
The comfort and security of knowing the real-time distance, and whereabouts is probably the most essential part of this transaction for most of us. Being able to track and contact your driver for a stress-free delivery experience will allow you to have an all-around experience.
Still have questions on how this service works? Read our FAQs here.