Top 3 reasons Simon picked Lalamove for his delivery needs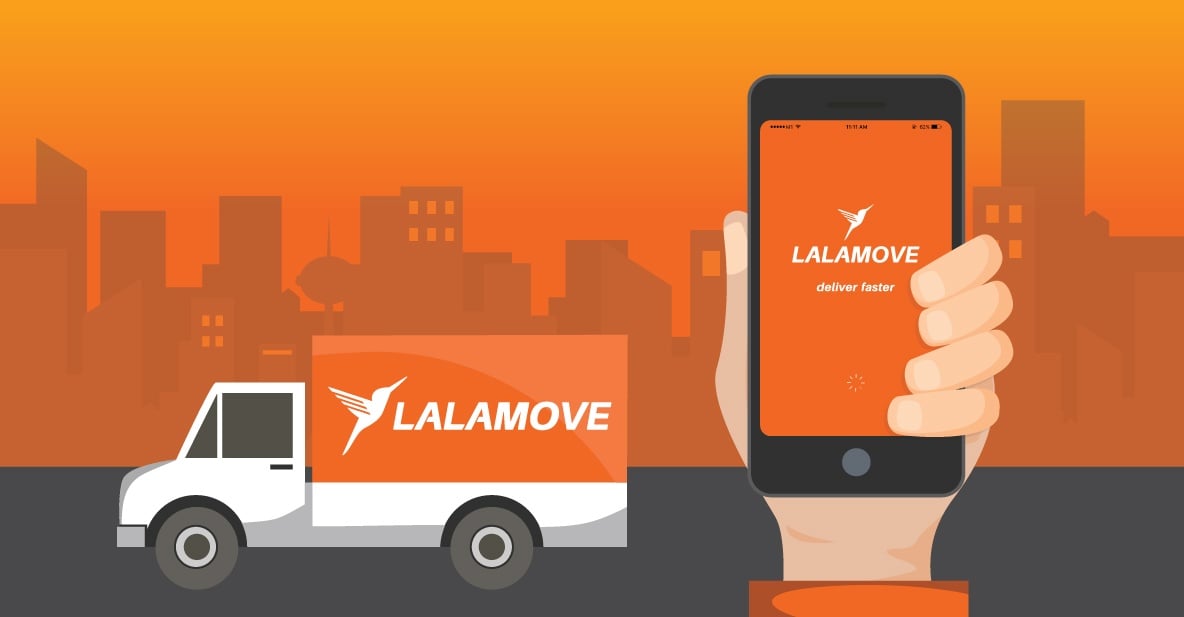 With the boom of e-commerce and online marketplaces, getting access to anything we want has been more simplified than ever. In addition to being able to skip traditional modes of shopping, we can also opt for quicker ways to receive our items besides standard delivery methods offered by courier companies. Just like this, on demand, same day delivery services have been a go-to for many of us - it has significantly simplified our lives and changed the way we get to live and even run our businesses.
Simon, who runs an online florist, Urban Meadow Flowers, recently gave Lalamove a try and has been using Lalamove for his flower delivery needs ever since. He gets to offer his customers an efficient and seamless experience without the need for extra operational costs with their own delivery fleet. He shared his favourite things about using Lalamove delivery which we couldn't help but to tell you about!
1) Easy-to-use web app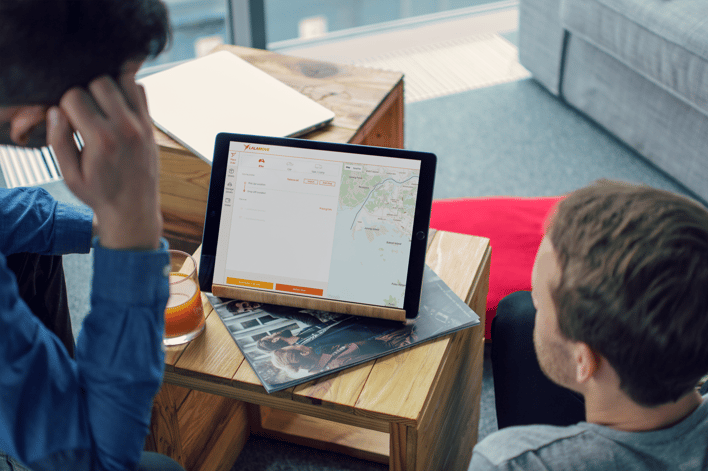 "We have found the Lalamove website easy to use, the route planner very effective and the speed at which our delivery requests are accepted has been fantastic.This means we can book a multi-stop delivery job easily and accurately and the flowers are on their way to our customers in less than 20 mins from our booking."
Our web app is designed to be user-friendly for fast delivery bookings with the option to add multiple stops so that users can save cost and speed up on the delivery process.
2) 'Favourite driver' feature
"Being an online business, our Lalamove drivers are the face of our business and so it is really important that they are presentable, friendly and professional. They certainly have been all of these and the 'favourite driver' feature also helps us get the Lalamove drivers we are familiar with and know our business."
As a freelance platform, the faces that represent Lalamove to complete your deliveries can vary but what if you want to have a preferred driver? This is exactly why we have a 'Favourite Driver' feature for you to have flexibility of who you want handling your delivery.
3) Friendly drivers to assist
"On the odd occasion, we are provided with incorrect delivery addresses and the Lalamove drivers have responded brilliantly, showing initiative to get resolve the problem and the flowers delivered, with little fuss."
Nothing is more memorable than great service and that is exactly what our Lalamovers are there for. Besides giving you a hand, they are also there to make sure you have a smooth and successful delivery experience. This is especially handy when the Lalamovers are performing a delivery on behalf of you or your business.