Upcoming events in 2018 Lalamove delivery will come in handy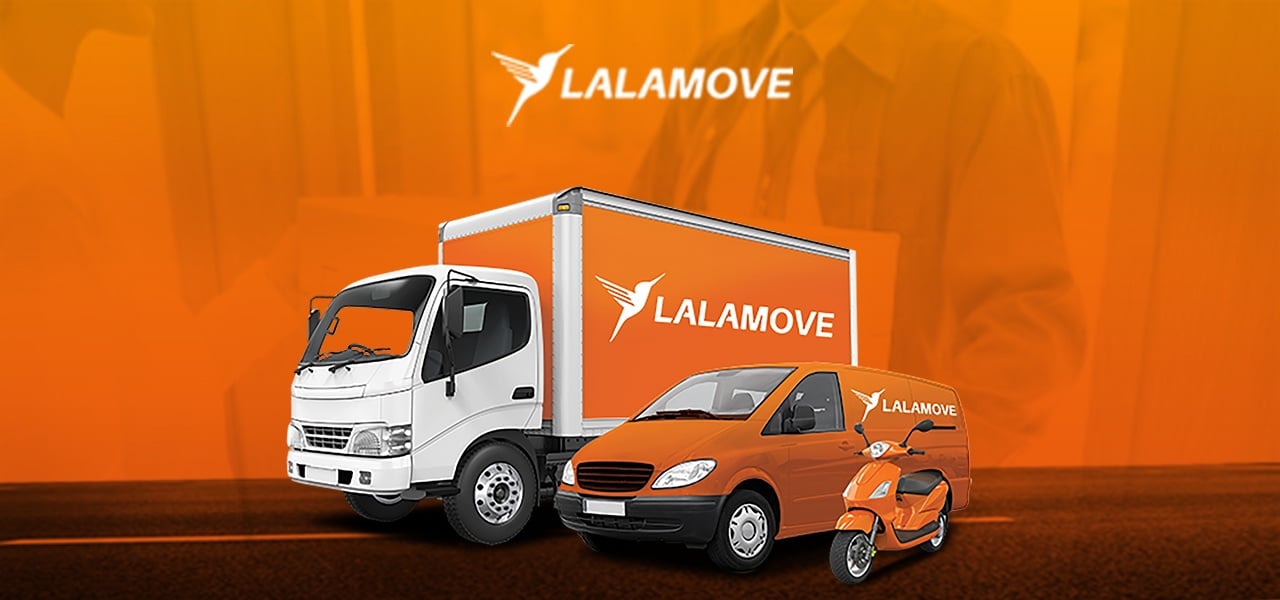 Lots of time we don't even realise how much we're missing out on something till we start using it, and that's exactly how Lalamove has impacted many users. Now that many of us who have got to experience the convenience and efficiency of on demand, same day delivery, we will never want to do anything differently. Don't worry if you haven't jumped on the bandwagon yet, we've got you!
While there are countless ways Lalamove can help you simplify your daily life, there are some days where having an extra set of hands to assist with running errands and transporting goods becomes extra handy. We break down some upcoming important days this year where on-demand delivery services will make sure your day will be more smooth and hassle-free than ever by using Lalamove.
With plenty of holidays and special days coming up in the year, you can use Lalamove for more ways than you think! Plan ahead to have a ease-free experience through the year.
Hari Raya

,

Deepavali and Christmas
Some of the best perks of living in a multicultural society is that religious holidays are widely celebrated, by anyone and everyone, with designated public holidays for everyone. We share the love and enjoy the customary traditions that make these days special. Hosting a family and friends over a meal or want to send a gift of goodies? Spend time on creating memories and let us take care of any gifting or delivery need you might have.
Mooncake festival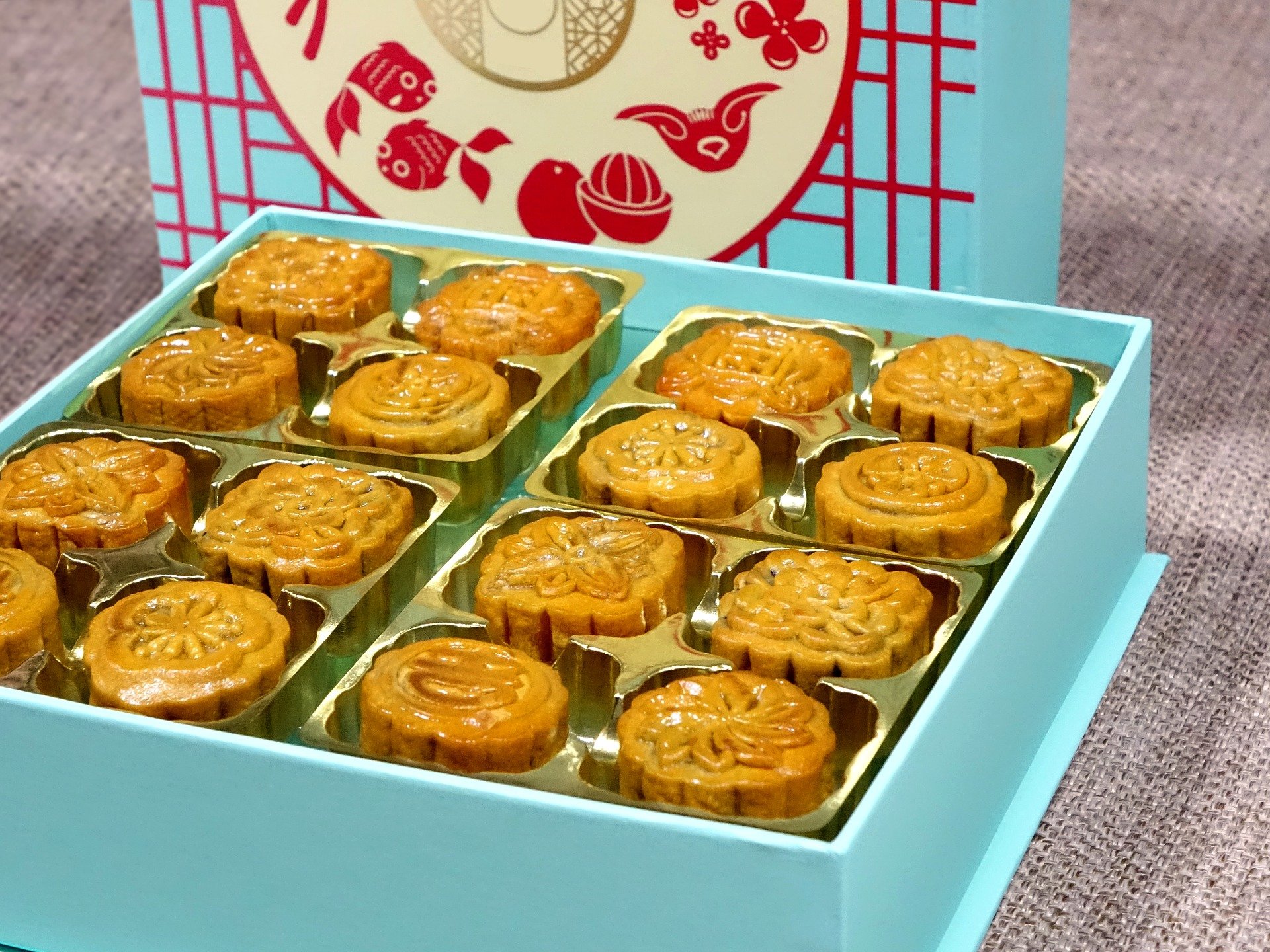 Months before August and September comes along, most shopping malls in Singapore would be studded with a variety of mooncake vendors for us to go wild for. Mooncake festival is a serious business for many and it's common to be sent as gifts to clients, colleagues, family and friends during that time of the year.
Halloween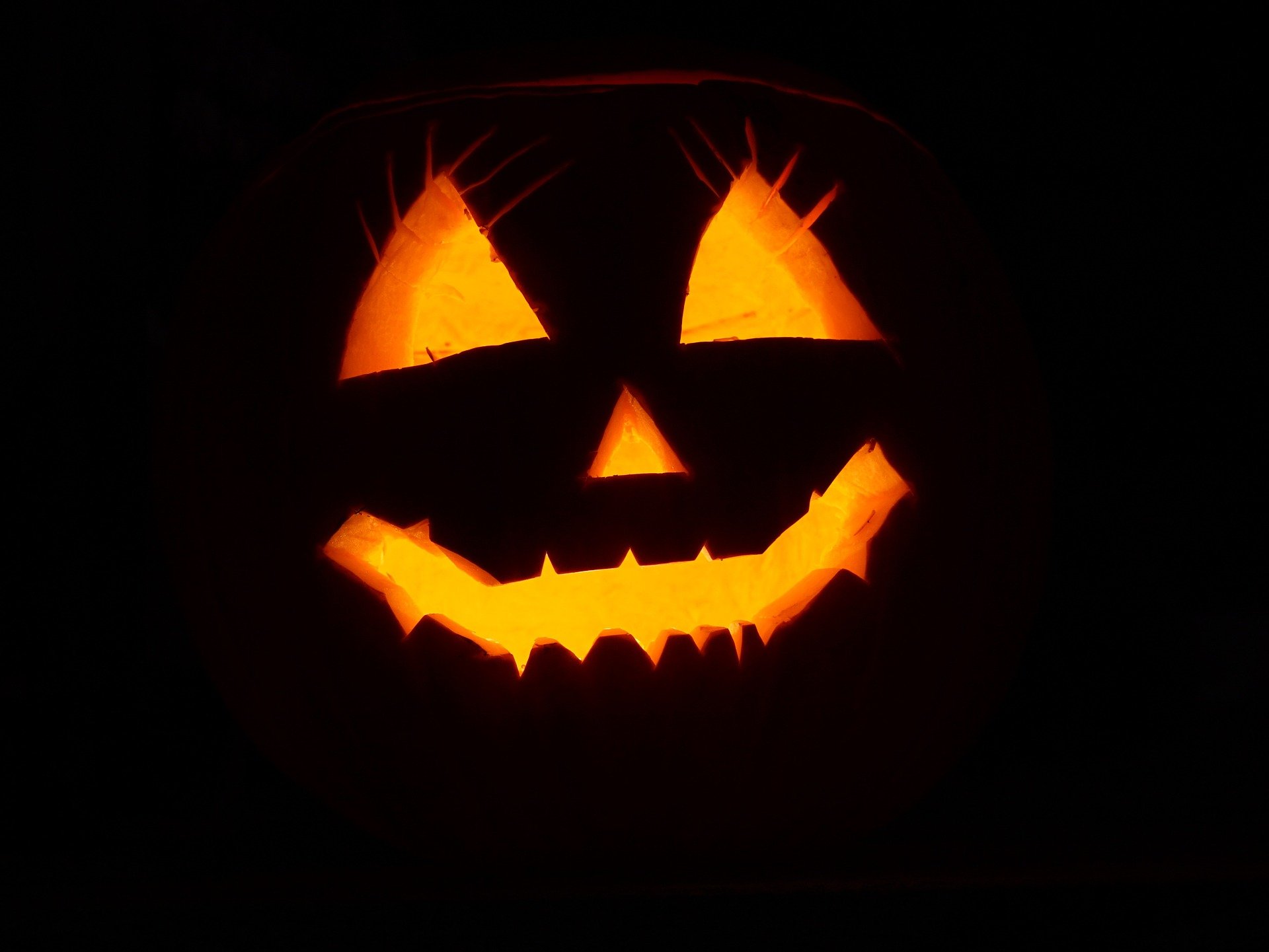 We love Halloween for all the right reasons - the candy and dressing up of course! This day can be quite a big affair for many, from taking the costumes to a whole new level to having planned a trip to one of the many events that will be happening on our island. Be it collection of your costume, delivery of food and candy you've bought for your very own Halloween party or sending a spooky Halloween themed gift to your family and friends.
Whatever the occasion, Lalamove will make sure to deliver for your supersonic delivery needs ;)