Not just Motorcycle, but other vehicle types as well!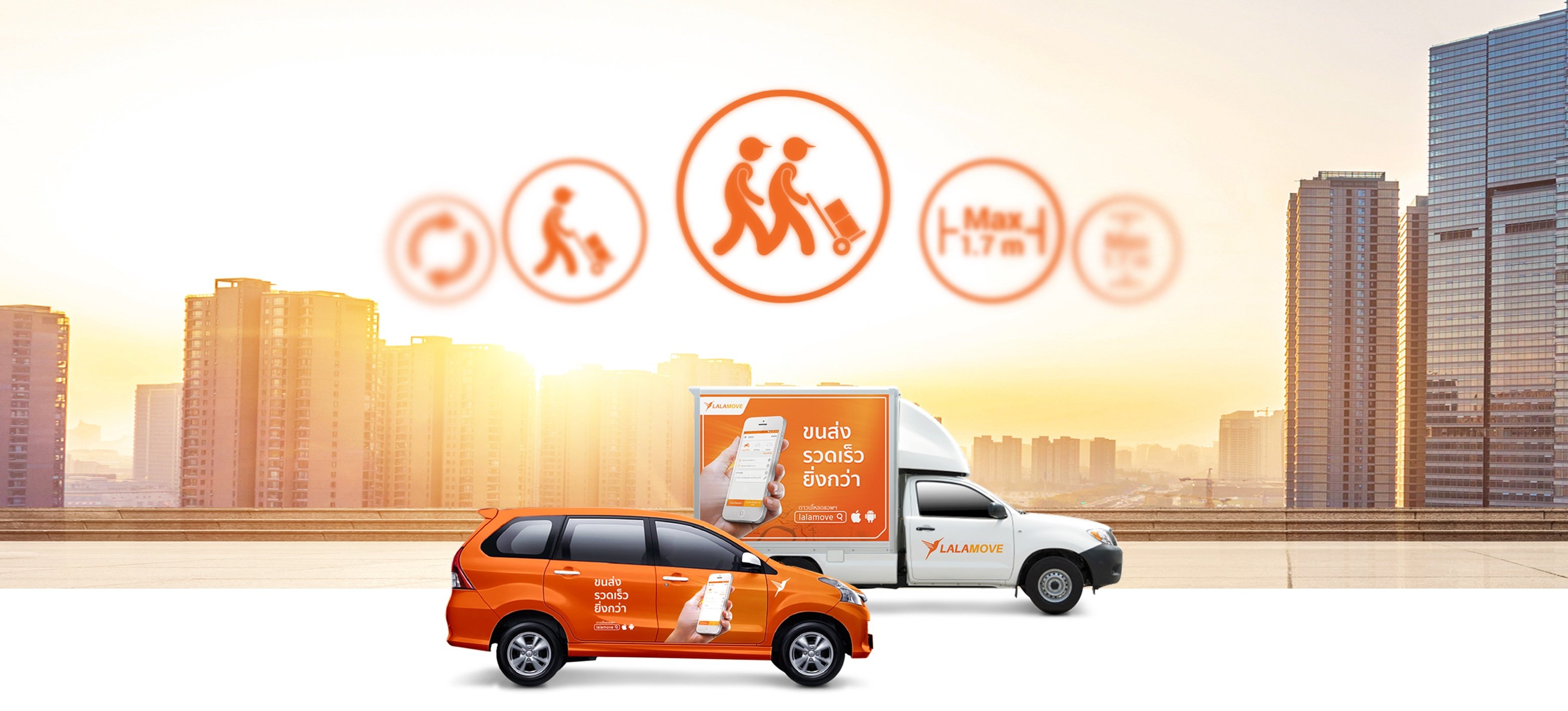 As you knew, Lalamove provides the fastest delivery services in Bangkok and metropolis so your goods can be delivered within 1-2 hours. We have 3 types of vehicle to support your needs but most of our lovely customers using motorcycle delivery because it's the fastest delivery solution in the terrible traffic in Bangkok for small & medium parcels.
Today we would like to introduce another 2 types of vehicle which are suitable for the larger parcels that can't be delivered by motorcycle!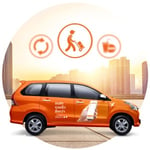 Hatchback can deliver parcels, goods or items which are not exceeding 100 kg and 115x115x80 cm. such as the large amount of meal or 48" LED TV.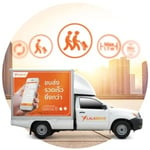 Pickup Truck
Pickup Truck is suitable to deliver the large parcels or the huge items which are not exceeding 1,000 kg. such as deliver the furnitures, event equipments, washing machine or refrigerator. So if you need moving house, please call us!

---
If you want to deliver the large parcels, Don't forget us! Lalamove want to serve all of our lovely customers. Book our services easily by download "Lalamove"application on iOS or Android!
Don't forget ! not just motorcycles, but Lalamove also provides Hatchback and Pickup Truck delivery to help you deliver your parcels with safe and sound !