How You Can Start A Music Festival That Rocks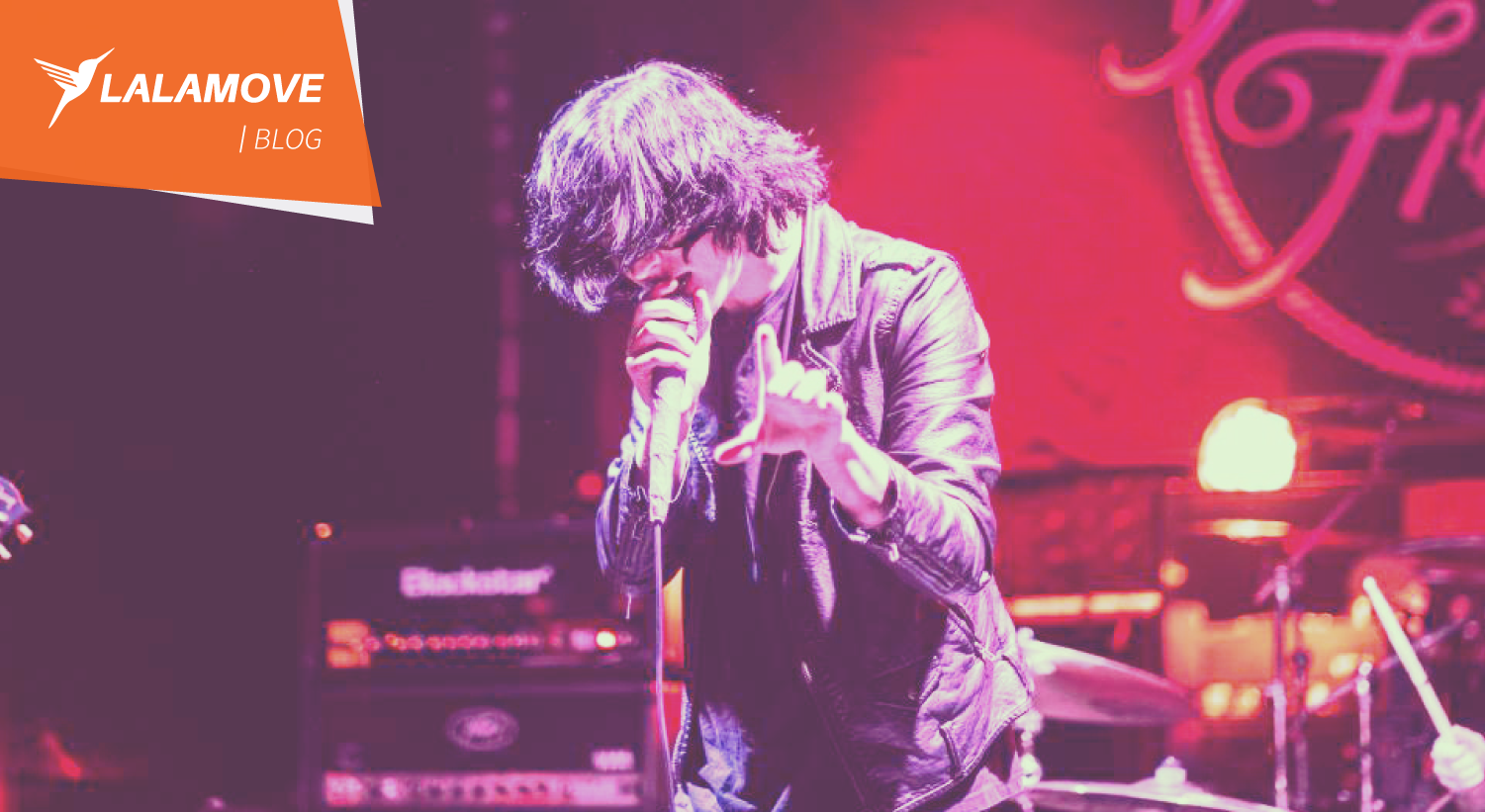 It's the time of the year to go out with your friends partying to delightful music and have a good time – I'm talking about music festivals. Music festivals are nothing new in the western world;however it is a fairly new concept in Hong Kong since we are used to having other forms of entertainment.
We Started Nothing
It's ok if you are not sure what exactly is a music festival – this article will show you. A music festival is an event oriented towards music that is presented with a theme such as specific music genre, nationality or locality of musicians. They are commonly held outdoors and last for days. Some famous examples are Big Day Out in Australia, Ultra Korea in South Korea and Clockenflap in Hong Kong (which is coming very soon this November). This is probably still a fairly new concept in Hong Kong; however in human history, music festival has already been around. Back in the 6th century, the Pythian Games of Ancient Greece already featured musical contests which then developed to singing to instrumental performance. It composed (pun definitely intended) the very first music festival.
Fast forward to 1954, the year that marked the birth of one of the most popular festival – The New Port Jazz Festival. The Newport Jazz Festival in Rhode Island marked America's first annual jazz festival. The festival was held outdoors and invited numerous famous Jazz musicians to perform. It was also widely mentioned by newspapers and radio that in the end, 13,000 people attended the inaugural event. It is widely believed that this was the beginning of modern music festivals.
In Hong Kong, the most famous musical festival is Clockenflap – which has been held annually since 2008. It includes international, regional and local live music. In addition, films, art installations and kids' area are also featured. Upwards of 45,000 people attended last year's event which featured famous artists such as English band Travis and local band My Little Airport. It is widely considered Hong Kong's signature music festival of the year.
It takes time for music festival to happen since it involves lots of planning and arrangement. So you don't get to see too many big festivals in one year. However, small scaled music festivals are easier to organize and keep you from waiting for a good time. So, if you are not a fan of waiting and you wish to make your private music festival, I have some tips for you.
Three Steps To Heavenly Music Festival
1)Plan ahead carefully
Planning an outdoor festival is like writing a song; you don't want to build it up with a crescendo and then go mute. There are a few essentials to make an enjoyable festival, namely listing the equipment and crew you need, designing the flow of the concert and making the booking. In many instances, you likely will have to work with local officials to get your event properly approved and licensed. Be sure to work with them closely. Spare yourself some trouble in securing your ideal venue by doing a bit of homework ahead of time.
You may find some additional inspiration from the crew of JP music festival held on August 20, 2011 in Boston, who wrote an article detailing the ins and outs of pulling of the show. Not surprisingly, most of their budget was spent on stage and sound equipment. You will also need electric generators, portable toilets, tents and tables, bike racks, backstage food, posters and banners. Sound crew and electricians are also essential.
That is a lot of equipment required to make a music festival. Fortunately, moving your equipment is the least of your worries. With Lalamove's mobile and web application, you can hire a 5.5 ton truck or a van anytime and anywhere. You just have to worry about delivering the best music.
2) Budget Wisely
No doubt, organizing an event like this requires a lot of work and preparation. You might have to stay all night to get lucky (yes that's a Daft Punk reference) enough to invite big name musicians to your festival, but you have to be aware of your total budget. It is wiser to not spend most of your budget just for one musician – if you do, you will struggle to keep your audience entertained. Try to get unsigned local talents, up-and-coming bands and mid it up with a big name or two.
3) Get Help!
One of the most important factors of starting a music festival is to get help. Brian Cohen, the producer of LouFest, an indie music festival featuring She & Him, Carolina Chocolate Drops and Kim Massie, revealed in his interview that starting a festival "is not like planning a wedding." "It's a lot bigger. So rely on help," he added. Let's be honest, there is no way you can do everything on your own; you need a crew to help you with stage management, sound quality as well as the operation of the entire event.
Fin.
Music festival has been around since ancient Rome. It has been one of the most significant features of the pop music culture. While it's still new to many Hong Kongers, it is the perfect chance for music lovers to party and dance to their favourite musicians. It sucks to just wait for that chance to come, so why not create it yourself? Napoleon Bonaparte once said "If you want a thing done well, do it yourself." The three tips in this article will definitely help you out. Are you ready to make a big bang out of your very own music festival?