Lalamove 'Makes a Pawfect Move' Globally to Support Rescued Pets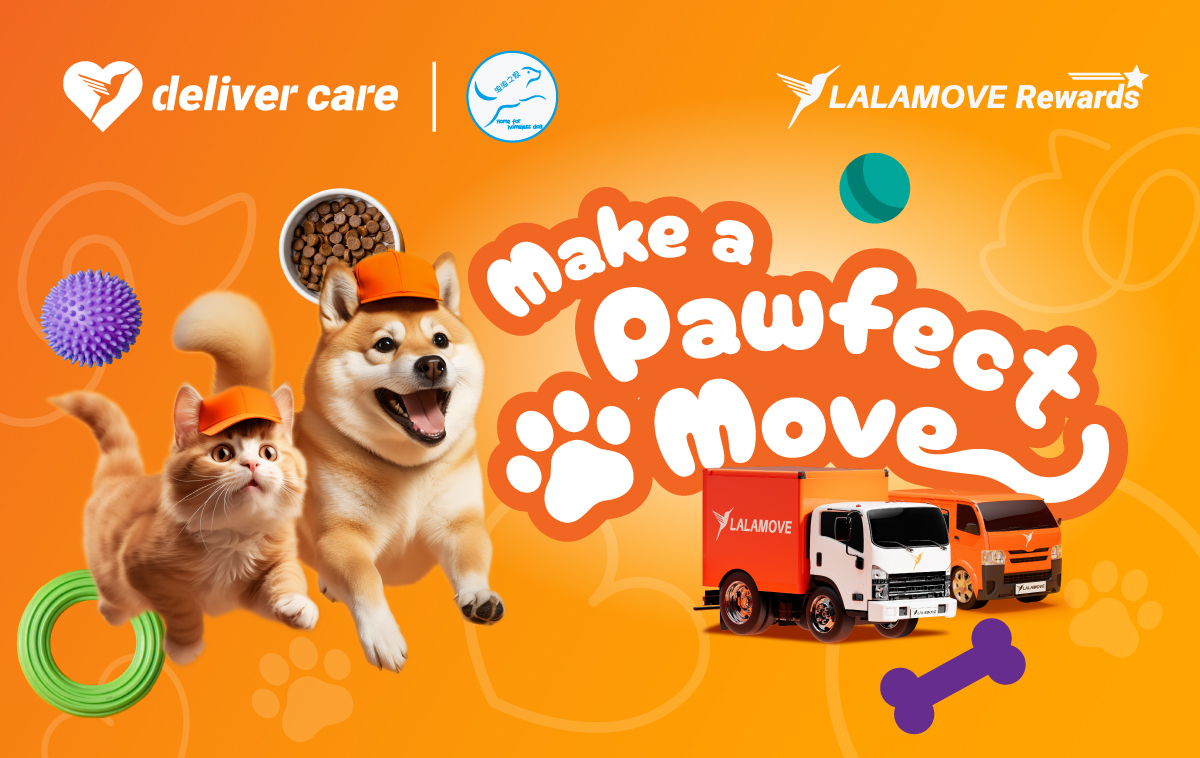 Hong Kong, 10 October, 2023 – Lalamove, the leading on-demand delivery platform, is encouraging Lalamove users in Asia and Latin America to 'Make a Pawfect Move' and spread the love for pets in need, by leveraging Deliver Care, Lalamove's CSR programme dedicated to empower local communities. Lalamove encourages users to donate accumulated LalaPoints from orders they made, while the regional teams rolled out further activations, with the goal to better the lives of rescued pets.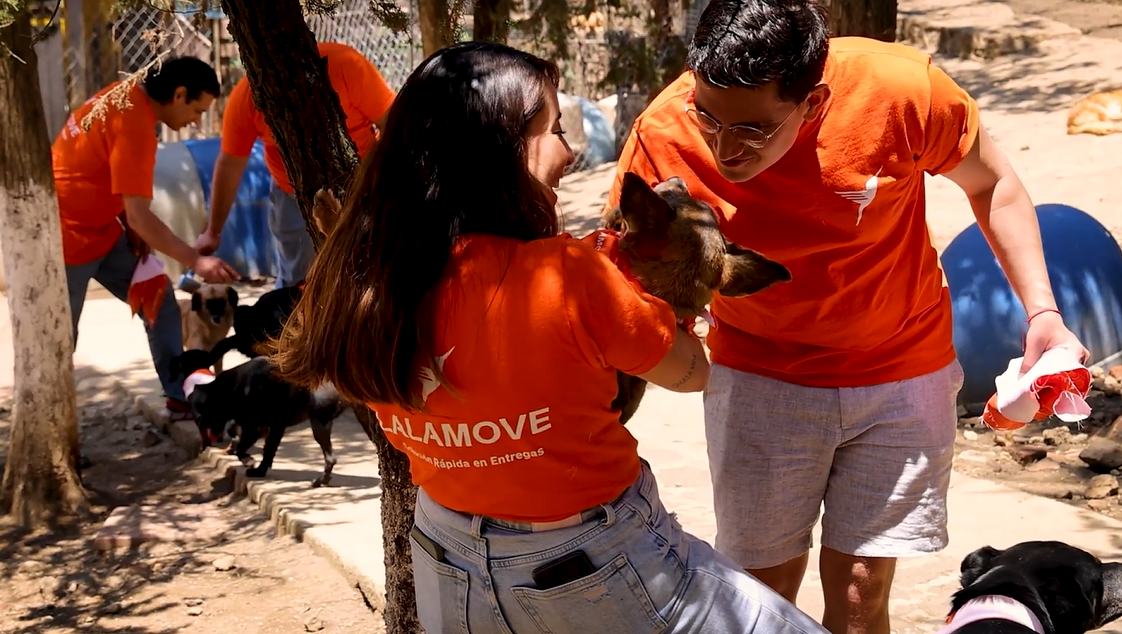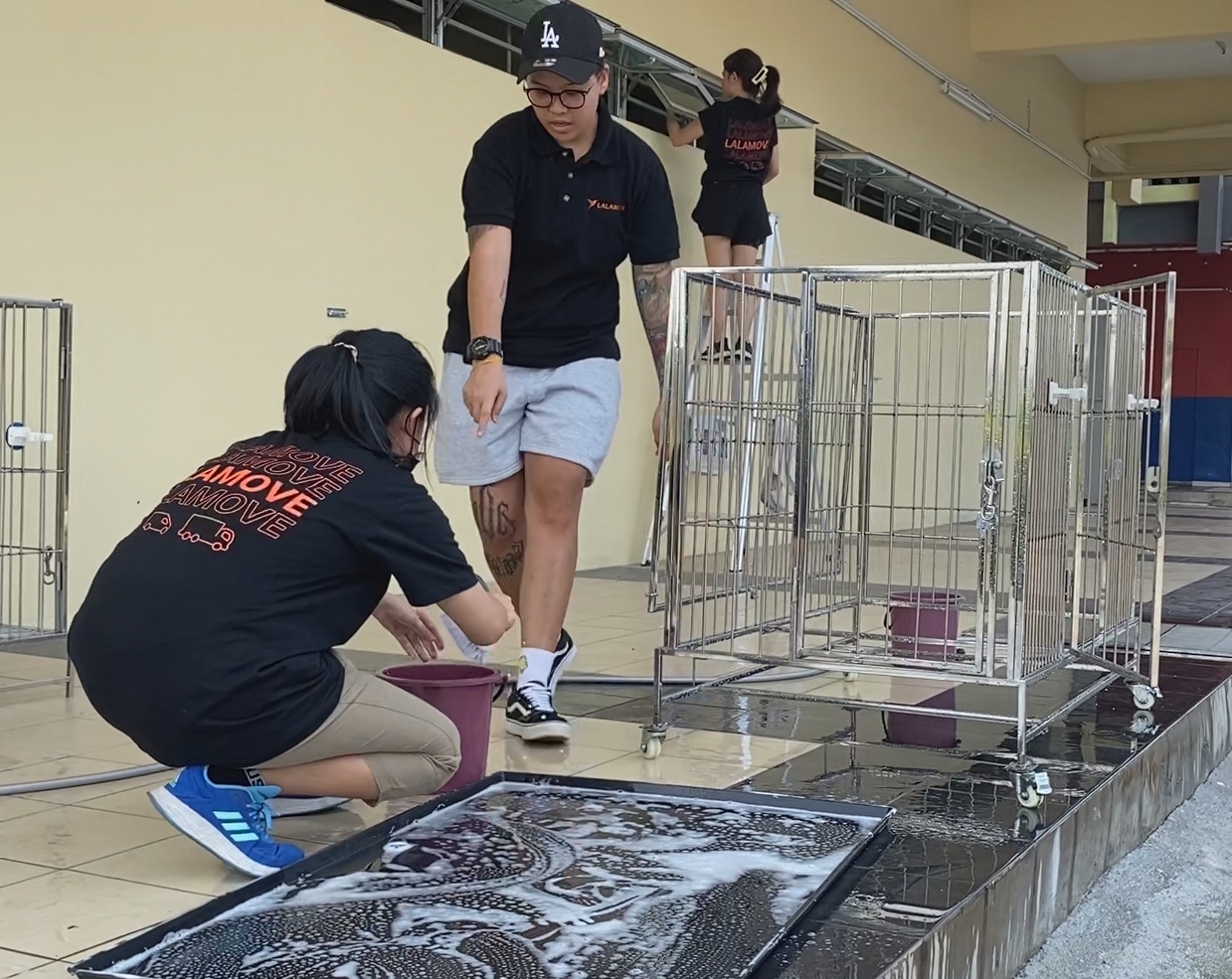 In Mexico City and Kuala Lumpur, Lalamove employees rolled up their sleeves and dedicated their time to volunteer at local animal shelters, helping the shelter uphold a safe and hygienic environment for the furry friends.
Lalamove users can now send their love to furry friends in need by registering as members of Lalamove Rewards and donate their accumulated LalaPoints with every completed order. The donated points will be used to support the operations of 10 partner animal shelters across the region, from pet food, veterinary appointments to shelter maintenance.
"With the pet economy in full bloom, Lalamove has been supporting different facets of pets lives - from the delivery of their daily essentials, to pet events, and their transportation in some markets," said Kristie Cheung, Head of Marketing Communications, Lalamove. "As an extension of Deliver Care, we are delighted to extend our team's passion to the pet community, supporting rescued animals and their shelter 'paw-rents' who pour their heart into keeping the groups running.
Lalamove teams in selected markets extended their dedication to the pet community by more activation initiatives:
In Hong Kong, Lalamove will have a pet adoption event on 29th October, collaborating with Home of Homeless Dogs at Hooman by the Sea, a popular pet-centric seaside café, in West Kowloon cultural district, bringing adorable pets seeking a second chance at happiness.




In Manila, the Lalamove team is donating pet supplies and offering their time to volunteer at the Pawssion Project shelter, contributing to the well-being of rescued animals.

Across the oceans in Mexico City, Lalamove donated cleaning and construction products to the shelter. Thanks to their committed driver-partners and versatile range of vehicles, Lalamove successfully transported all the supplies, helping the shelter uphold a safe and hygienic environment for the animals.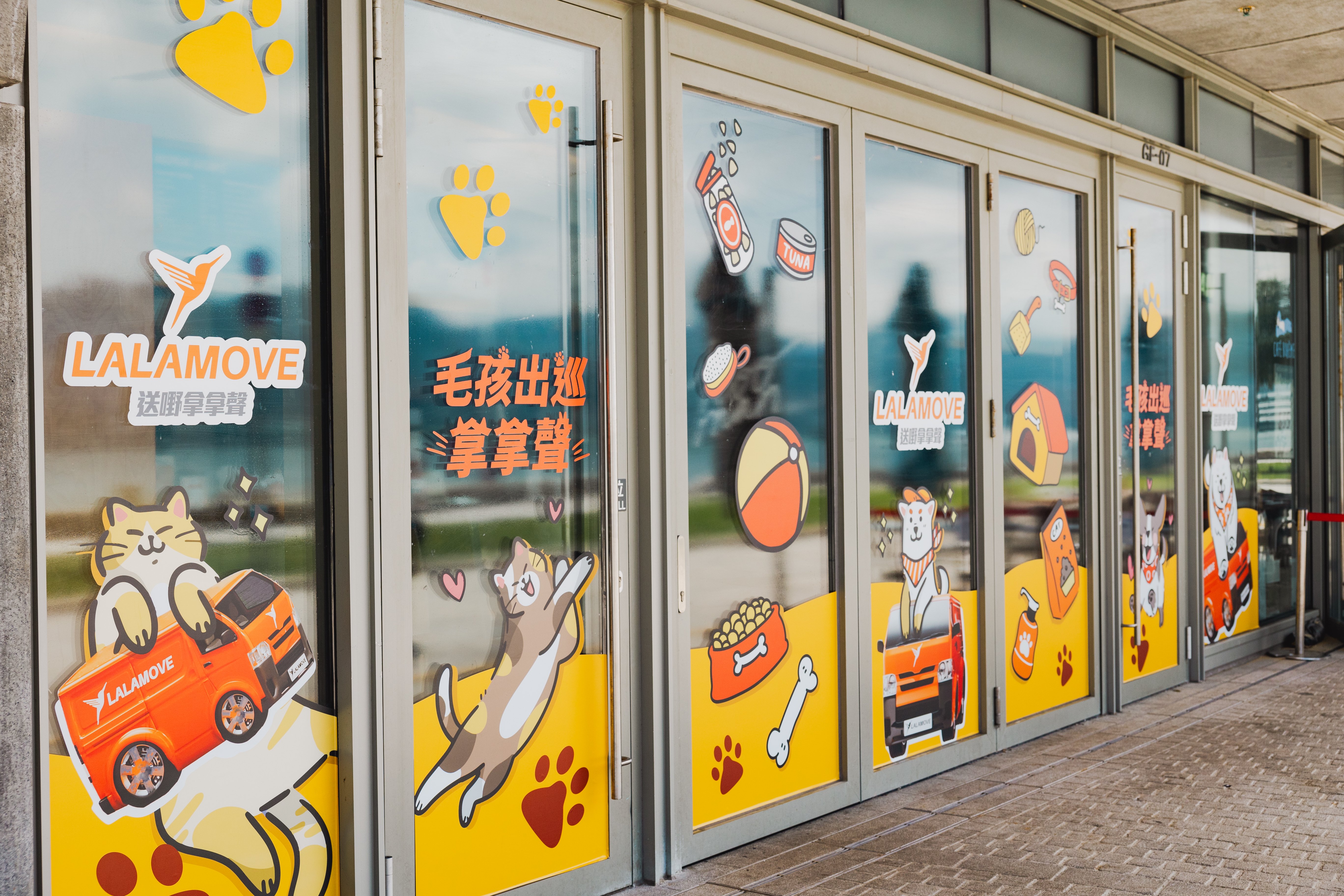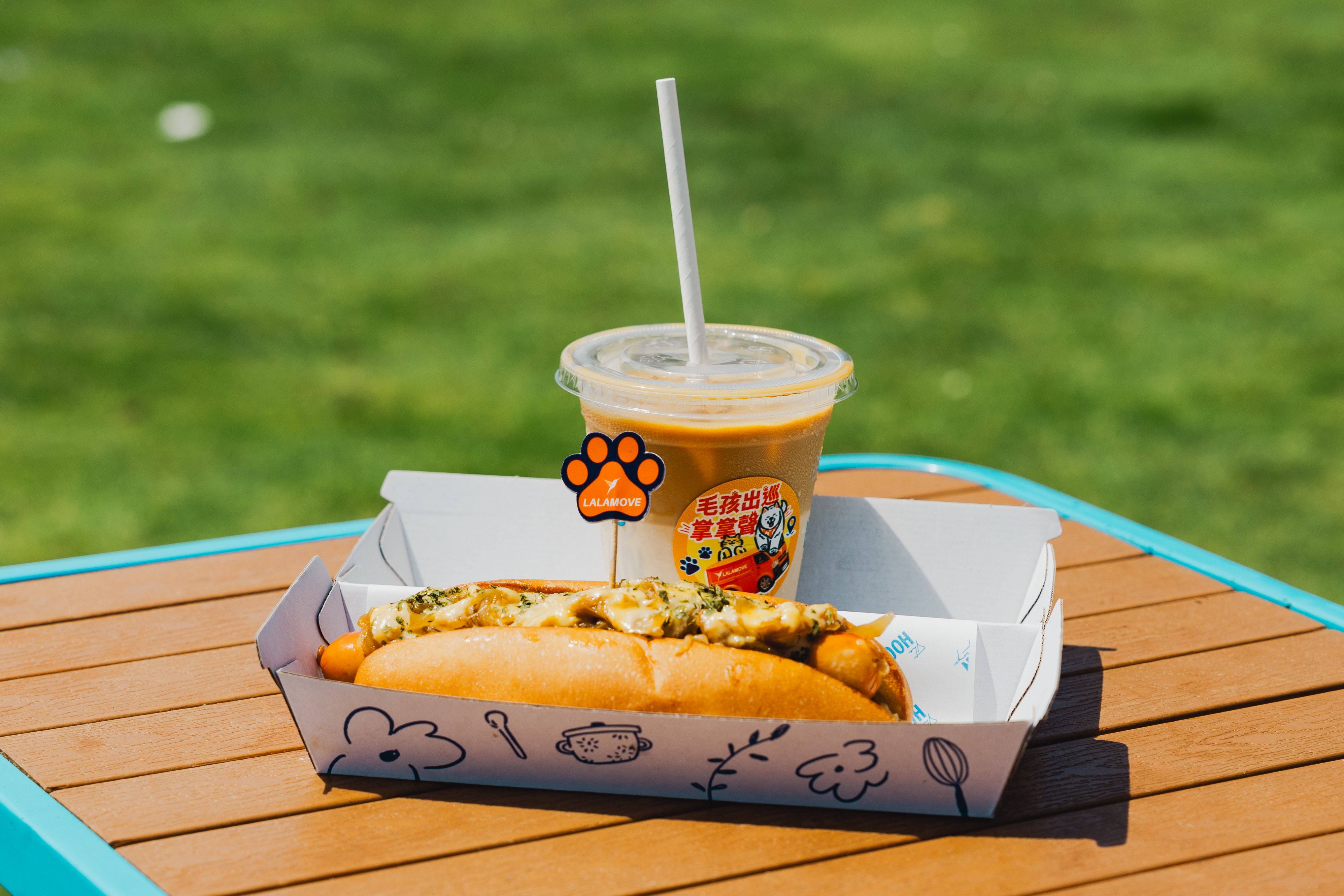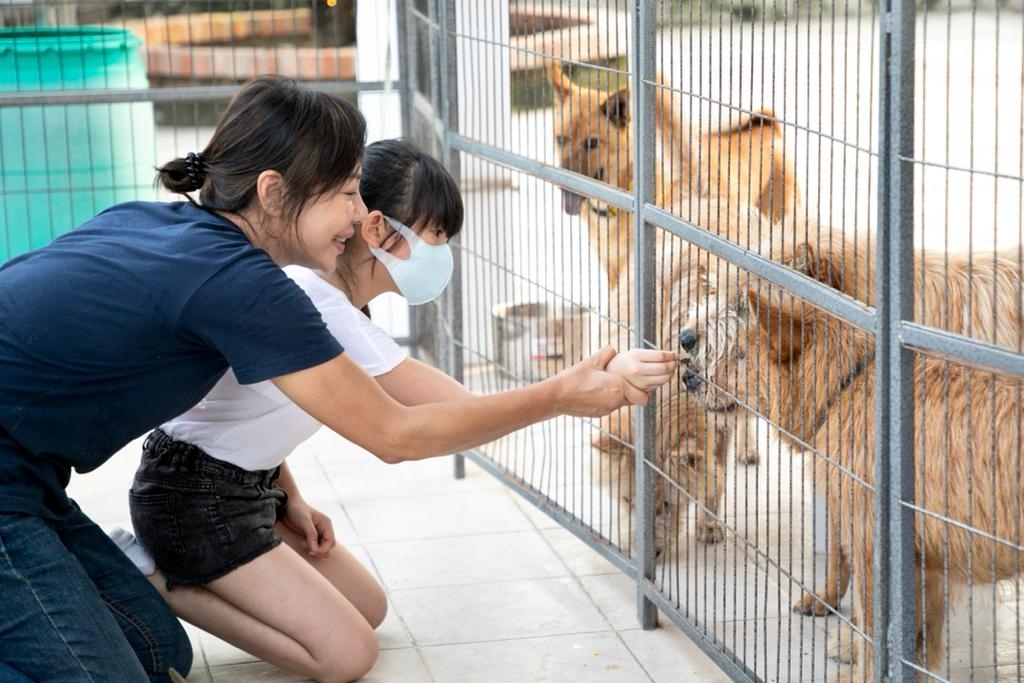 In Hong Kong, Lalamove will collaborate with Home of Homeless Dogs to organise a heartwarming pet adoption day at Hooman by the Sea on 29th October.
Lalamove has a unique connection and love for pets, as a trustworthy delivery partner for pet merchants, communities across markets. The company has been delivering pet food and supplies daily to our furry friends and their companions with its extensive driver partner network. The idea for the campaign also emerged and came to fruition through these partnerships with local communities, among which are pet suppliers who aim to raise awareness about pet abandonment issues.
Joining hands with pet lovers, Lalamove encourages everyone to join the cause, make more deliveries and spread the word to paws-itively donate their LalaPoints to create a tail-wagging, paw-fect world for furry companions.
Join the cause now: https://www.lalamove.com/en-hk/make-a-pawfect-move