Blog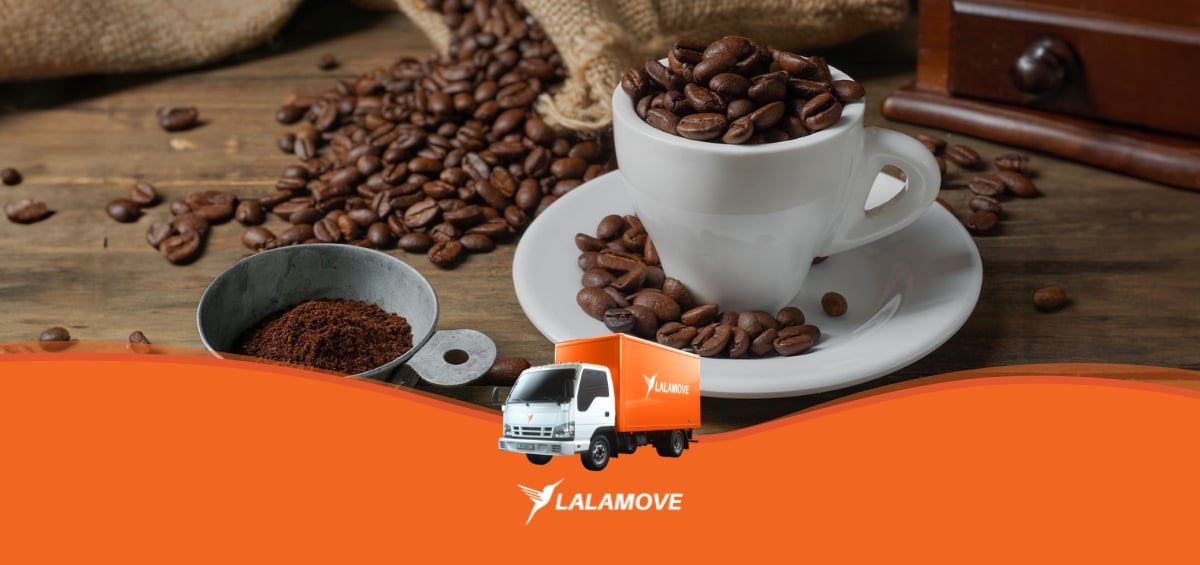 06/08/2023
delivery service
Father's Day Hack: Gift Guide for the Coffee-Loving Dad
Brewing a surprise for Father's Day?Living up to the stereotype, it's true that dads are typically easy to please. But, ironically, picky as they don't usually verbalize what they want.This makes it...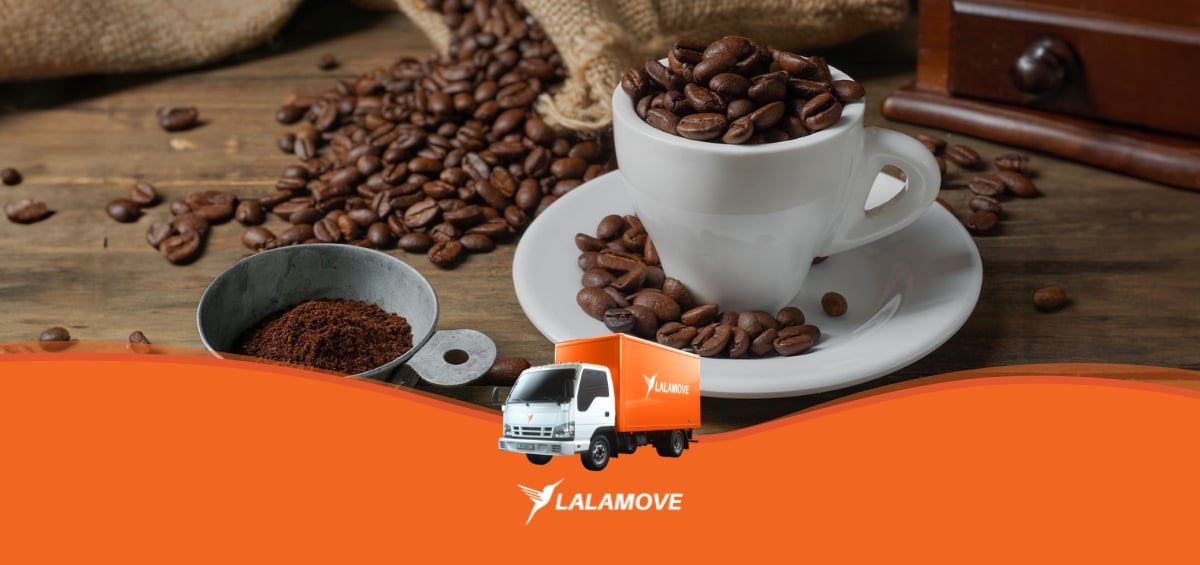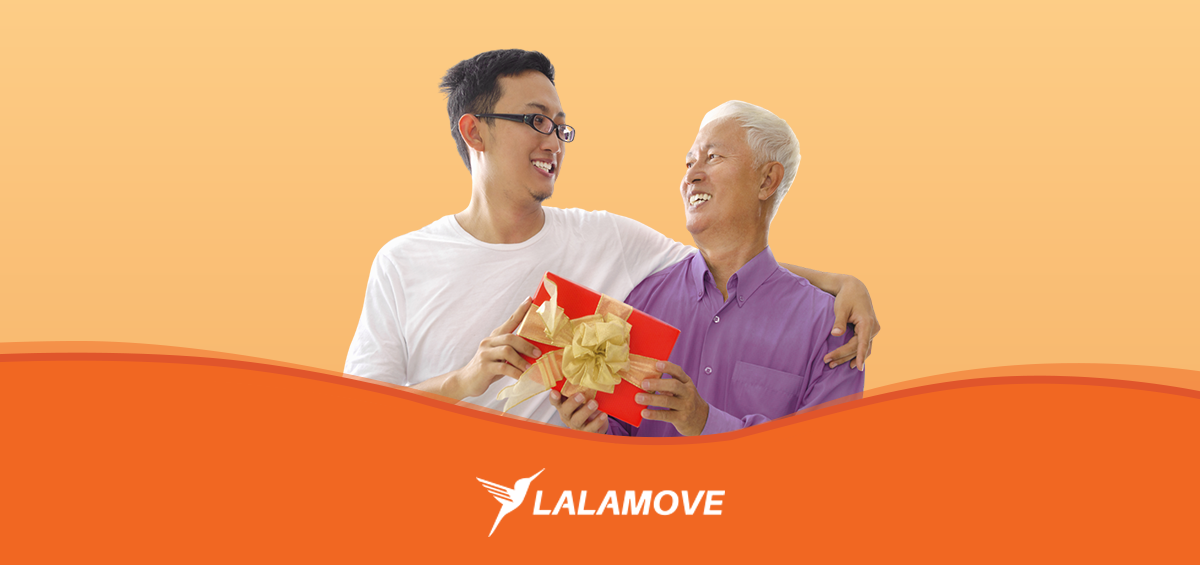 06/14/2022
delivery service
8 Gifts Your Dad (Secretly) Wants for Father's Day
Finding a perfect Father's Day gift is no easy feat when our dads are notoriously picky with their presents. When he says doesn't want anything, trust us, he (secretly) does.
We all know the cast of...