5 On-Demand Delivery Situations You Can Relate To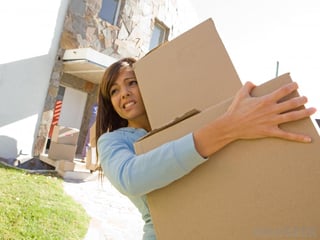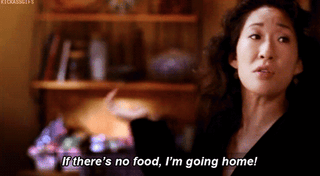 1. You're having a party and realized you're running out of food and drinks
Everyone is enjoying themselves and having the time of their lives at the party but you realise the food and drinks are running out.
You considered getting more food by yourself but at the same time, you don't want to miss out on all the fun. You need someone (*cough*, Lalamove) to help with your delivery needs from the supermarket.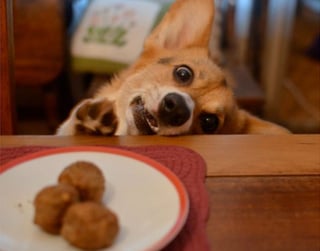 2. Satisfying your craving for the best chicken chop in town
Ever had a sudden craving for that glorious chicken chop in town but find it way too much of a hassle to travel all the way there? Worst still, ever thought of skipping dinner just because you were too lazy to get your bum out of the house? Sounds like a job for Lalamove to me!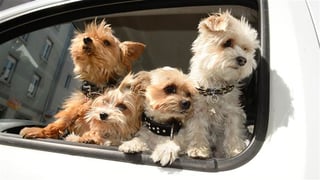 3. Getting your pet thru and fro the groomer
It's a Sunday afternoon and your kids are out with their Dad for swimming after dropping the dogs off at the grooming salon. It's a rare afternoon where you finally get to spend some alone time at home, enjoying the peace of the house. Then you realise you have to leave house in an hour to pick up the dogs. Time to pick up that phone and Lalamove it.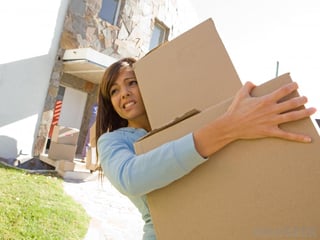 4. Collecting your parcels from the post office
You just got home and saw the notice that you missed your delivery again and that you will have to collect from the nearest post office. The post office isn't that far but the thought of lugging boxes of parcel home sounds difficult. You thought of asking your siblings for help but will most likely get rejected. Lalamove, help!

5. Getting helium balloons
It's your friend's birthday party and you are in charge of getting helium balloons. Those oversized balloons are definitely not going to fit in the cab. Sure, you could get them by yourself but you don't want to receive all the attention by walking through the streets with them. Your friends and family don't have a van or lorry to help with your delivery needs...
Ever been in these situations and need on demand delivery?
Fret not, Lalamove is here for you!
Seen Lalamove vehicles on the go? Lalamove is an on-demand, intra-city delivery platform, providing real time order tracking right on your phone so you know when that pork chop will be arriving or where your precious pooch is at all times.
Let Lalamove be the solution to your on demand delivery needs.