5 Ways Same-Day Delivery Can Help Boost Business up to 50%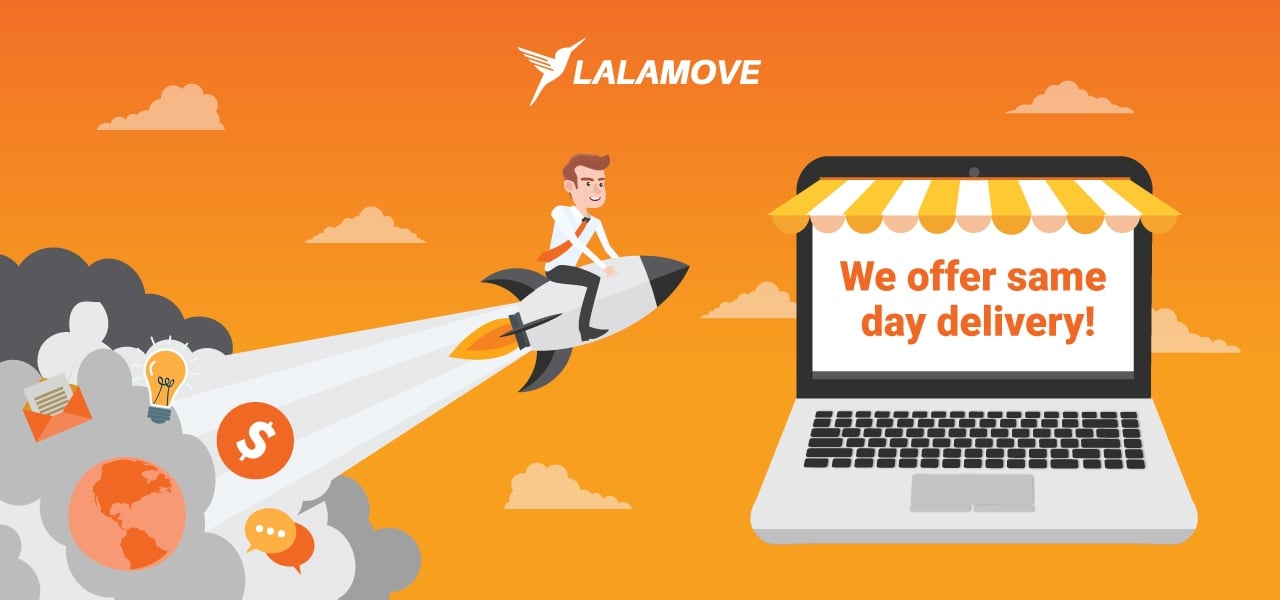 Your business just got raving reviews from a well-read publication or blog, making your orders triple - great news! But now, how are you going to hire a fleet overnight to fulfill this surge in orders with the same quality for customer experience? Whether you are an up and coming startup or an established business that wants to double its delivery fleet overnight, taking advantage of the latest logistics solutions can help you deliver great customer experiences to grow your brand. The logistics game has changed drastically over the years with the normalisation of same-day delivery, and keeping up with consumers' needs and expectations is an ever growing challenge too. Logistics connects businesses to consumers - it's more than just about delivering. Local businesses in Singapore and Southeast Asia can make use of on-demand delivery apps to compete with giants like Amazon, Uber and Deliveroo in offering maximum customer convenience.
In this piece, we will share the 5 details about on-demand delivery partners that can help you ensure consistently satisfied customers, at affordable rates.
1) Use 24/7 on-demand service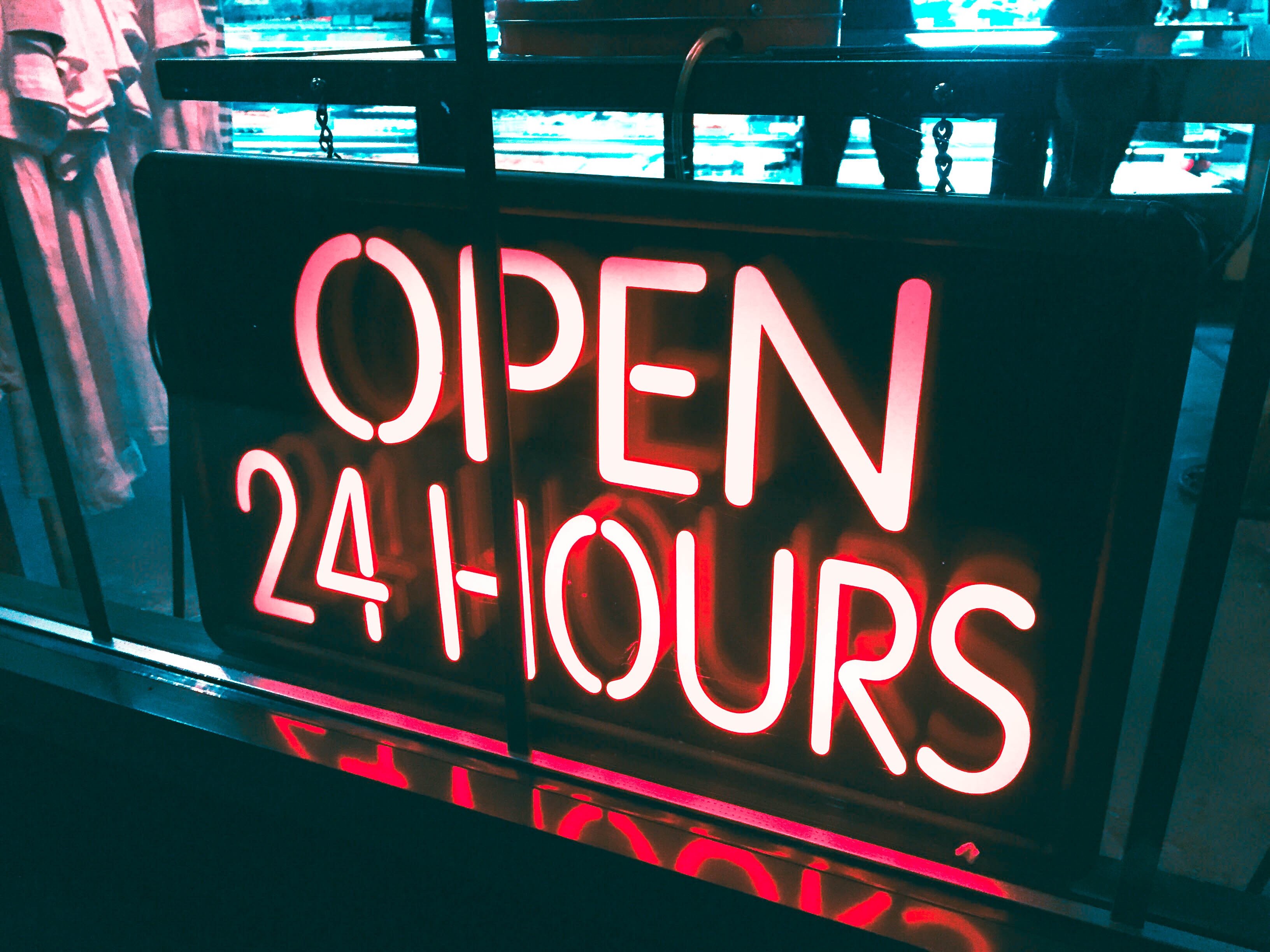 Running a business is a 24/7 deal and consumers increasingly seek for ways to get their hands on their goods quicker, with more than 25% of shoppers abandoning their carts online if same day delivery shipping wasn't available. Keeping drivers on payroll to widen delivery hours is not the most cost efficient and effective way to get things done. Singapore has several services with fleets of drivers that can be called up with an app. (including our app!) Being able to call the nearest driver when you need one is extra handy when more traditional courier companies will not be able to handle out of business hour deliveries.
When comparing on-demand delivery apps, businesses can do a quick eyeball test to see if the fleet is able to handle your delivery order volume. After downloading the apps, check the real-time maps to see the real coverage and size of a delivery fleet at any given time. How many drivers are available at 7am or 11pm and where are they located? If you are a food & beverage business open during late hours, it is essential that the delivery company has enough driver or riders available.
2) Prioritize reliability with speed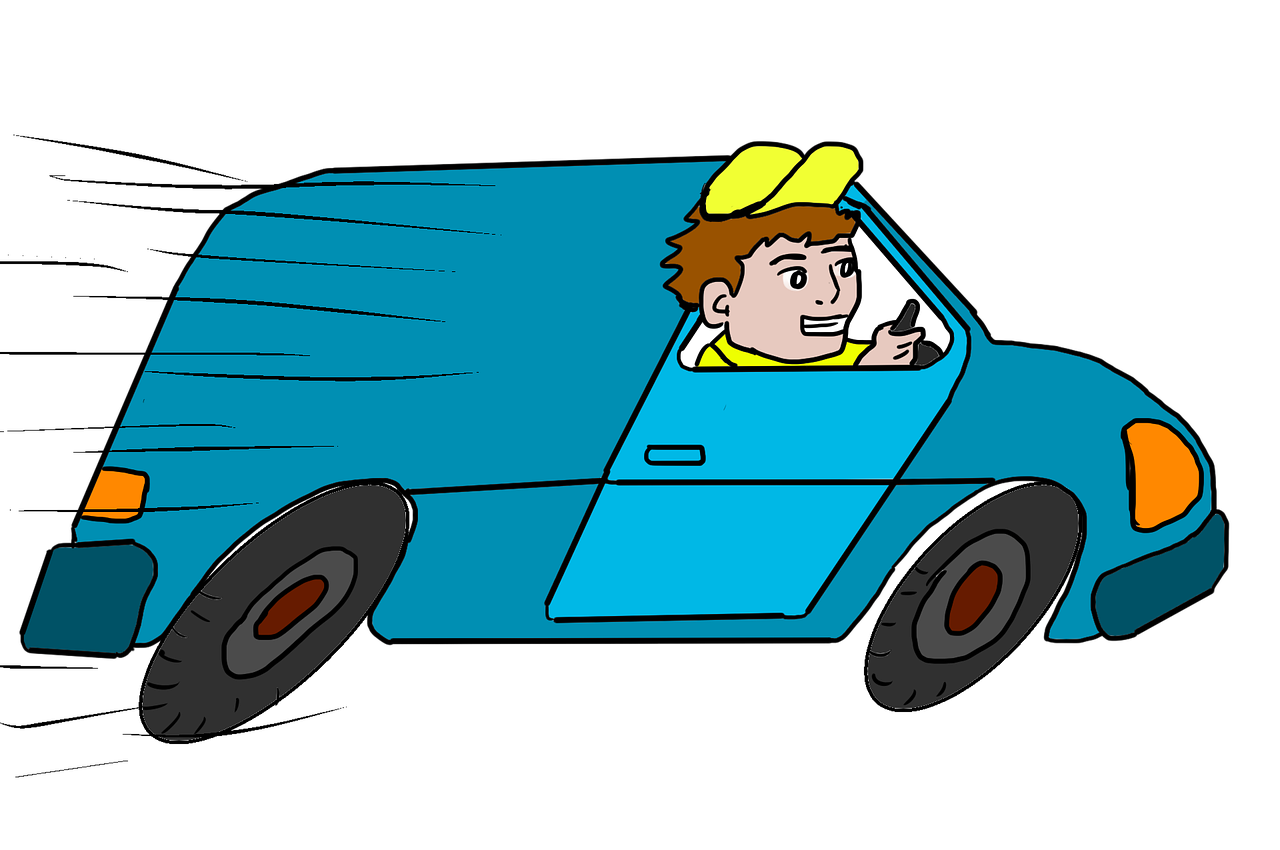 Besides getting their package on the same day, how fast they can get it is also important to many shoppers. Picking the company that provides the fastest delivery may seem like the most straightforward thing to do. But as we all know, quality matters most, which means consistency.
The delivery partner you choose effectively represents your brand as well - their delivery quality represents your delivery quality.
Make sure to understand your customers' expectations and test out platforms to choose which service is able to live up to its promise of speed while being reliable and consistent too. For Singapore, it is reasonable to expect a delivery for bikes and cars within 55 minutes and vans within 90 minutes.
3) Check their customer support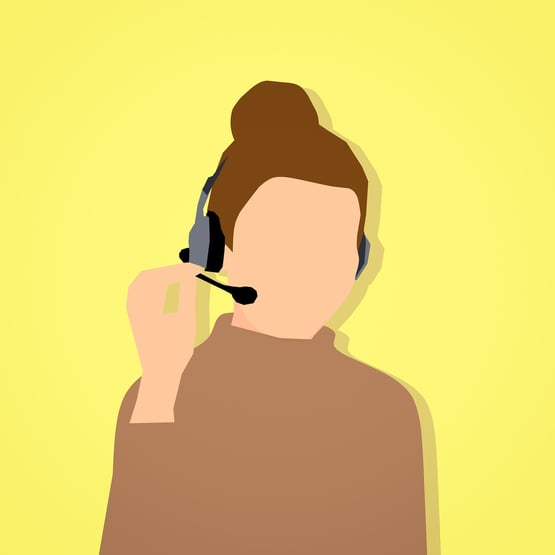 The best kind of partnerships are when both teams work together for a common goal. That's exactly why a small business needs a delivery service provider to be just as committed to delivering customer satisfaction and working alongside them to solve problems. Even though we love relying on technology, a human touch is crucial if you come across any trouble or inquiries and need immediate support to solve a problem. Does your on-demand delivery app have that sort of customer support?
The best way to get an understanding of the kind of support you'll receive with your third party delivery provider is simply by dropping them a line to see how they would handle a problem scenario. Take note of what their tone is like and how they are able to assist you immediately. with a query to see the way your problem is handled. Do take the opening hours of customer service team into consideration in order to be sure that you are getting support beyond just office hours too. In addition to checking their customer service hotline hours, see if they have additional communication options such as Facebook messenger, e-mail, or a web form handy. How reachable a company is reveals how committed they are to helping their customers.
4) Provide security with real-time tracking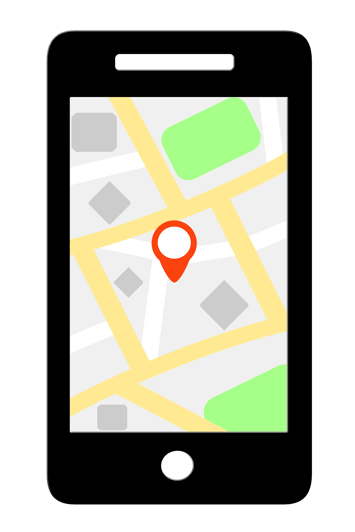 Customers seek constant reassurance that their goods are on the way and majority of customers track their order status two or more times during the fulfilment process. Having the real-time tracking feature helps businesses build customer confidence and can help customers notify a driver immediately if a delivery route or destination needs to be updated. Especially with our time-pressed and on-the-go lives, this sets our expectation right and guarantees a secure delivery.
With all the available delivery apps in Singapore that share similar features, we encourage businesses to test each one thoroughly. A functional real-time tracking feature will fit in perfectly with the hassle free experience that most shoppers seek for and happy customers would mean loyalty to businesses.
5) Use a delivery app with integrated mobile and web platforms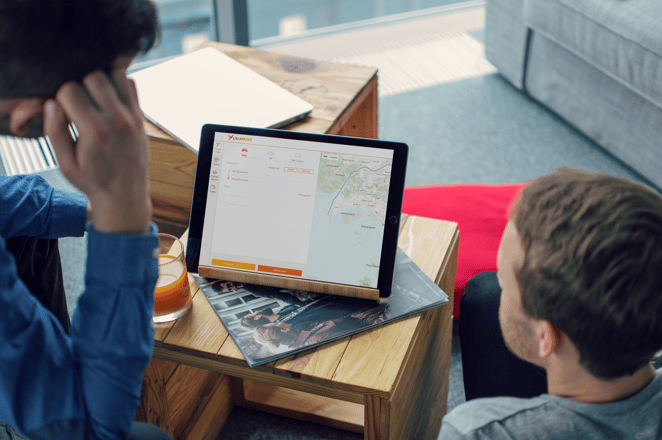 Providing the best customer service includes a faster response time and that's how a multi-platform delivery provider will aid in providing on-the-go updates. The web and mobile app enables flexibility and access to control and view delivery order details from different screens, which then allows efficiency to keep customers up with any order related queries. Check both the web and mobile version of the app to see which works best for your team. Businesses can share an account so that any person can place a booking, be it from the desktop of a reception desk or a mobile phone en route to a meeting.
Ultimately, choosing the right on-demand and same-day delivery service is all about a partnership to create the best customer experience in order to continuously grow the business through customer loyalty.
DON'T MISS THIS OFFER! Enjoy 5% OFF your first delivery with "DISCOUNT5"!
Resources:
https://www.statista.com/statistics/272496/us-same-day-delivery-order-value-shipping-fees/
https://blog.red-website-design.co.uk/2018/02/09/same-day-delivery-infographic/
https://www.digitalcommerce360.com/2016/01/21/shoppers-want-their-online-orders-faster/
https://www.mycustomer.com/selling/ecommerce/ecommerce-delivery-trends-what-contributes-to-a-positive-experience