Important delivery features for businesses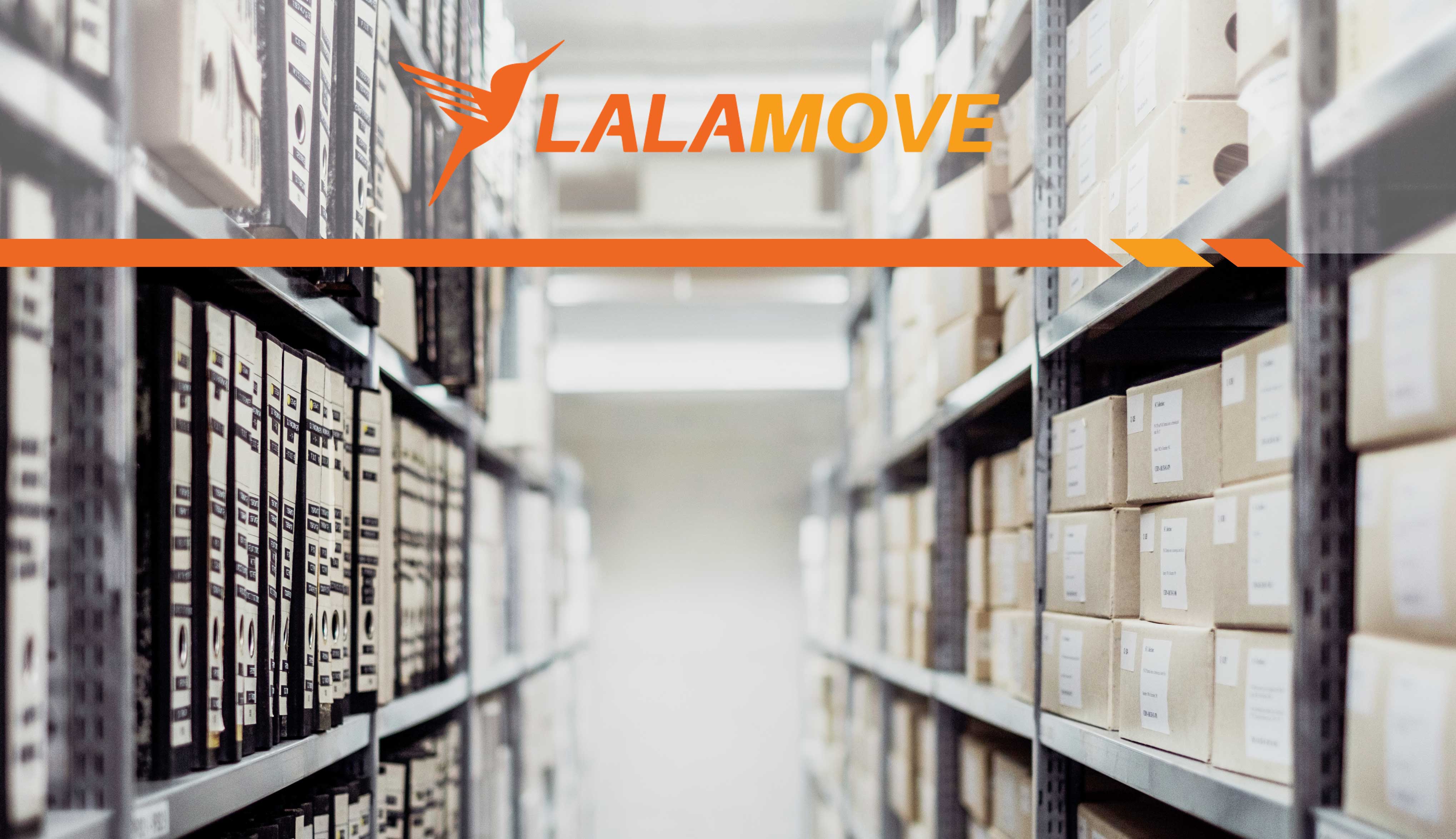 Logistics and supply chain is an important part of many businesses. Be it in the traditional sense with deliveries being scheduled ahead, or in our tech-obsessed online marketplaces today where consumers want their goods as soon as they can. But the additional overhead costs of delivery drivers and riders can be unwanted for many business, and that's exactly why third-party delivery platforms are around to give you the additional support without the cost. However, it's not as simple as partnering with a logistics platform - what features do they provide that will assist you in running a smooth business? Understanding this will ensure a fruitful and helpful partnership.
We break down the top 4 logistic features that is bound to make your deliveries quicker, safer and smoother than ever!
1) Oversight with real-time tracking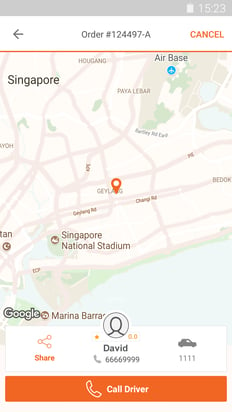 Trusting a third party to be the middleman between your product and the recipient can be daunting, however good the reputation of your delivery partner may be. Nothing gives you a peace of mind like being able to have an oversight of where your parcel is and if it reached your end location safe and sound. That's exactly why real-time tracking is extra handy and ensures that your entire delivery process is extra secure. The bonus? Your customers will also get to enjoy the safety that comes along with their deliveries too, and as we all know, happy customers mean return customers.
2) Managing your fleet without any cost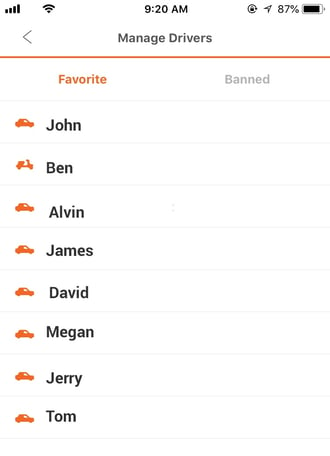 One important issue for many businesses is trustworthy and reliable manpower - nothing is more crucial than quality. This is exactly why, when you find excellent support for your business, it's almost impossible to turn it away. Seeing that drivers are the representative of your product and business, being able to be picky with who represents you is key.
Partnering with an external delivery platform does not mean you have to lose control of who you get to deliver your products either! It's important to know if your delivery partner allows you to "Favourite" a driver if they have proven to be excellent or even "Ban" if the driver hadn't provided you or your customer with a good experience.
P.S. This is a cheat code for many companies to be able to manage their fleet without actually owning one!
3) Consolidating orders with multi-stop delivery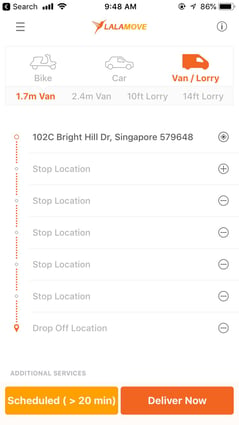 When orders come pouring in, the deliveries will increase too. But does that mean your logistics and delivery cost should increase? That should actually make your cost decrease! With more orders you've got, you can easily consolidate them to be booked in one delivery order. The multi-stop function allows you to save cost by optimizing the best route for the delivery stops. This allows you to provide efficient delivery to your customers while also saving unnecessary logistics cost.
4) E-wallet payments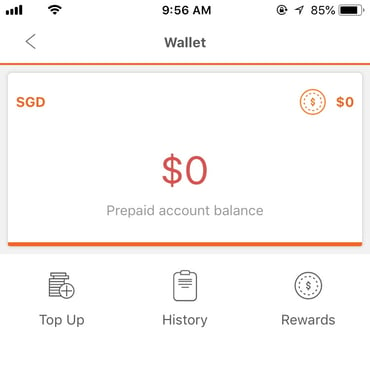 Not all businesses have petty cash on hand at all times, especially if there are multiple deliveries to be made daily. In our cash-free and mobile payment world, it's only normal that you get to go cashless with your deliveries too. Time is saved by simply being able to top-up your e-wallets when you have deliveries to be fulfilled or even keeping money stored on standby for upcoming deliveries. With businesses who have set aside monthly budgets for logistics, this feature will assist in keeping track of their transfer transactions and simplifying any confusion.