Misconceptions people have about on demand delivery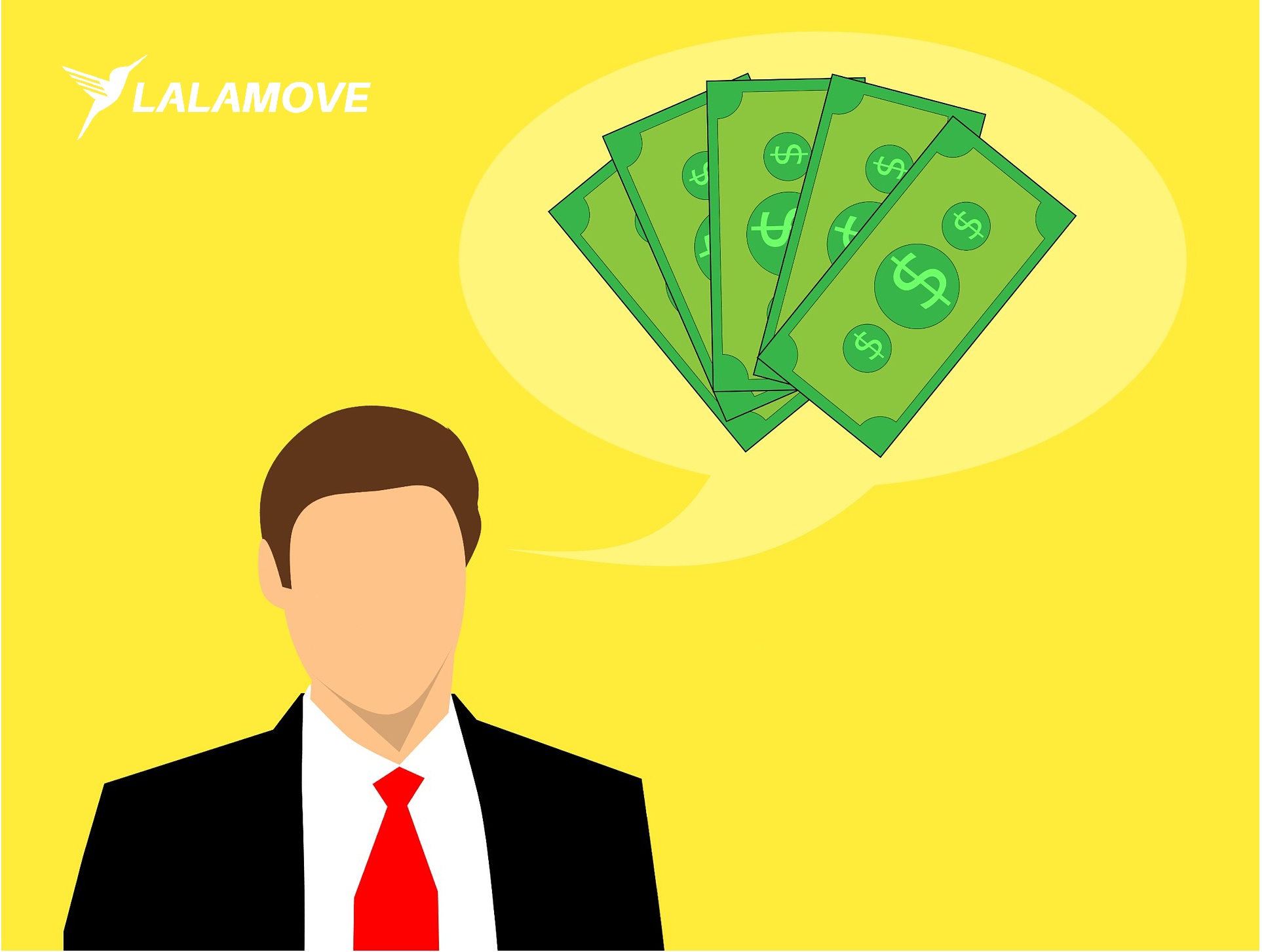 To those of you who have ever enlisted the help of an on demand delivery service - you will know exactly how convenient and handy this option is. It makes sure we get our errands done and keeps our day productive.
But, being used to the traditional model of deliveries, we naturally tend to doubt any service that sells itself as being quicker than next day delivery - it's only normal. But, we're here to bust the most common myths people have about on demand delivery services so that you can start simplifying your lives and running errands with little effort as possible.
Misconception #1: Expensive
First thought that comes to many people's minds when they hear of an on demand service is that the premium service means costing more money. After all, even getting the fastest service meant exuberant prices from our traditional courier companies. But with on demand services, you can be promised that prices do not get surged and you're only paying for the service you require. This means no insane flat rates for same day delivery but the cost will be calculated based on the vehicle you need and the distance traveled - it's essentially how you would pay for a taxi service to get you places but this time it's providing a transport service for your goods.
Make your first order even cheaper! Use code "DISCOUNT10" for 10% OFF your first delivery!
Misconception #2: Unreliable
Trusting a courier company wholly to be responsible for an important delivery can be daunting especially when you need the delivery to be done urgently. How would you know where your item is or if you will be able to get it delivered on time, within the same day? But that's exactly why technology has granted us the gift on on demand delivery - we not only get to real time track the location of your delivery driver but we also are able to contact the person handling your items. This means safety for your goods and a sense of security for yourself!
Misconception #3: Full of hassle
We naturally want our experiences to be as smooth and easy as possible and having to arrange a same day delivery sounds like a rushed experience with cut-off times. But the epitome of on demand deliveries is that you don't have to be expected to plan hours ahead just to make it in time for same day delivery services. You simply place it when you want it, and where you want it. Hassle should be the last thing you should be worried about.