"Onnut Fresh Market": The Day When Business Landscape Shifts Online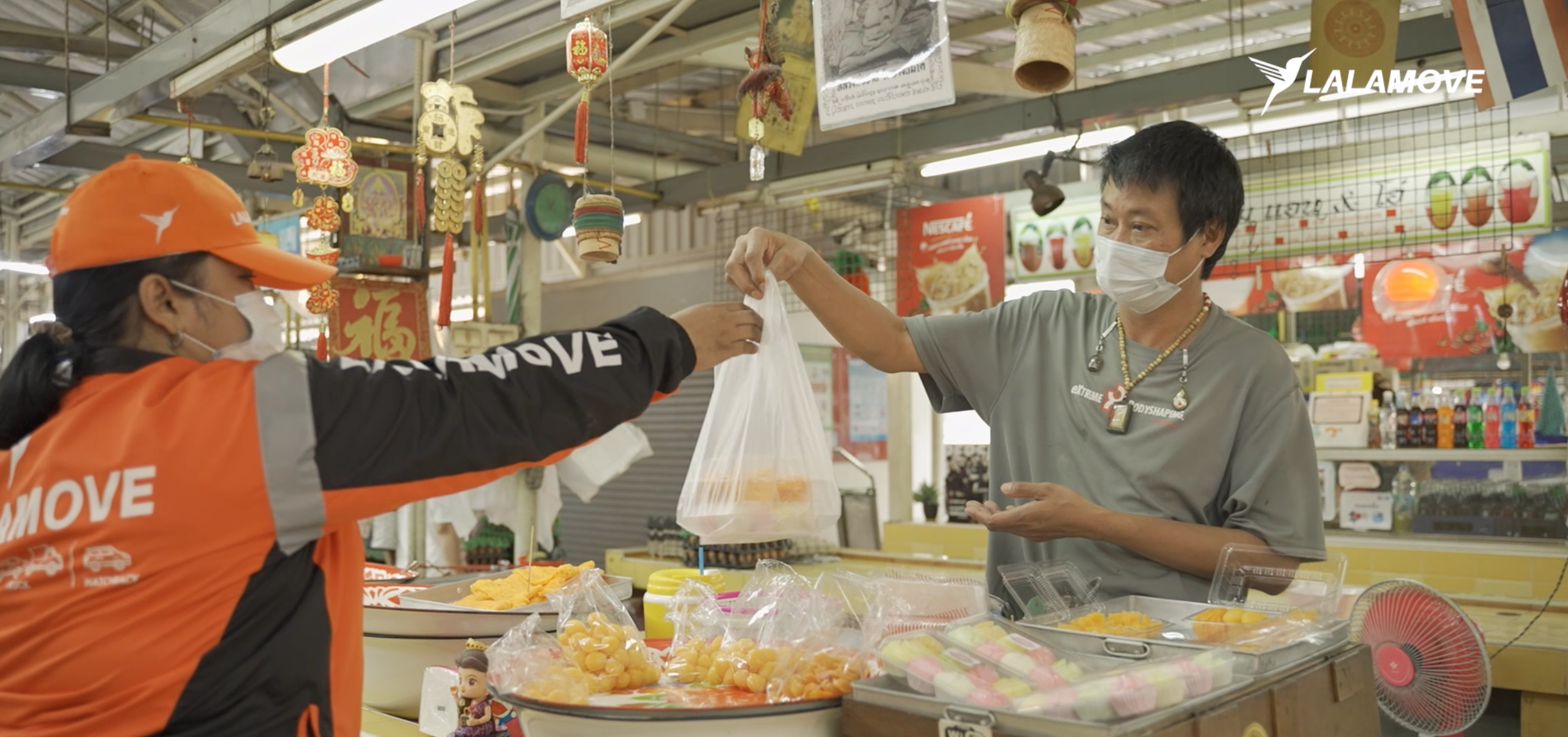 When talking about famous traditional Thai Markets in Bangkok, "Onnut Fresh Market" will doubtlessly pop up in people's mind if they ever come around Sukhumvit area.

Today, this long-known local market has been operating for over 30 years. The place sells all ranges of products, from groceries, fresh food, to ready meals
Dao Chawinee Wutthisart, the representative from Onnut Market executive board, tells us that Onnut Market was founded by her parents who built it from scratch. No wonder that the customer group here is very varied. Many of them have been visiting since they were young and still continue to do so now. Recently, many of the new generation also started to visit the market regularly after the Sky Train station was built nearby.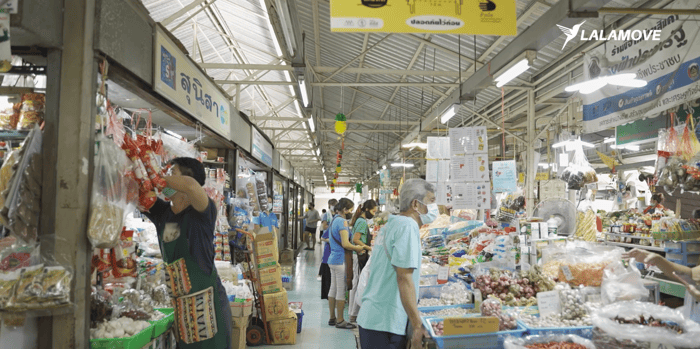 The Struggle of Fresh Market During the COVID-19 Pandemic

It is true that business should be adaptive through different landscapes. Nonetheless, the unexpected outbreak of COVID-19 has eminently impacted various types of business, and the management system needs to be completely shifted upside down.

"People used to visit our market all the time...However, when the second phrase of COVID-19 hit, they started to consider fresh food as higher risk. It is then not possible to solely depend on selling products in our physical store."

The Solution to Business: Shifting Selling Channel, Expanding Customer Base
It takes time to learn new platforms, especially for those who are not familiar with online applications. This means that we need to find the easiest way to shift our old customer base into a new selling channel.
Recently, Lalamove cooperated with the Department of Internal Trade, Ministry of Commerce, in a project that aims to assist local markets, which may be severely affected during the COVID-19 pandemic, in shifting to online platforms. Onnut Market participated in this program, and that is the beginning of our partnership.
Dao Chawinee also mentioned that Lalamove's Purchase Service has been very beneficial, since customers are able to select what they want at the market without having to go there.
"Lalamove riders are well-trained. They know all the process of purchasing products. If our customers say they want a kilogram of apples, Lalamove riders will visit the market, select the product, and confirm the price. These steps are very easy, especially when the customers already have their frequently visited shop. "



Lalamove, the Partner Who Moves Up your Business

Today, even though merchants are able to sell their products in the physical store again, due to a resolving COVID-19 situation, Lalamove still plays a big part in providing an online selling channel to our market.
Dao Chawinee also greatly believes that Lalamove will be a great partner that helps business operate smoothly.