Kaithong Original is ready to serve our tasty meals direct to your door!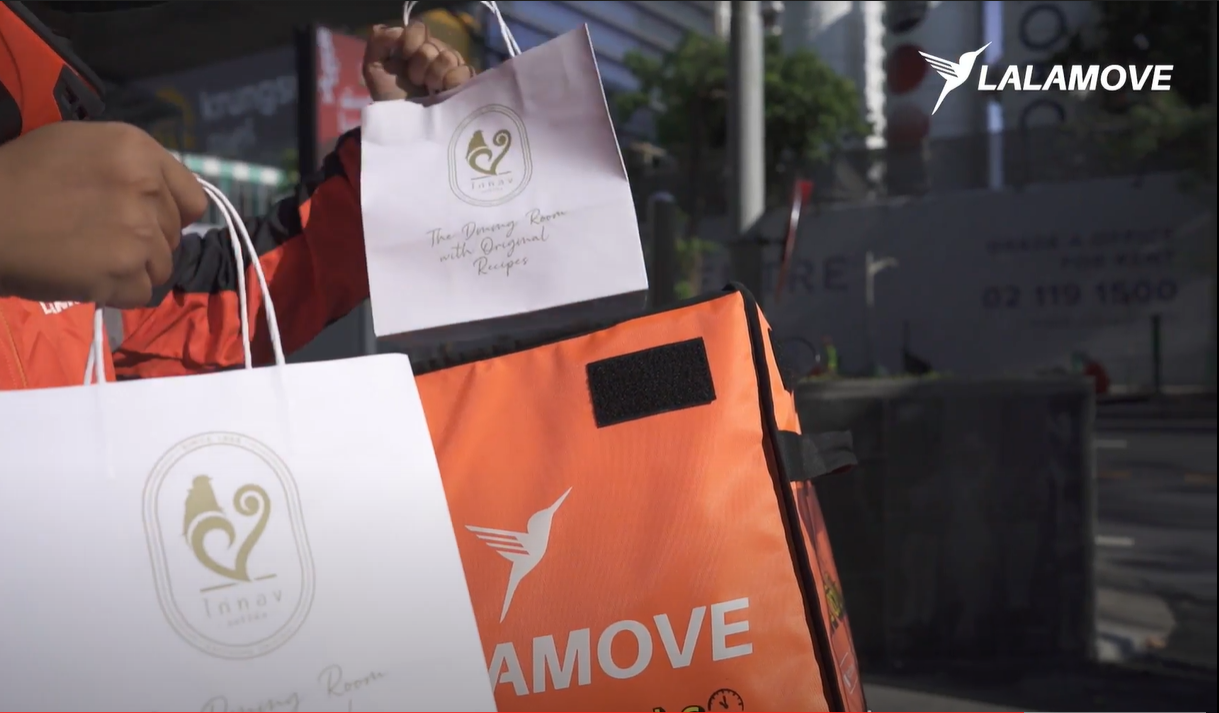 Kaithong or Golden Chicken has been operating for 24 years already, earning its long-standing reputation for its the food and quality of service.
So, what is the secret behind the great taste of Kaithong?
Kaithong's food is amazingly tasty with each part menu being exquisitely designed for the perfect flavor. Each of their recipes was created with the combination of ingredients in mind. Ingredients are selected each day by the owner herself to ensure consistency, while she believes that there is nothing more important than customer satisfaction. Once customers have a great experience, they will spread the word, which is some of the best marketing you can get!
To ensure every customer has a great dining experience
So that the restaurant provides a a great time for all, both food and service are crucial for delivering an excellent restaurant experience for customers. Choosing Lalamove as a business partner is a strategic imperative.
Lalamove has helped Kaithong to grow online. Since Lalamove offers different types of vehicles to cater their needs, whether it's a small order like rush hour lunch or large order with friends and family, Lalamove can handle it with our motorcycle or even truck service.

From preparing, cooking and delivering directly to the customer's doorstep, every process must be meticulously attentive to the high standards of Kaithong. This is the heart and secret behind the success of Kaithong Original.


" Having Lalamove as a business partner,
helped our business to grow-fast and with giant steps "