GEPP Sa-Ard: A Small Brand with Big Impact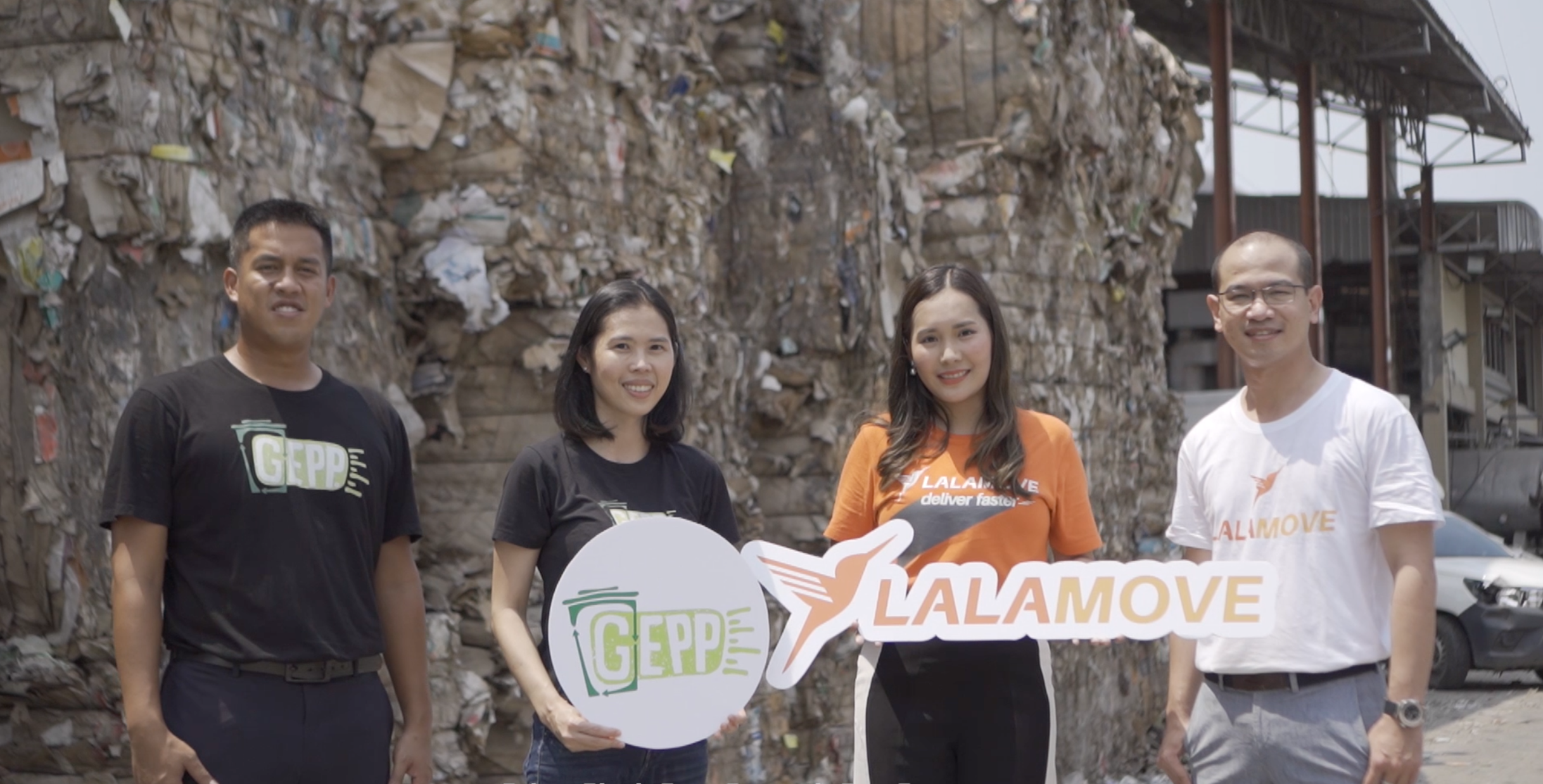 In the day when wastes in the city are overloaded, waste management should be seen as easy, fun, and beneficial to all parties. GEPP is a small start-up firm founded by Dome Boonyanurak and Mayuree Aroonwaranon. They have launched an application that matches waste sellers and waste buyers, making waste management become a common and easy thing.


An Easy Question that Leads to an Impactful Waste Solution

GEPP, An Application that began with the question "How to solve waste issues in Thailand?"

Dome tells us that, most of the time, people remove waste overloads by moving them to the landfill and incinerate them. This greatly affects the environment and increases land usage.

The first thing to start with is that we need to make people see waste as a part of their daily life, a must-do thing, in other words. From this, Dome realised that most people are familiar with delivery applications. So, the combination between delivery service and waste trade is then essential and is a good start. This is the beginning of GEPP and Lalamove partnership.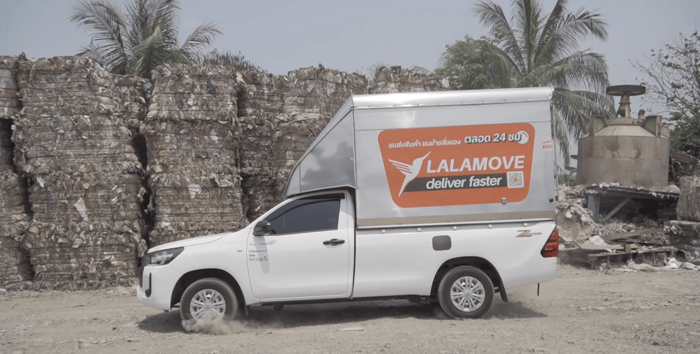 With a Great Partner, Achieving your Goal is Easy
"In the recent year, we have collected over 642 tons of waste and we have increased our waste collection 47%. This clearly shows that there actually are waste management demands here in Thailand. However, there are some external factors that cause people to consider it as a difficult thing to do, such as advance booking or a lack of understanding."

Lalamove has done a great help in solving these problems, since customers can select the type of vehicle that matches their needs, as well as calling the riders on-demand. No advance booking is needed at all! A great number of firms and individuals show more interest and want to do a trial, because apart from getting rid of the waste, they also receive the money.


" Being Lalamove's partner, we can expand our green network and achieve our goal faster than expected. "