Blog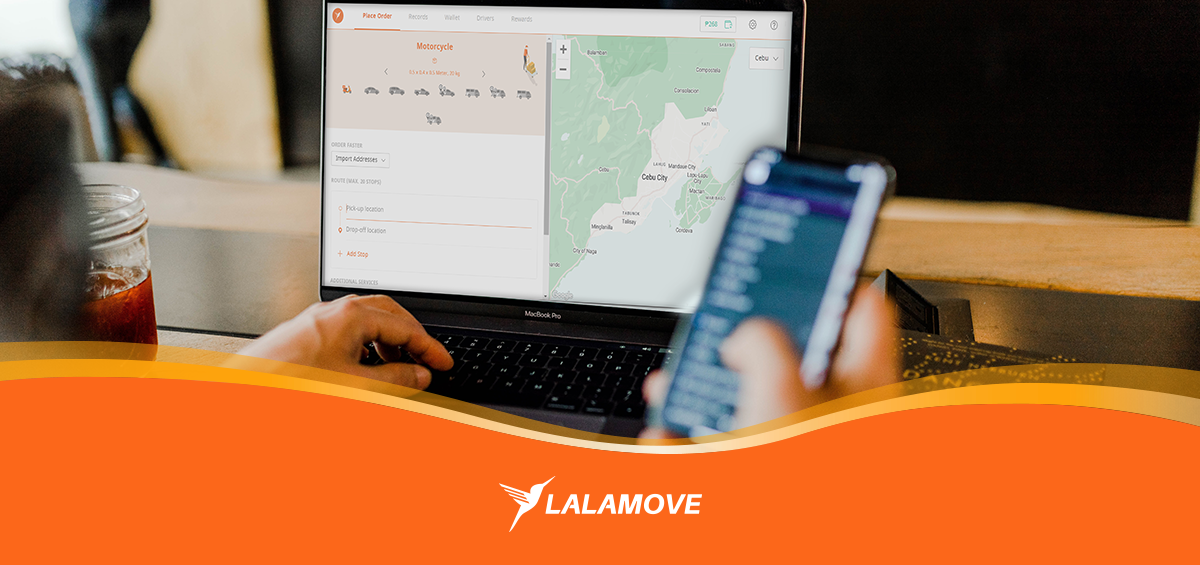 07/07/2022
business delivery
7 Steps to Start an Online Business in the Philippines
Wondering how to launch & champion the business competition online? The pandemic has enabled users to utilize more of the internet and mobile phones and forced most of the brick & mortar businesses...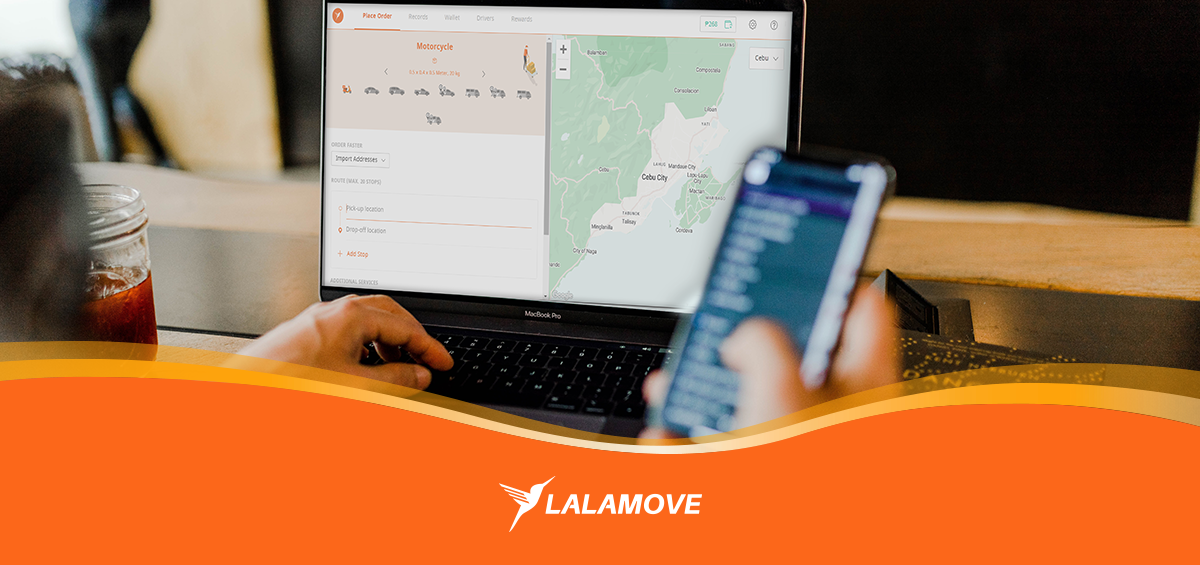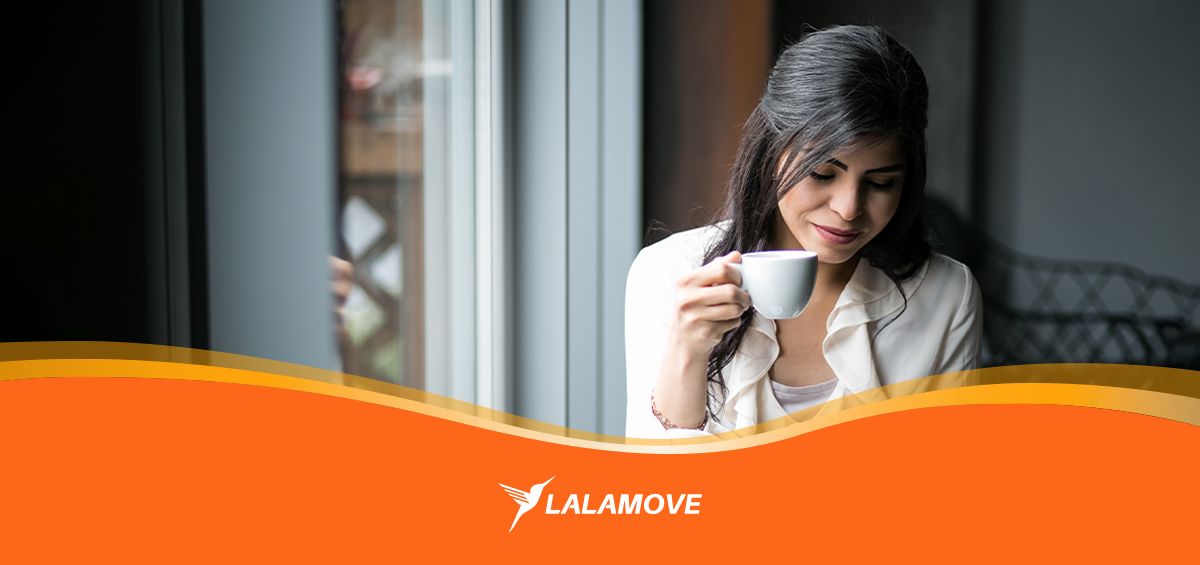 05/13/2022
delivery service
10 Coffee Shops to try in the Metro
Picture this: you enter a coffee shop, you smell that relaxing but awakening caffeine scent, and your eyes are greeted with a well-lit surrounding. We think this is what most Filipinos have in mind...