Book Same-Day Delivery from Dangwa this Valentine's Day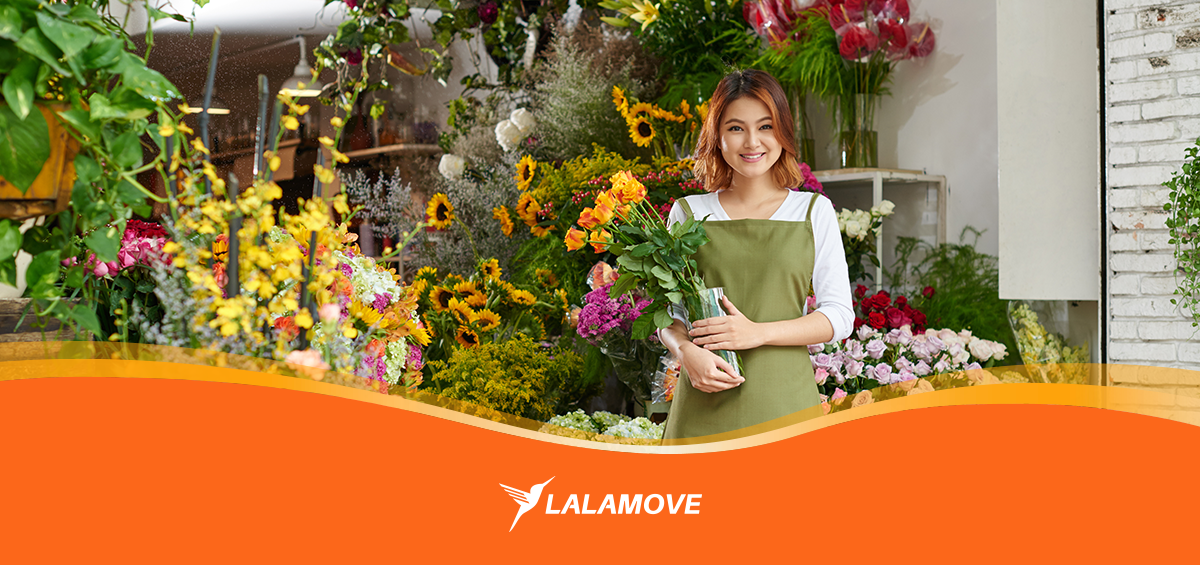 Flowers have always been included in the top list of Valentine's Day gifts. If you're not sure where to buy, Lalamove's same-day delivery is here -- to the rescue! With the help of long-distance truck delivery from floral vendors across Luzon, these trusted local florists in Dangwa, Manila have all sorts of flowers and bouquets fitting every need.

Long-haul truck delivery to anywhere in Luzon?
Here's 20% off on 2 truck deliveries! (max. PHP 250 OFF)

BEAUTIFUL BLOSSOMS
Looking for blooming pieces that would light up someone's face this love month? Your local florist at Beautiful Blossoms will surely deliver kilig! Pin your pick-up location on our Lalamove app at 1633 Dimasalang Road, Sta Cruz Manila 1014, and click on Lalamove's Purchase Service. We'll keep your flowers fresh as a daisy!
DANGWA FLORIST
The Arleen Blossom, also known as "Dangwa Florist", caters to any occasion such as Weddings, Anniversaries, Birthdays, Grand Openings, Funerals, etc. It's like a one-stop shop! Big events like these would naturally need bigger help, that's why long distance truck delivery is Lalamove's specialty.
Get your Valentine's Day gifts and input their location: 1265 Dos Castillas, Sampaloc Manila 1008. We'll make sure they'll surely arrive on time! Receiving flowers is also something anyone would love especially on Valentine's! Be it for your mom, girlfriend, or sister — they would all surely enjoy it.
Why not break gender norms and send a fresh basket of flowers to your dad while you're at it? Again, you can never go wrong with flowers because they can be enjoyed by anyone.
BLESSED HEART FLOWER SHOP
In surprising your loved ones, size won't actually matter! It could be one big bouquet or a single sweet rose, we're sure the recipient would love it! Oh, and don't forget to throw in a personalized card with it! Blessed Heart Flower Shop will surely cater to all your requests! Just put the pickup location on Stall #11 Dos Castillas St. Sampaloc 1008, Manila and our Lalamove Partner Drivers will take good care of it! We definitely love delivering flowers on the same day & the excitement it brings!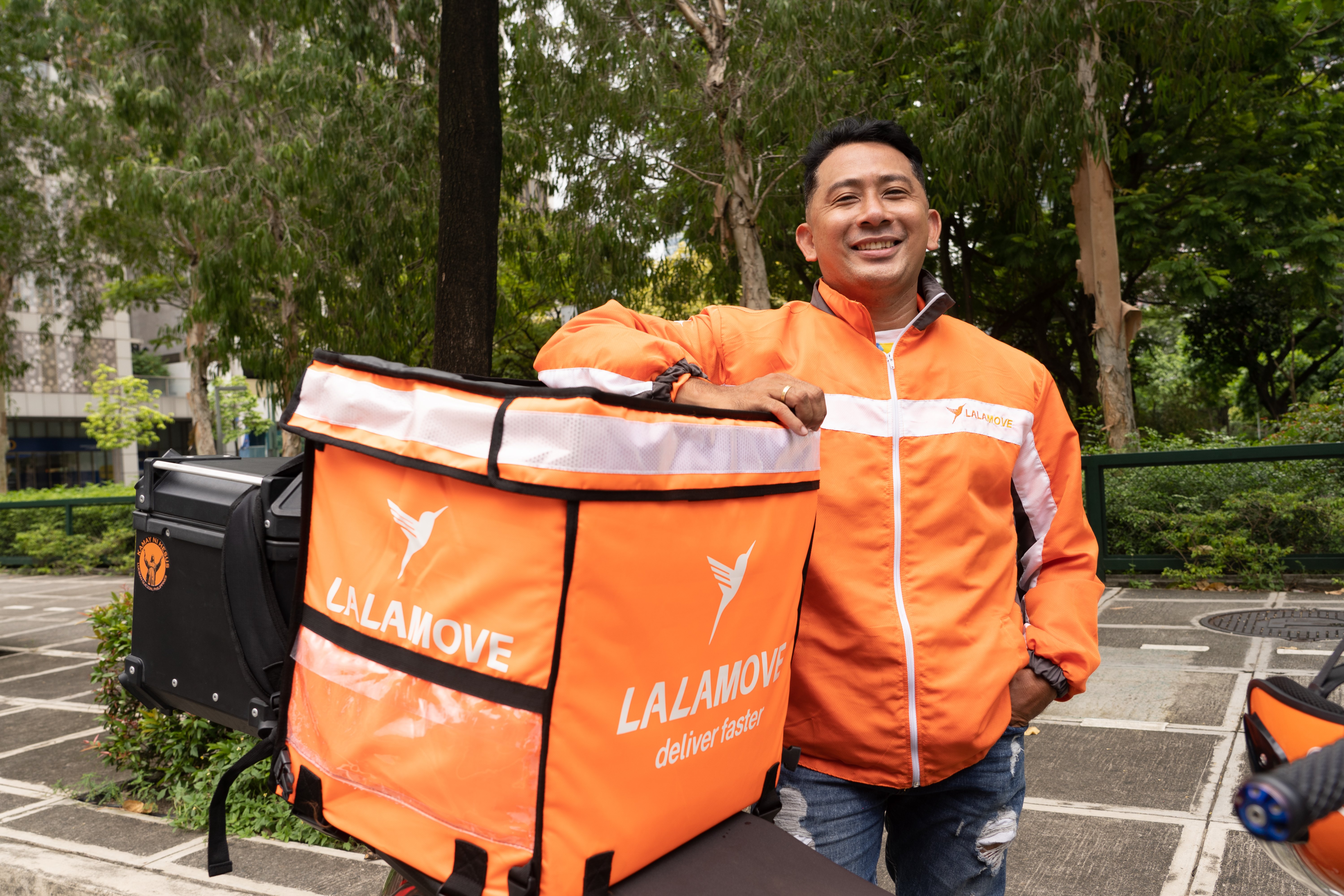 SAME-DAY DELIVERY THIS VALENTINE'S 2023
Convenience is the name of the game nowadays, and given that you're reading this and looking for ideas, you probably need a little help with that same-day flower delivery. Good thing Lalamove is here! With our Express Delivery around Luzon & Cebu, you can get a driver to buy and deliver your flowers! Just pay when you receive the item!
Tap on "Purchase Service" under the Additional Services section, and write the item you want to be bought in the Notes section. It's that easy! While you're at it, enjoy Lalamove's other services to maximize the day. — cash handling, queueing, additional assistant, or driver carries.
For business and events, delivering long distance with your bulk needs will easily be ticked off your to-do list! From small to big trucks, our wide variety of heavy equipment can be catered.
Ready to deliver that novelty item or flowers now?