How Eggstop reached more customers with long-haul delivery services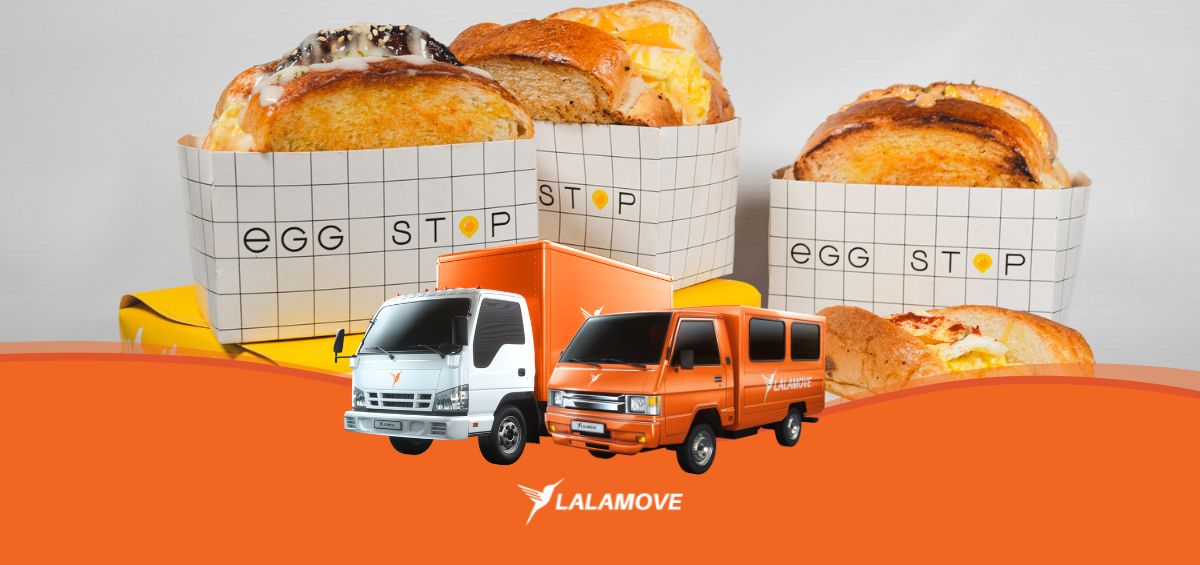 Long-haul truck delivery services in the Philippines have been helping businesses such as Eggstop thrive. With the help of Lalamove, this business flourished amidst all odds -- and despite the pandemic.
Here's how Eggstop did it.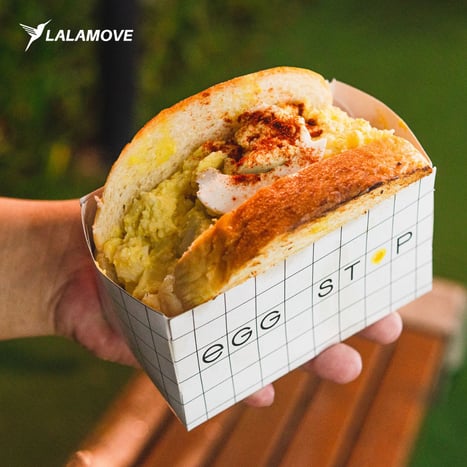 Targeting untapped markets
It takes a lot of courage to go the distance. Despite the uncertainties, Eggstop took a brave step toward business expansion.
According to Hazel Galang, Eggstop's Owner and Head Commissary, that bold step was partnering with Lalamove. "We signed up for a Lalamove for Business account in November 2021 with only one goal in mind: to reach customers in places where we could introduce our products," she shared.
As Forbes mentioned in an article, having effective marketing strategies is essential for businesses. Eggstop had this in place, but they also made sure to complement this with logistics support from Lalamove.
"We now have almost 70 branches nationwide. With around 48 serviceable areas, Lalamove is available almost everywhere our branches need them," Galang mentioned.
Having the right delivery vehicles and services
Lalamove is well-known as a powerhouse with a wide-ranging fleet, which further helped Eggstop to put up their new branches and cater to the demand in these areas.
"We often book the FB (L300) trucks with no seats to deliver our supplies to our branches, particularly in South Luzon. We get a lot of orders here so we're grateful Lalamove's delivery truck for long haul can reach our branches there so we can satisfy the cravings of our customers -- and hit our quota -- just in time," Galang remarked.
Taking advantage of rebates and perks
The most convincing part for Eggstop to sign up as a Lalamove corporate client was the competitive delivery rates. Of course, as a business that just recently kicked off its expansion, a practical approach was necessary not just for Eggstop, but most especially for their customers.
"Lalamove had the right B2B and B2C solutions we needed. Fast delivery, affordable rates paired with monthly rebates -- we were confident that we were on the right track. Apart from this, the Lalamove team's patience in assisting us every single day helped us get to where we are now," revealed Galang.
She also admitted that as the business grows in number (through franchising), Lalamove catered to their business needs to deliver, making it easier for both the commissary and the branches to transact without difficulties.
Now, the next stop for Eggstop is to expand even further with the continuous help of Lalamove to fulfill their logistics needs.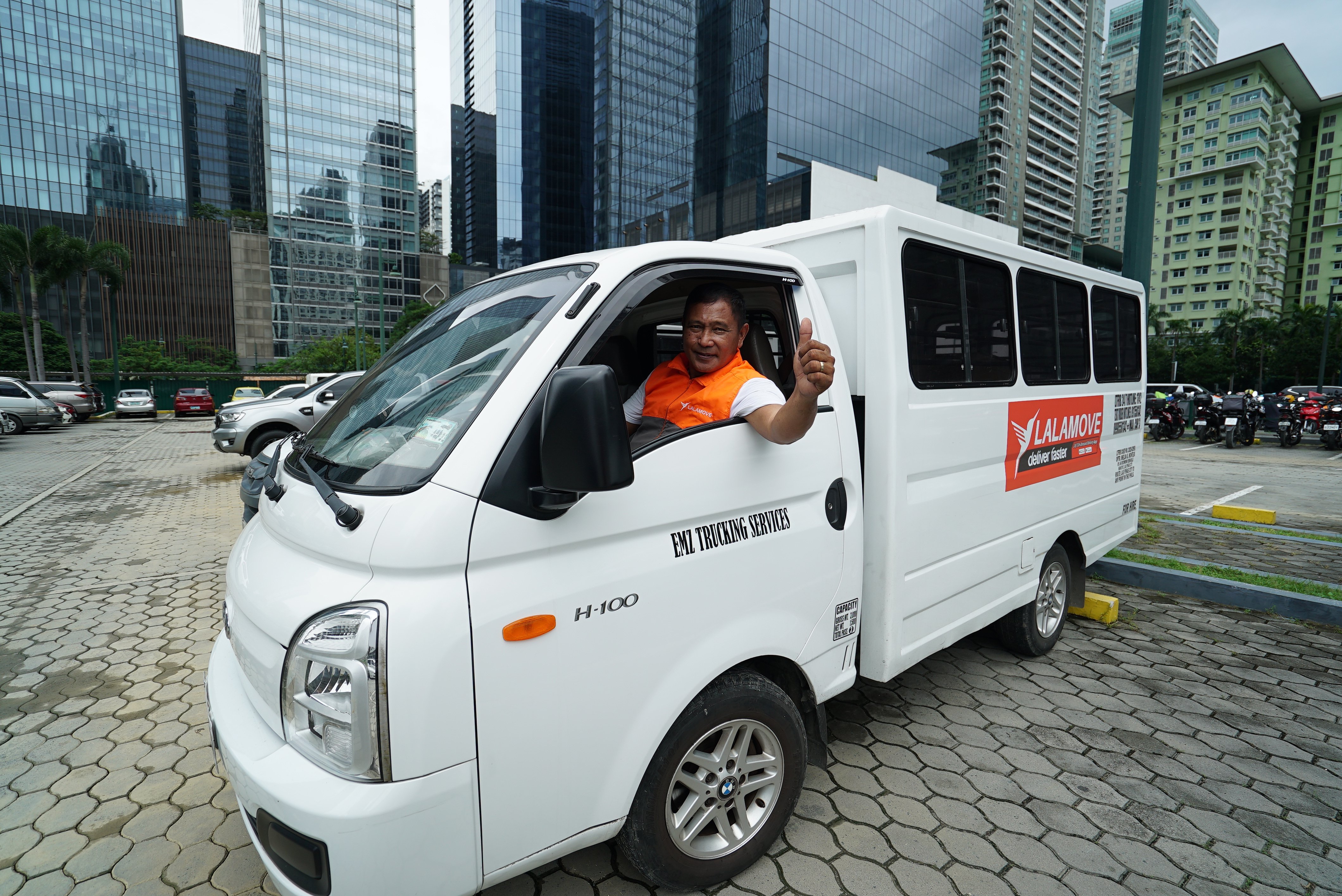 Want to achieve the level of success that Eggstop did? Take advantage of our long-haul delivery services across Luzon and Cebu! Check our delivery truck dimensions and see trucking services rates in the Philippines now to earn more. This is your sign to sign up for a Lalamove for Business account and let your trusted courier help you go the distance.
Need to deliver something?
Nothing is too far for your trusted truck delivery partner.