Get Your Liquor & Alcohol Delivery from These Shops & Lalamove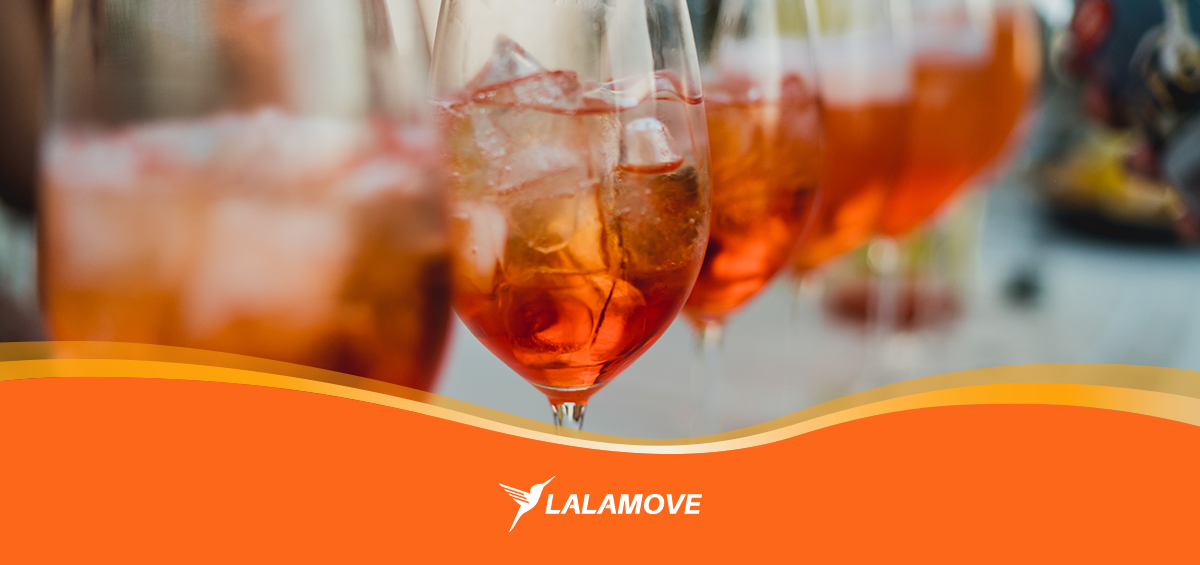 Filipinos always have a reason to celebrate, and each celebration is met with… drinks 🍷 Many of the liquor shops such as Wine Depot, Guido's Liquors, and Winery PH, need a way to easily transport these items either from their warehouse to their stores or from their store to their customers. And to do this daunting task, these liquor shops trust Lalamove with their on-demand delivery needs!
Wine Depot Philippines is one of the largest and leading wine importers and retailers in the Philippines. As a testament to the quality of their wine and service, they have been awarded for the 5th consecutive year the Wine Spectator Award for Best Restaurant Wine List.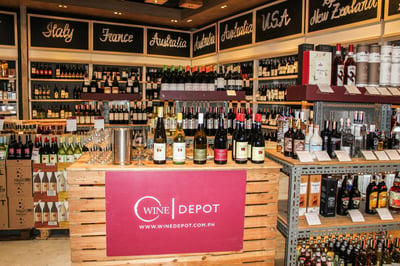 As they tap more and more customers through their events, Wine Depot trusts Lalamove to deliver top-notch courier service - just as good as the wine they serve.
Guido's offers a wide selection of premium wine and other alcoholic drinks, which are all available through a pick-up or same-day delivery anywhere in Metro Manila. To do this, they use Lalamove's service to make sure that their exquisite bottles of wine reach their customers properly.

With Lalamove multi-stop delivery feature and wide area of coverage, they can reach more customers more efficiently!
Winery PH believes in using digital and social media to help introduce the pleasures of wine to a new generation of interested customers. They do this through their website and social media platforms which aim to make their wine more accessible to more people.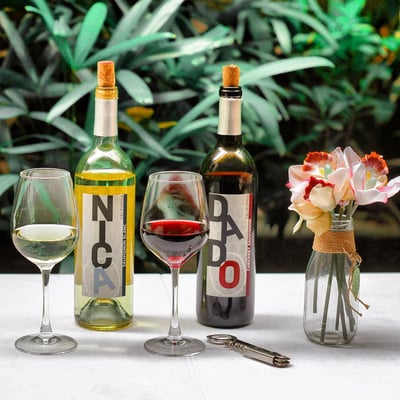 For their door-to-door delivery service, they use Lalamove! And with our insulated box, every bottle of wine is surely safe.
Have another wine shop in mind? Don't worry, we can still deliver from them!