Upgrading My Small Business in the Philippines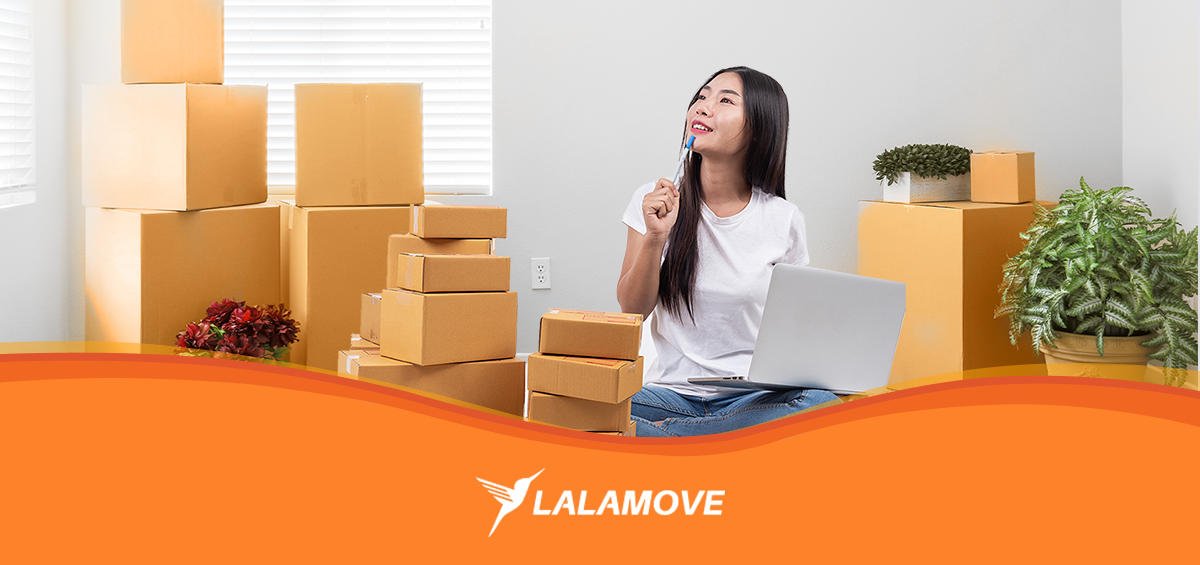 Wondering how to upgrade your small biz with delivery trucks? Getting out of the 9-5 daily grind is the dream. Starting your own business may be the best decision to begin with but learning how to grow your small business this 2023 will keep it on the market.

According to International Trade Administration, "The Philippine economy grew by 5.7 percent in 2021, beating the government's 5-5.5 percent target range and rebounding from the 9.5 percent pandemic-induced recession in 2020. This strong economic performance, the second fastest in ASEAN, brought the Philippines closer to its pre-pandemic 6.6 percent average gross domestic product (GDP) growth rate from 2012-2019."


(Check how Alex Gonzaga & Luis Manzano handles their booming business!)

"Economic activity picked up during the year, driven by increased private consumption due to eased mobility restrictions, business reopening, and improvement in labor market conditions," ITA announced. MSMEs rapidly grew along with closed doors bouncing back strong to the competitive market again.

With this wide competition, it is vital to have leverage and put what you can offer out there. Consumer behaviors & preferences can change in a blink of an eye, even within the same year. Trends nowadays play an important role in business expansion. In order to be a successful leader, growth must be present.

Here are 5 practical ways to expand your business in the Philippines: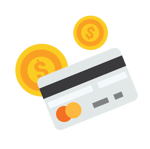 INVEST LONG-TERM
The success of every business depends not just on the products themselves but heavily on the employees being hired as well. The team is built to create products should have the same quality it serves. Professional development plays a vital role.

If you feel like you lack or want to have added knowledge in other business aspects, there's a pool of ways to fulfill that – attend seminars, expand marketing efforts, invest in financial coaching, hire a few more workers, take part in virtual trainings, etc. Accelerating growth starts with internal investments.

As tempting as it seems to pocket all the profit, it's far better to invest in business growth to reap larger benefits in the long run. Ponder more on the team being built. Quality is essential. This gives the business the capacity it needs to seek out and make the changes necessary to execute the strategy.

Once investments are being made, keep in mind that one of the best ways to have motivated employees who work hard is to give them a sense of purpose. They should not feel like they have to just work for the sake of working. Create an effective & purpose-driven team.
ESTABLISH CONNECTIONS
If given a chance to attend PR or networking events, give it a go. It's a great opportunity to build connections in the industry.

Getting to know like-minded individuals attending may lead to potential partners and even investors that will help expand the business. This will definitely be beneficial in the years to come.

If there are no networking events nearby or upcoming, host your own! Invite related industries, potential partners & even customers. Plan out an engaging program they will enjoy with the very purpose of showcasing the products and services for brand awareness. Host an event within your community and pique their curiosity and interest to work with you.
START A COMPETITOR SCAN
As establishing connections are important, knowing your competitors are also vital in growing your small business.

What are they doing that you're not? It may work for you. Credibility is crucial, make sure your single proprietorship business is already DTI registered so legitimacy is present. Competitors may leverage on that and it gives the customers assurance of service because of their legal identity and rights.

Apart from that, knowing their strengths and weaknesses is also beneficial. Their weakness may be a strength of yours that can be maximized & amplified. One of the leverages needed in the market is a reliable delivery partner to stay ahead of the competition. Setting up a business account with Lalamove would surely put an end to your logistical needs.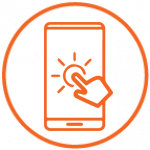 BOOST YOUR SOCIAL MEDIA PRESENCE
Living in a digital world now, social media is without a doubt, a very powerful tool for business. Staying relevant is crucial and this platform reaches out to hundreds upon thousands of people at once.

Investors, potential partners, and customers can easily be aware of what you're offering that would lead to conversion. Boosting a business' social media presence takes proper research and present tools to be maximized. Attend virtual training on Facebook, Youtube, Tiktok or Instagram features you lack knowledge of, and from there, apply it.

Assess and make sure that the brand voice is consistent on every post. That's how it'll stick to customers. Focus on your organic content as that focuses on the quality of the brand.


As much as organic content is important, paid ads play an important part, too. Invest in that and know the target audience needed as it will lead to possible conversion. More and more people will be aware of services or products offered as you take advantage of social media as exposure is guaranteed to increase a business's profit drastically.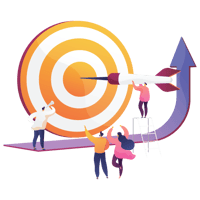 LISTEN TO YOUR CUSTOMERS
Being attentive to customers' brutal but honest feedback can be a huge help in growing your small biz. Get inside the mind of the target audience to develop products & services that are suitable to the market's current demands.

Moreover, improving customer service helps to make them feel heard. Let them know they are valued by being attentive to their needs. If they have questions, take time to answer even the slightest concern.

Have a community manager for this important role to ensure the satisfaction of consumers. If this is met properly, they would likely recommend the products & services to others.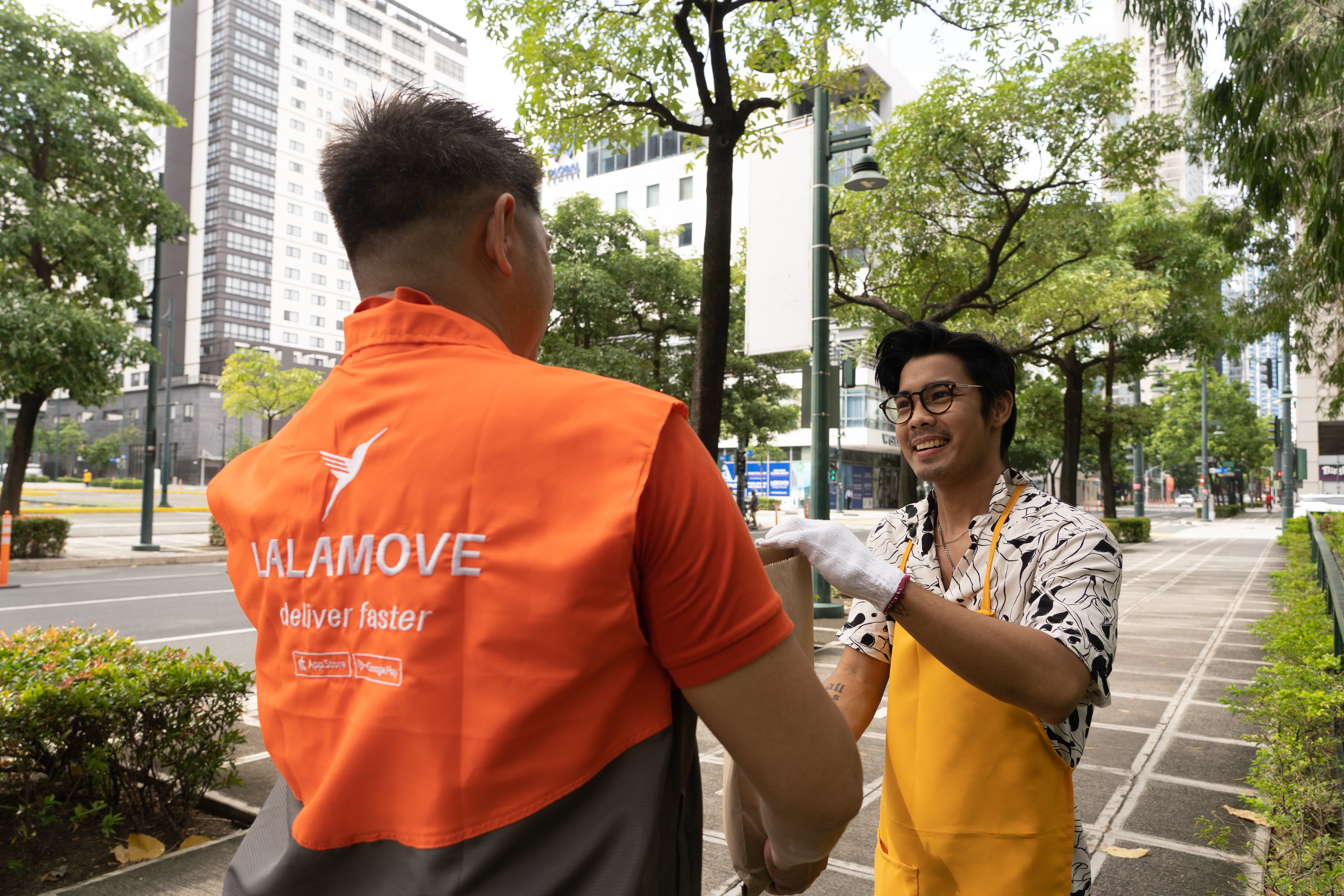 See to it that these 5 simple aspects are being fulfilled to improve your small business. Stay in the competitive landscape! Innovation will be the key element to success.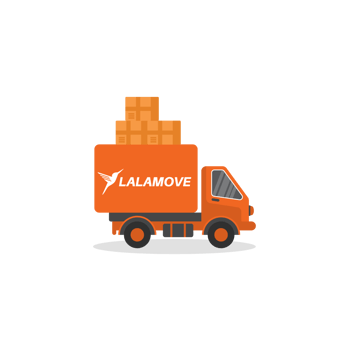 LALAMOVE FOR BUSINESS
With everything being said, one of the major necessities an entrepreneur would need is a same-day truck delivery partner. Lalamove is the best courier choice for helping entrepreneurs to achieve their booming business goals! Our Last Mile Delivery along with in-app features like multi-stop, driver carries, documents processing, queueing & many more will lessen the daily load. — click here to see delivery truck dimensions & delivery truck price philippines coverage. Hurry #LalamoveItToWinIt and grow your small business this 2023!
Curious about how our delivery trucks can help your biz?