Top tips to simplify moving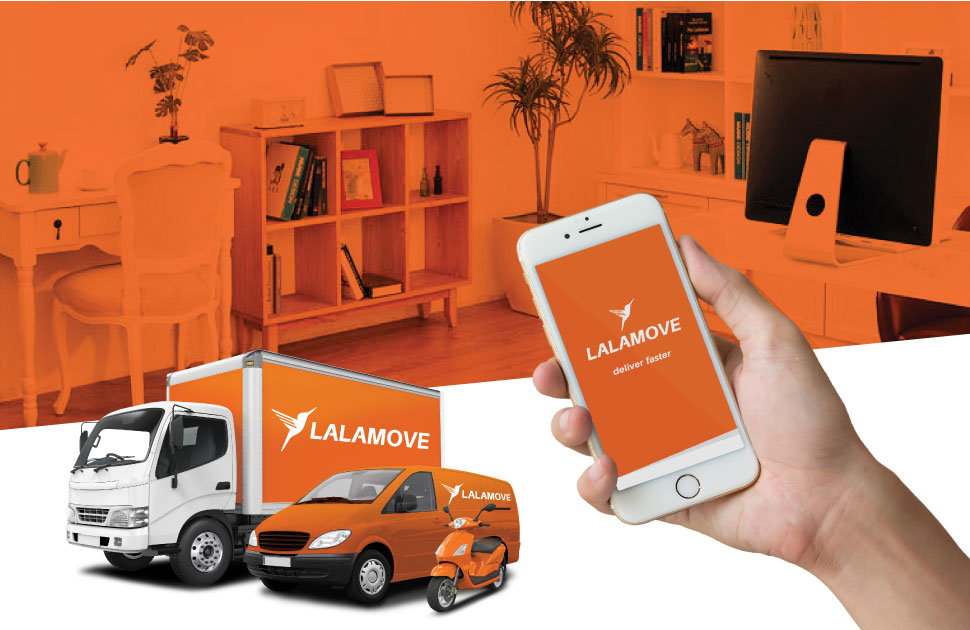 Moving may sound like an easy concept - putting your items into boxes and transporting it over to a new address - I mean how hard can it be right? But for everyone that ever has had to go through a move knows that it is never as uncomplicated as it sounds. Afterall, you're about to be going through plenty of disorganizing and organizing all at the same time.
You could be moving offices or homes, it doesn't always have to be a nightmare. Check out our top tips to staying ahead:
Start organizing early
Odds are you probably have already planned this move or have seen it coming, so use the headstart time you've got to start planning ahead! The best part about moves is that you get to start organizing and getting rid of things you probably don't need. Take this as an advantage and minimise your workload by only having to worry about packing items you need. This will also prepare you for the amount of packing materials you might need so that you can get it well ahead of time! The early bird catches the worm right?
Labelling
Labels play a huge part for identification especially when there are multiple items that are going to be in boxes that look identical. No one wants to be opening up every single parcel to find out which room it belongs to. Most importantly, if there are items that are extra precious or fragile, you would want whoever handling it to handle your goods with care.
Checklist
We've all probably heard the importance of being organized and the big move is exactly when we have to fully utilize this wise advice. Making a listicle of your to-dos as well as planning a packing list ahead will make sure you're not missing out anything important at the last minute.
Pick your movers
We've saved the best for the last. No pressure but your choice of movers will determine whether your items get to their destination safely and all intact. Plus why pay exuberant amounts on a moving company that include services that you probably don't need.
With our cultural obsession for instant gratification and bespoke services, moving and delivery services are also the perfect platform for only making sure we pay for what we want and when we want it. This also means, with apps like Lalamove, you no longer need to be trying to book a delivery slot with traditional companies who would be quoting you general rates for their services, but only paying for service and manpower you need.
Moving is hard enough, simplify your life today with Lalamove's non-traditional moving service.