What your business delivery partner should offer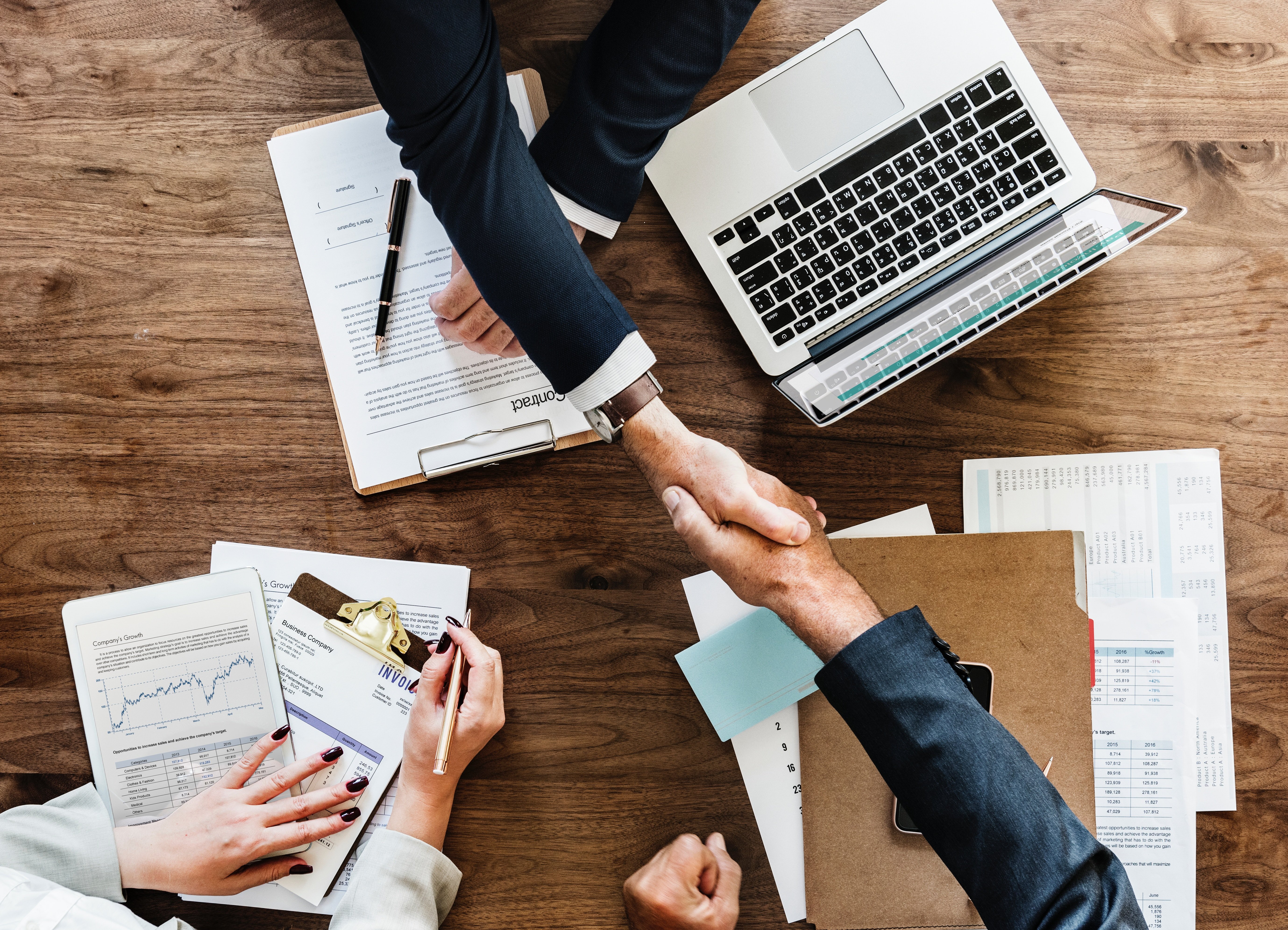 The best thing about our fast growing tech and economic climate is that we no longer need to be succumbing to traditional methods of running a business. Long gone are the days where everything had to be done manually or in-house - there's a platform out there for every business need you might have. One of the most prominent changes is the need to hire and manage your own drivers - be it for internal logistic needs or to provide efficient and reliable deliveries to your customers. This means we can say goodbye to hiring and managing an in-house fleet. Many businesses today have started partnering with external delivery platforms to assist them with their logistic and delivery needs. This not only saves costs as a whole but assist businesses to focus on their operations while someone else handles the logistics for them.
But how do you know if you've picked the right partner for yourself with the different platforms out there? As how all partnerships go, it's as simple as what the platform is able to offer your business. We share with you some of the key benefits you should be enjoying from your business delivery partner, and if they're not, it's time to look for a better alternative.
Flexibility: No cut-off timing
Operating a business comes with it's fair share of unpredictability, that would mean relying on partners who can accommodate to this and allow this flexibility. Be aware if your delivery partner has stipulated cut-off times for same day or next day delivery - this can be especially difficult if your customer or client needed something sent immediately or within the next hour.
Door to door pickup service
The whole point of enlisting an external delivery partner is to save money and hassle. If delivery providers do not include pick-up and drop-off from door to door, this will be added trouble for your shoppers or yourself. With door to door delivery service, you don't need to be making extra trips down just to hand your item over to a courier or delivery partner - let your delivery driver take care of that for you.
Manpower inclusive in rates
Bulky items to get delivered but need assistance? During situations like this, being charged extra fees just for the driver's help can be unwanted and frustrating. Unlike many other platforms, Lalamove ensures that driver assists with van orders - no additional costs involved. But if you do require extra manpower, you can include this when placing order so you would already be aware about what you're paying for.
Scalable according to your needs
Sometimes businesses have their surge periods and on other days delivery orders might be as per normal. During these fluctuating periods, being able to rely on drivers to give you an extra hand when you need it, allows you to scale your logistic needs easily without the extra cost.
Consolidation and overview of your deliveries
Having an oversight of your monthly deliveries will assist you in planning and managing your deliveries easily. This way you are able to see the opening and closing balances of your account which is able to help you plan ahead for the following month as well as keep track of your business' logistic needs and expenses.