Owning a business is something to be greatly proud of, but it comes with a lot of financial risks and dilemmas here and there. When a business entails that their products be delivered, one might think that owning your own delivery fleet and crew is practical for the long run. But most business owners know that managing their own fleet as is expensive and impractical, especially when there's only a certain time that these deliveries are needed - this is where logistics companies such as Lalamove come in extremely handy. Here are some of the businesses that trust lalamove with their logistic needs.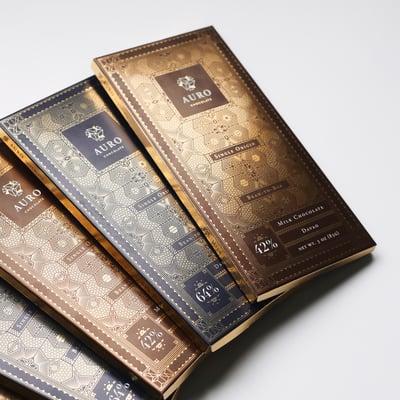 Auro Chocolate is a proudly-Filipino, bean-to-bar company that creates world-class confections from criollo porcelana, one of the rarest cacao varieties found in Davao. Auro can answer all your sweet-tooth craving in a low price compared to international brands and gives you a chance to support local farmers with every purchase you make. Wonder who answers their deliveries?
"We discovered Lalamove just through their marketing ads. Now it helped our logistics a lot. Being able to deliver more efficiently and conveniently. It has allowed us to serve more people and spread awareness that the Philippines has cacao, and farmers in Davao cultivate them." – Mark Ocampo, co-owner of Auro Chocolate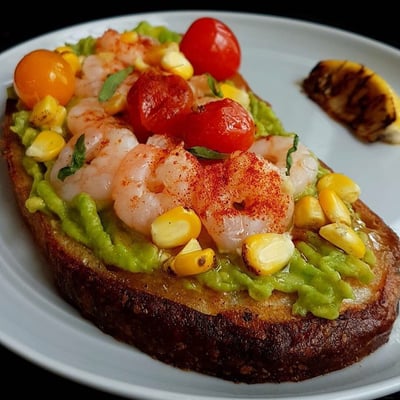 Bun Appetit is a fast-casual seafood sandwich concept serves lobster, crab and shrimp rolls that captures the perfect marriage between seafood and a bun. You can satisfy your worldly cravings and feel fancy while snacking on some best sandwiches in Manila. Guess who can deliver these sandwiches right at your doorstep.
"I personally found out about Lalamove while researching about a delivery service partner for my previous day job. I had a good experience and have remembered the brand when thinking for delivery solutions for my own business. Lalamove has allowed us to reach more customers, reaching untapped market and keeping the quality of food inside their insulated box." – Iya Cua, owner of Bun Appetit
These businesses have great confidence for the delivery service Lalamove can provide. From motorcycles to small utility vehicles and vans, we can provide your personal delivery needs within Metro Manila, 24/7.
Save P100 on your first delivery with promo code 'TIPID100'

Do you need that package delivered right now?
Choose Lalamove!