Fast & Easy Furniture Delivery via Trucks by HMR Philippines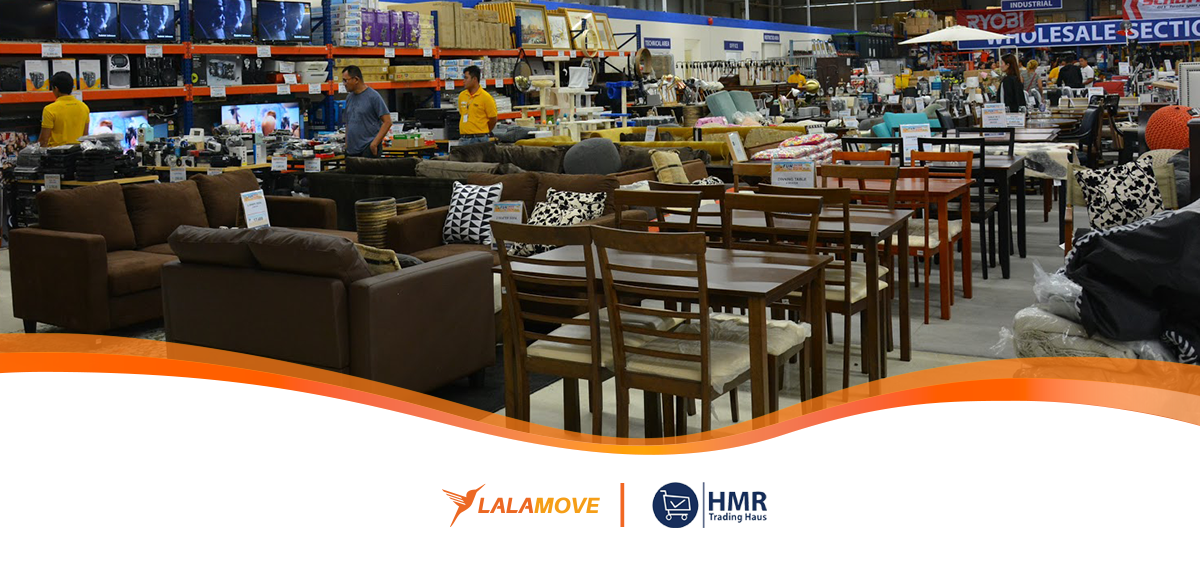 Furniture delivery at your service!

HMR Philippines (and its flagship brand HMR Trading Haus) is a household name for household items. As the leading consumer surplus company for more than 30 years with over 20 branches, HMR Philippines has become synonymous with affordable and reliable appliance, and all home furniture.

So how about home furniture delivery? With the rise of home improvements and renovations came along the heightened need for lipat-bahay trucks for rent to move furniture and appliances, so we spoke with Frankie Endriga HMR Philippines' Head of Business Development and Purchasing.
| | | |
| --- | --- | --- |
| | | |
| Large pool of delivery drivers that helped expand logistics capacity | Delivery trucks perfect for transporting furniture and other heavy items | Wide delivery coverage in Metro Manila and nearby areas |


As one of the leading surplus appliance and furniture stores, HMR Philippines is heavily reliant on its retail shops. However, when COVID-19 struck, they had to quickly pivot and find alternative ways to serve their customers.

Luckily, HMR Trading Haus was ramping up their digital presence by initially using the Viber marketplace, which has become quite popular among businesses and customers.

As their demand grew, HMR Philippines had to look for a reliable same day delivery courier who would help them fulfill their orders for furniture delivery, especially when it comes to delivering furniture at home. Fortunately, Lalamove's 3PL Delivery Service proved to be the right one for the job.
"Regardless of how a customer buys a product, whether in-store or online, Lalamove enables HMR Philippines to deliver"
- Frankie Endriga, Head of Business Development and Purchasing, HMR Philippines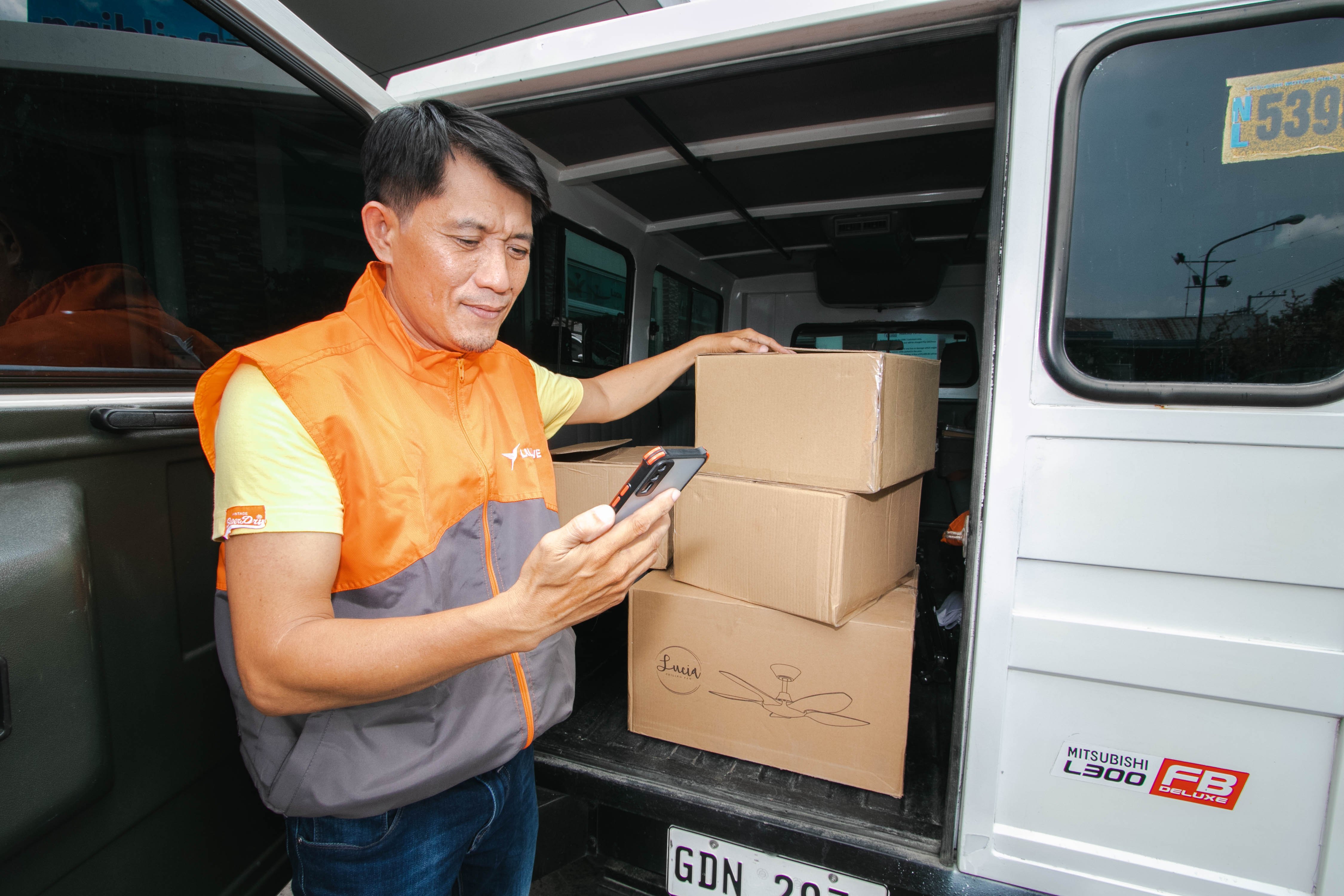 THE CHALLENGES
To cope with the demand, HMR Philippines has set up multiple touchpoints for their customers so that they could choose what shopping experience they want.

HMR Philippines was available online through Facebook and Viber during the early days of the ECQ. However, they were already preparing hmr.ph, their dedicated e-commerce platform.

When community quarantine eased out, HMR started re-opening select branches to cater to customers who prefer shopping physically while adhering to safety procedures. With this many touch points, they encountered problems with fulfillment since only limited personnel can go to their stores to manage the flow of products.

HMR Philippines easily reached their delivery and logistics capacity which threatened to hamper their fulfillment.

In their search for a same day delivery partner, they had to find one that would be able to help them expand their delivery capacity in delivering home furniture and cater to all the orders whether they were made online or in-store. Aside from this, their delivery partner had to have flexible delivery options since HMR Philippines' product line stretches from small appliances to big home furniture.

In short, they had to find not only a reliable 3PL delivery service with a wide range of truck delivery vehicles, but a flexible one as well. Luckily, they found Lalamove.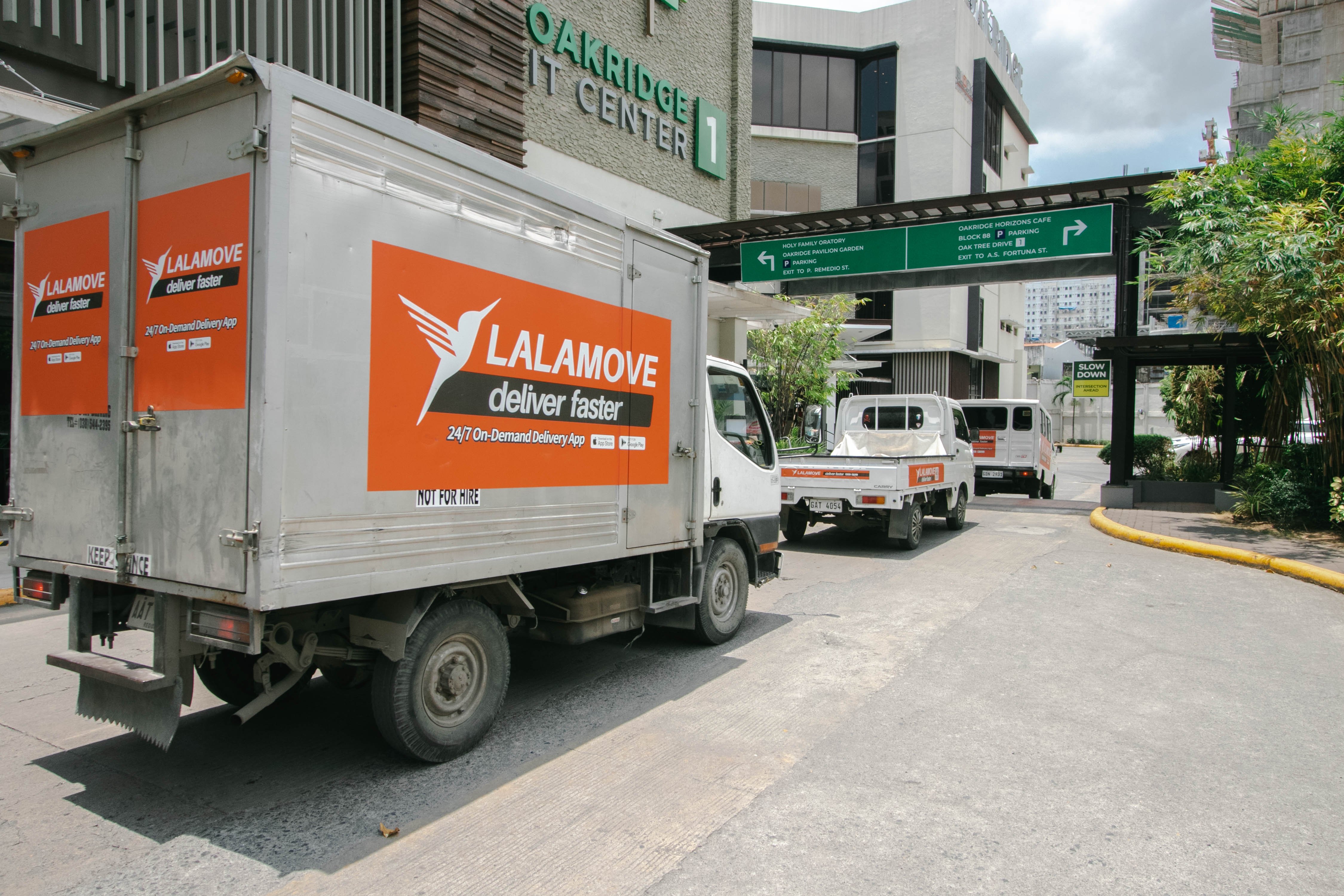 THE SOLUTION
Getting a Lalamove Business Account came in handy for HMR Philippines. Home Furniture Delivery was made better for them. First of all, with tens of thousands of Partner Drivers, Lalamove easily expanded the delivery capacity of HMR Philippines to fulfill the growing demand for affordable and reliable home furniture, especially since many people stay at home during this time.

With our delivery service — and affordable lipat-bahay truck rates, HMR Philippines got to rapidly fulfill their orders, which helped them deliver comfort to more Filipino homes.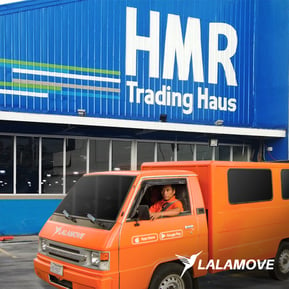 On top of helping HMR Philippines solve their problems with their logistics capabilities, Frankie told us that the variety of delivery options ranging from motorcycles to delivery trucks was a key criterion for why HMR Philippines chose to do their appliance and furniture delivery with Lalamove.

With motorcycles, they can deliver small items and appliances such as oven toasters which has now become a hit with many home businesses popping up making assorted goodies such as pastries and cakes.

On the other hand, HMR Philippines trusts Lalamove's vans and lipat-bahay trucking services in transporting home furnishings and decor, especially now that many people are redecorating their homes to make them more comfortable amidst the lockdown.

Lalamove MPVs and trucks became really helpful in moving big home furnishings from couches, beds, lamps, and other bulky items.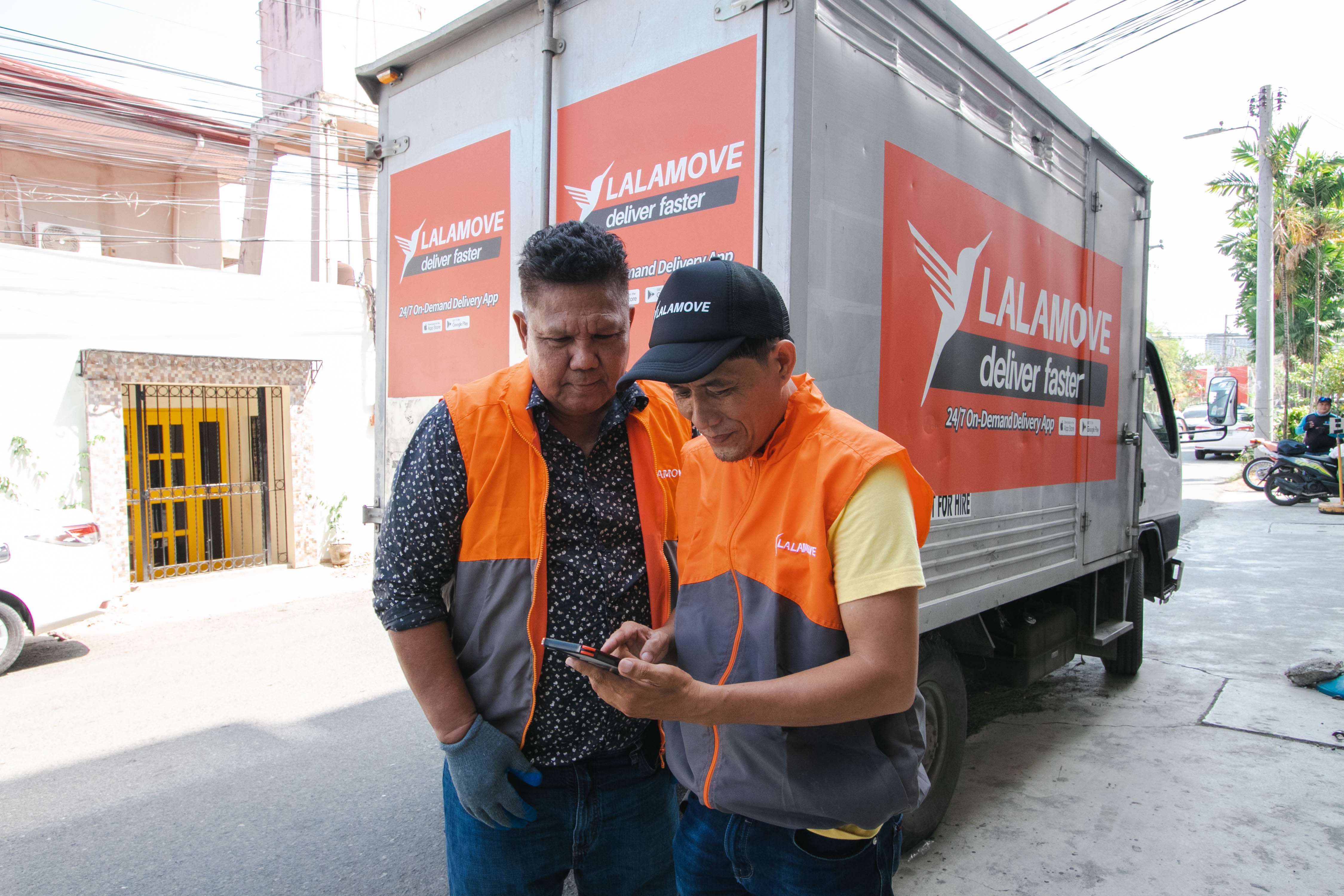 THE RESULTS
With Lalamove's Delivery Services, Home Furniture Delivery, and flexible delivery options, HMR Philippines's online sales grew exponentially by up to 30%.

This is a testament to how Filipinos today are investing in making their homes more comfortable as we all do our part in keeping everyone safe by staying in. It is HMR Philippines and Lalamove's mission to make this possible for easy Home Furniture Delivery. Use our 4 wheeler truck for all your business needs!

We are so excited to help more Filipino businesses expand their reach and delivery capacity.

With Lalamove's API Solutions, seamless order placements are available 24/7! That's why Frankie Endriga is here to share the story of HMR Philippines to inspire more entrepreneurs to deliver possibilities faster with Lalamove!
Would you like to explore new delivery solutions for your business?