National Book Store's Express Delivery Service Hack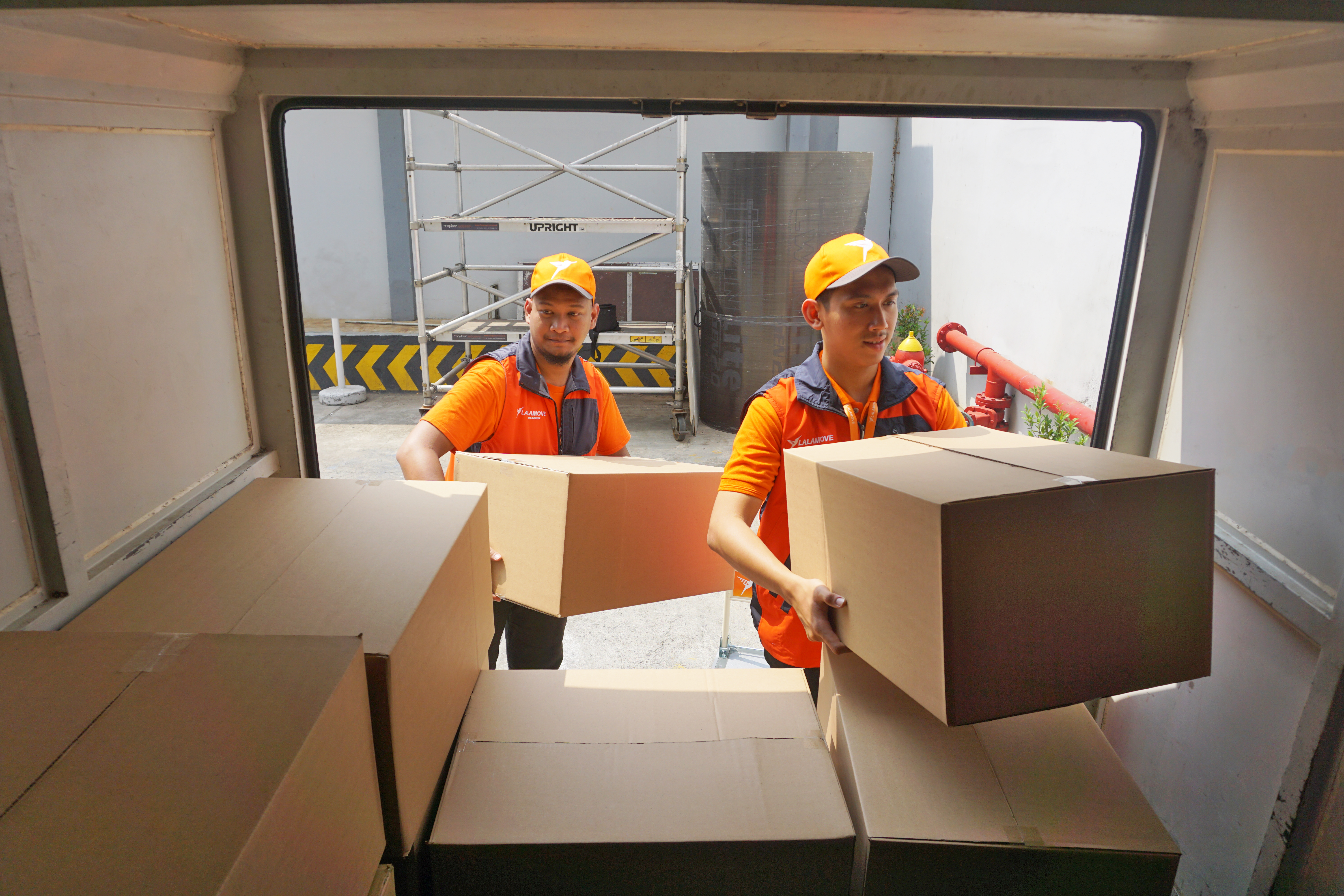 Keeping your business on top is no easy task, which is why even big companies need a little help from others to maintain success. To learn more about this, we had a little chat with Cris De Vera, National Book Store's Distribution and Logistics Manager, to know how the country's favorite bookstore is keeping up with demand, and how Lalamove is helping them achieve their business goals through our express delivery service.




Simplified store-to-store, warehouse-to­-store, and special events delivery.

20% saving in express delivery costs.

Dedicated account managers providing stellar ongoing client support.
National Book Store needs no introduction, of course. As the Philippines' #1 book and office supply store, National Book Store has become a household brand that is known by each and every Filipino.
Seventy years after the company's inception, and with innumerable ups and downs along the way, National Book Store has grown to be a giant in its sector with an impressive share of more than 80 percent of the market. To keep growing, it's imperative for the company to keep its more than 150 stores well-stocked. In order to do this, exceptional logistics is key.
"Lalamove's Account Managers for business clients like us provide incredible support, especially in high-demand seasons."
Cris De Vera, Logistics and Distribution Manager, National Book Store
THE CHALLENGES
To be cost-efficient, National Book Store maintains its own delivery fleet while also utilizing traditional third-party logistics providers (3PLs). However, according to Cris, around 80% of traditional 3PLs in Metro Manila are given competitive offers by other FMCG companies that can afford premium rates. This leaves National Book Store searching for cost-effective delivery alternatives, especially for store-to-store, warehouse-to-store, and express delivery for special events.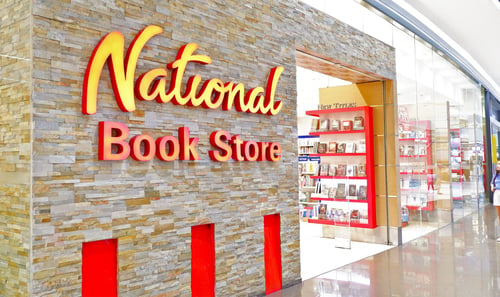 Additionally, Cris had to ensure that their express delivery partner would be able to provide great customer support — from high-priority tasks such as securing the availability of delivery vehicles, to the nitty-gritty areas like adapting to the billing requirements and procedures of the National Book Store.
THE SOLUTION
By working with Lalamove, National Book Store has made use of thousands of MPV and Light Truck delivery vehicles through the Lalamove mobile or web app, all at a fraction of the cost of traditional 3PL players. Now, they use Lalamove's reliable 4-wheel delivery service to carry out store-to-store, warehouse-to-store, and special events deliveries. One daily example of this service in action is through the delivery of supplies from the company's Fisher Mall branch to the Quezon Avenue branch. The on-demand nature of Lalamove's fast delivery creates efficient use of manpower by freeing up their in-house delivery fleet from express deliveries. This also helps to save on fuel expenses by not diverting its fleet from other locations on long distance deliveries. The money saved on intra-city deliveries can then be allocated to long distance deliveries.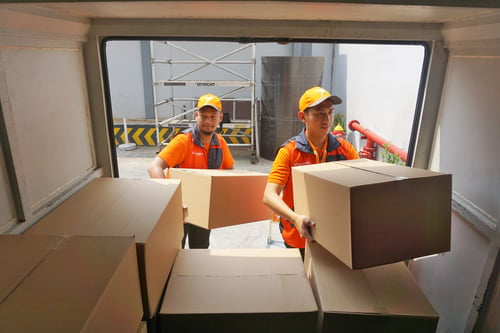 National Book Store has also made use of the dedicated support given by Lalamove account management team to ensure deliveries are well scheduled even during high-demand seasons (usually around November to December). With this high level of support, National Book Store is able to sufficiently stock its stores to meet challenging periods of consumer demand with regards to express delivery.
THE RESULTS
With Lalamove's help, Cris says that National Book Store is able to save up to 20 percent on their usual delivery costs within the metro. By only using their own in-house fleet to deliver store-to-store stock, the associated costs could run up to around ₱2,500 when considering the possible manpower required and fuel expenses for express delivery. Lalamove's services, however, only require around ₱2,000 of expenditure. On top of that, Cris is reassured that everything, from scheduling an order to accounting, is made easier with Lalamove's automated and digitized services.
It's difficult to maintain being a market leader, but with the assurance of reliable express delivery service from Lalamove, National Book Store is confident that they will remain every Filipino's book and office supply store of choice as they continue to deliver a great product line up and dependable service well into the future.
Would you like to explore new delivery solutions for your business?