Whoever said Cebu is a rural province hasn't fully experienced its crazy traffic yet. With road widening projects here and there, and cars flogging the streets like it's a fiesta, Cebu's heavy traffic can get into the nerves of anyone. So if you're looking for ways on how to skip traffic in Cebu, we have a few tips here for you!
Find alternate routes
You should always take note of the major roads that you will pass by, and escape the ones with heavy traffic as much as you can. For example, skip the highway in Mandaue and use Canduman instead to free yourself a bit more time. If you are trying to get to Banilad or Mandaue, pass by Cabancalan instead of taking AS Fortuna. Southside folks should pass by the new underpass in Mambaling to avoid SRP when trying to get to Cebu City. By passing by these alternate routes, you can save some precious time and sanity.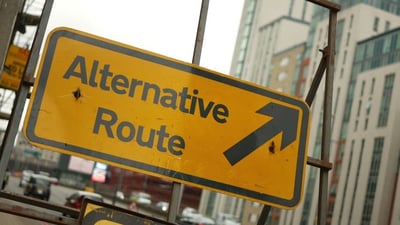 Just deliver your errands
For those who have important errands that you need to attend to, we highly suggest that you simply deliver your items via Lalamove's on-demand delivery app! As a same day delivery app, we can help you send out documents and important papers (just like a messenger), deliver food products, and even help you shop big items - and you can do this, at the tap of a finger. Isn't that great? So go ahead and download Lalamove now!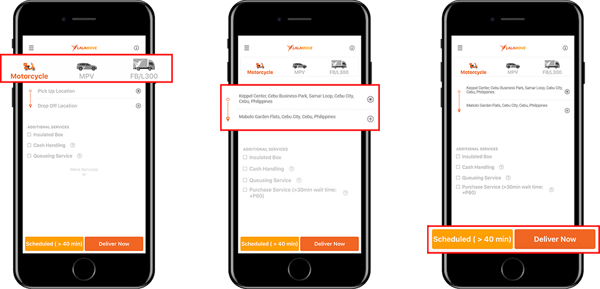 Avoid going out at these times

Timing is important in love… and in avoiding traffic, so make sure you hit the road at the right time! If you need to get to Consolacion by 9 o'clock, make sure you skip driving at 6:30 am to 8:00 am, and instead drive at around 8:00 am to 9:00 am. With this, you'll arrive at your destination at the same time, without wasting too much time. Going to Banilad from Cebu City? Better to leave a bit later and be on the road by 8:00 am instead of 6:00 am while traffic faces the opposite direction. If you're going the the other way however, you should wake up early and leave at 6:00 am onwards. Keeping these in mind will help you avoid unnecessary stress and time on the road!
Get a trusty GPS app

When all things fail, we run to technology, right? Getting yourself a trusty GPS app will greatly help you traverse the complexities of road navigation in order to help you skip traffic. You can try popular apps such as Google Maps or Waze! Waze even has a special feature that could give you the best possible time for you to leave based on your preferred arrival time! Isn't that neat?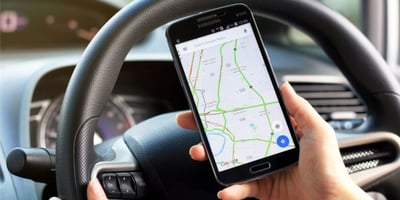 Plan your day ahead

A lot of times, we get stuck in traffic because we didn't carefully plan an itinerary that will help us avoid going back and forth our usual routes. Best time to plan is the night before your drive. If you have some errands on the way, make sure you pass by them before arriving at your final destination. You can probably set a checklist of things to do in order to help you organize the things and places that you have to be in. By optimizing your driving route, you will save plenty of time on the road!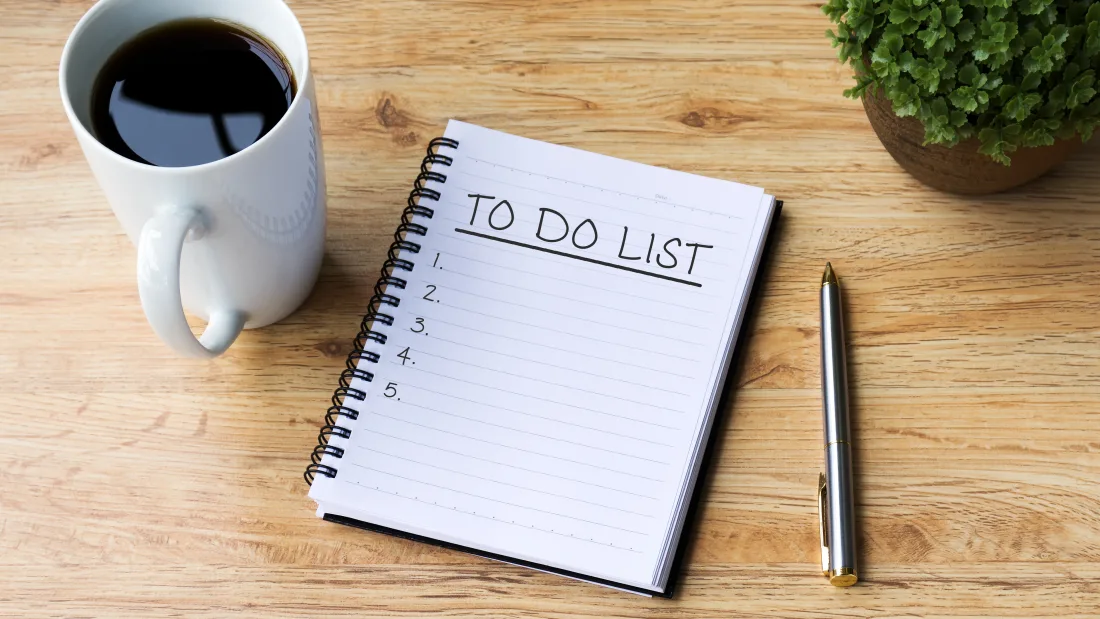 Traffic is a hurdle that knows no one, and the best way to get rid of it, is to simply outsmart it. Other than our stock knowledge on roads, we have amazing technologies and apps that can help us traverse the crazy Cebu traffic that we face everyday.
Ready to have someone help you with your errands and skip traffic?