Discovering great trendy clothes have become far easier with online shops popping up here and there. And with delivery being an option to most of them, getting these fashion items have also become easier. However, all these can get pretty overwhelming - but don't worry because we're here to help! Doll up and get ready, because we're about to share with you three online clothing shops that do delivery so you can get your next great fashion find easily 🛍

StyleGenie
What if we tell you that you can get styled professionally at the fraction of the cost? Well, that's what StyleGenie can do for you! All you have to do is sign up for their service, tell them about yourself (from size, personality, to preferred style), and pick a StyleBox based on your budget and how often you want to receive new clothes. That's it! Then all you have to do is wait until your fashion items are delivered via Lalamove!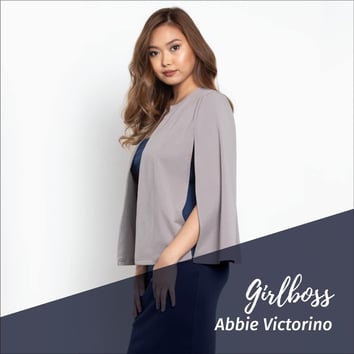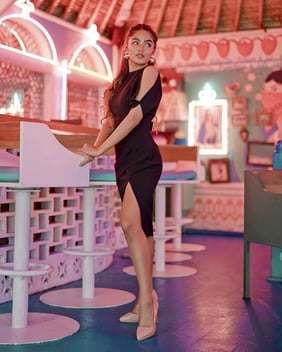 Check out some of their custom looks here.
Closet by Basics
Local clothing brand Closet by Basics is out there serving fresh and minimalist looks for the millennials of today. From plain tees, to funky prints, they have them all! With a vision to "bring the closet staples around the world to your very own closets" Closet by Basics is definitely on their A-game in creating trendy yet comfortable fashion items! And with fast and easy delivery, you can get your clothes quickly so you're sure to look comfy and stylish all the time.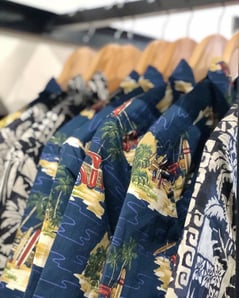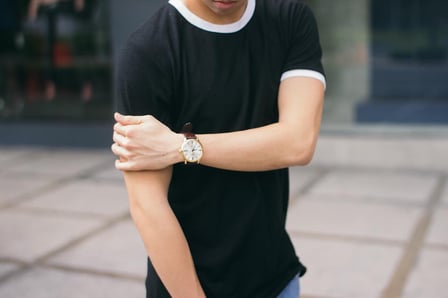 See some of the looks they've put together here.
Love, C Manila
Who said that June is the only great time for a wedding? Make it festive year-round by celebrating your love anytime! And to add flair and fashion to one of your life's most important events, look no further than Love, C Manila to help you in your fashion needs! Choose from a wide array of collections that will match your wedding motif, which your guests would surely love! Best of all, these memorable fashion pieces would arrive at your guest's place via delivery so you can focus more on the other details of your wedding!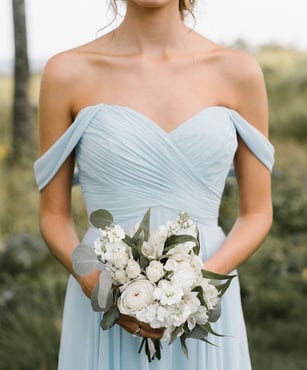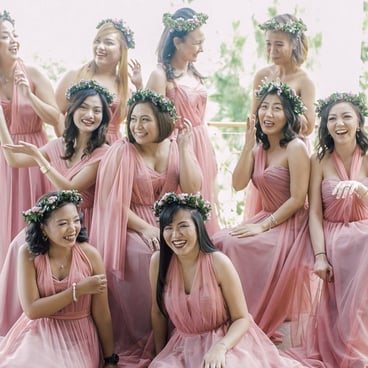 Start planning your wedding look with them here.
Whatever the situation and occasion, you can always look your best with the clothes you can easily get from these stores! Go check 'em out now, and deliver your next best look 😉
Save P100 on your first delivery with promo code 'AtoZ'