Break-ups… one of the saddest and most painful things in the world. We all have different ways of coping with this; some of us consult the wisdom of aged alcohol, others do retail therapy since they don't have anyone to spend their money on anymore anyway, however most try to eat their heartbreak out by filling their stomachs. If you're one of these people, you're in luck because you can now fill the void in your heart and tummy conveniently with Lalamove's Purchase Service! Check out these break-up treats that will surely lessen the bitterness you feel right now.
Imagine… someone crying and eating a tub of ice cream alone while watching a sad movie. What a textbook heartbreak moment. If you relate to this person, you might wanna check out the different exciting ice cream flavors of The Blissful Story! You can enjoy their Burnt Sea-Salt Caramel or Red Velvet Dream flavors (among others!) now to ease the pain and bitterness that you're feeling. Your love life may not be as blissful, but at least you can enjoy a pint of hand-crafted ice cream of The Blissful Story, so you can start moving on and make your next story better #positivity.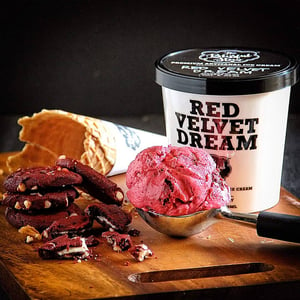 You haven't tried chocolate ganache yet if you haven't had Frank & Carol's Belgian chocolate ganache. The rich, almost fudgey texture of their cakes are to die for, no wonder it's the perfect break-up treat. It's so good you'd probably forget your ex for a minute or two. And when you're feeling down again, you can grab something savory from their shop as well to balance it out. Sweet and savory... what a perfect pair!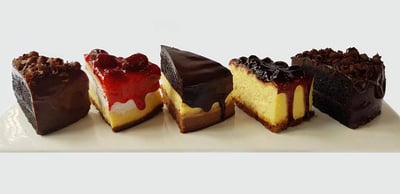 The brand that launched a thousand dreamcakes ™ is here to help you with your heart break. And not only does Le Sucre Lab offer rich chocolate dreamcakes, because now you can enjoy their refreshing mango and strawberry dreamcakes! Aside from these, they also have other mini sweet treats that you can munch on to remind you your ex isn't the only thing in the world that can bring sweetness into your life.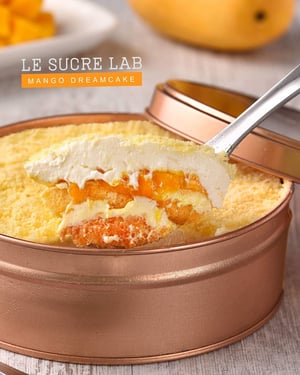 You can get all of these sweet treats with Lalamove's Purchase Service, so what are you waiting for?