Fleet Operator Job in Lalamove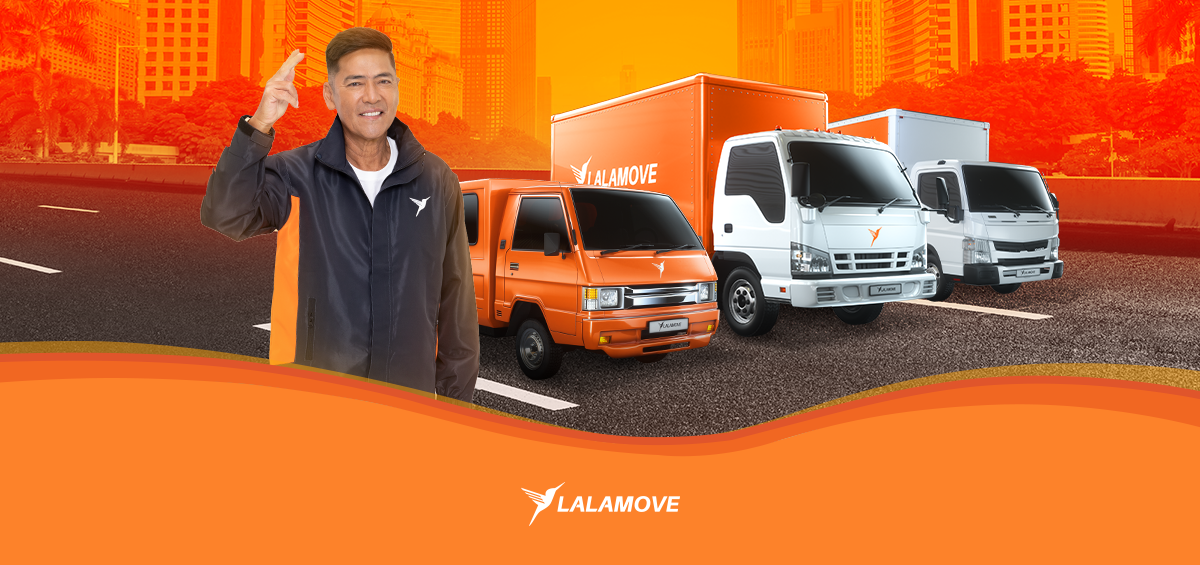 Lalamove is the largest on-demand trucking courier in the Philippines. A fleet operator job is one of the major opportunities you'll discover here because of the continuously improved efficiency to reduce costs and earn more.

But wait, what's the difference between being a fleet owner and a fleet owner operator? Fleet owners are basically those who own only one truck and drive it themselves. Fleet owner operators are those who own a fleet of trucks and hire drivers to operate them.

If it's your first time and you're looking for a stable job where you're also your own boss, you've come to the right place.

Three of the many benefits you can get as a Lalamove fleet operator are the stable daily orders you don't have to worry about, same-day payments you'll receive as you operate, and an exclusive link to our corporate accounts that would help your business more. Here's what it's like operating fleets with us: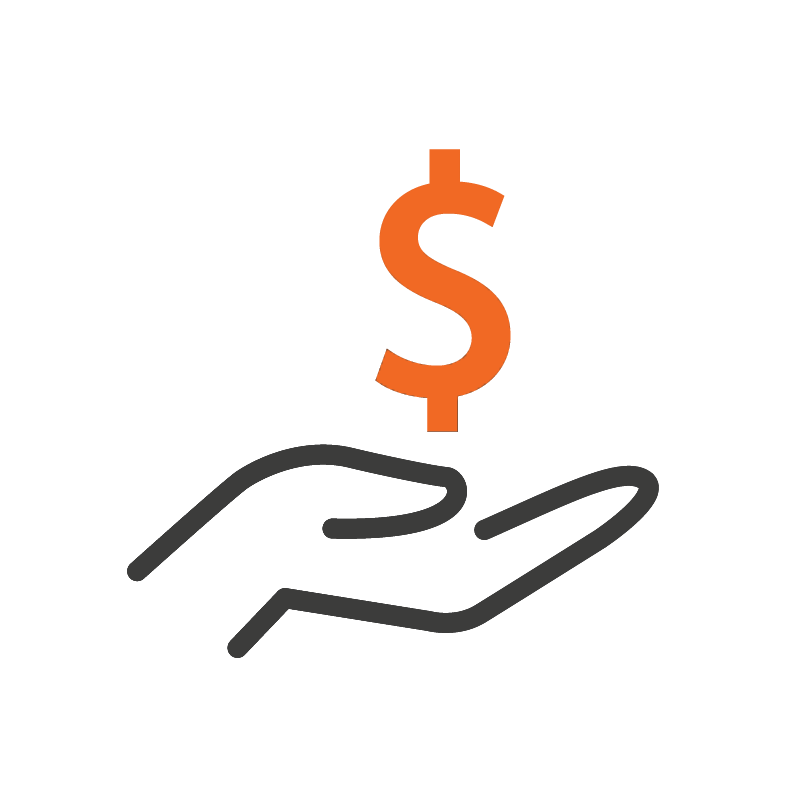 INCREASED FLEET INCOME
Take additional orders that work around your Fleet schedule and limited idle time.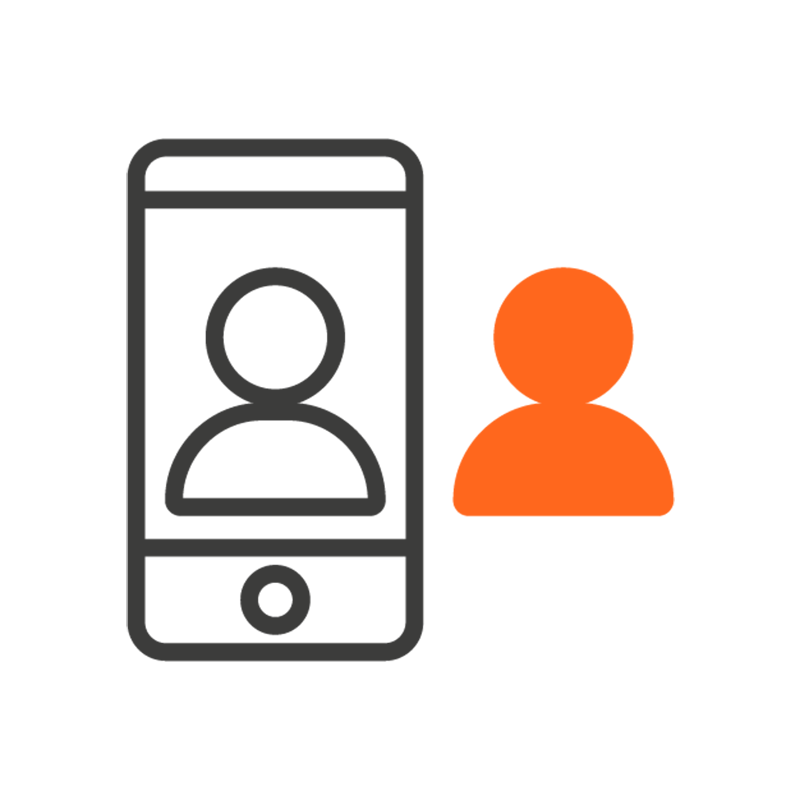 FREEDOM TO SWAP & PAIR DRIVERS
Ensure that vehicles are effectively utilized by minimizing downtime, reacting quickly to driver emergencies, and reducing unexpected operational hiccups.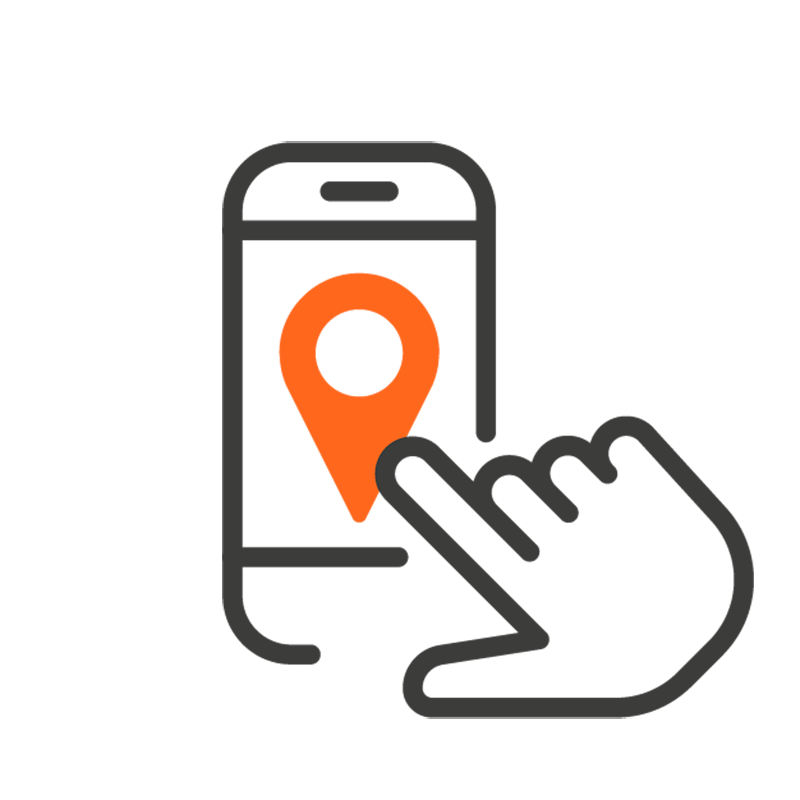 VISIBILITY OF FLEET MANAGEMENT PROCESS
See every process through from start to finish and never miss out on a single detail.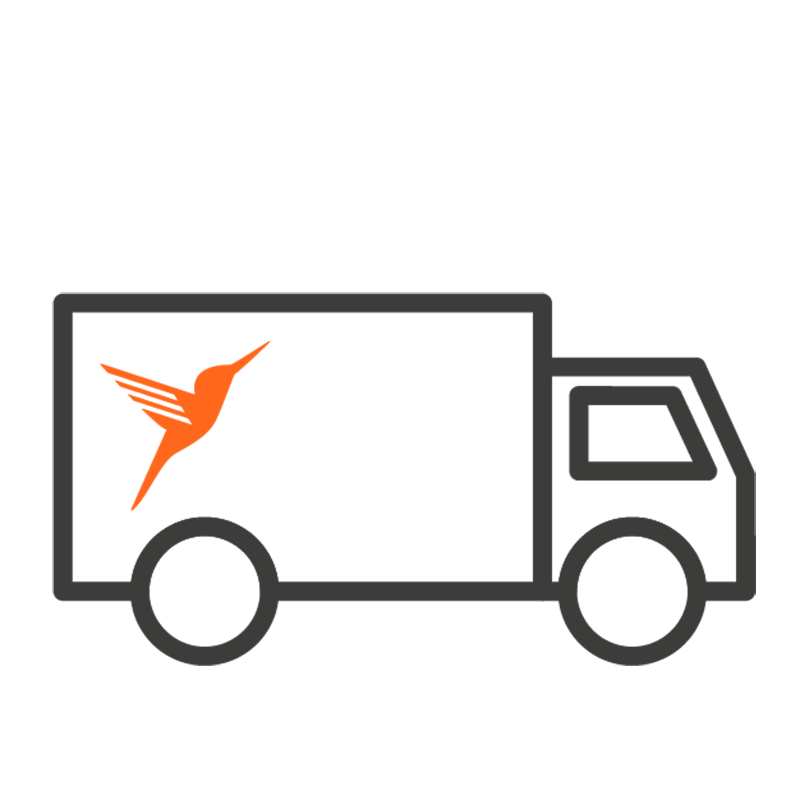 REGISTER ADDITIONAL VEHICLES UNDER YOUR FLEET
Include more vehicles into the Fleet roster so drivers can share resources and be prepared for all unexpected scenarios.
---
Here are successful Lalamove fleet operators that have been enjoying the freedom & perks we provide especially with the help of Lalamove Automotive. Browse through few of the many testimonials here:



Are you one of those hardworking single parents that just loves to put food on the table? Get to know how Bossing Analisa lady bosses her way through it here!
Wanna experience having lots of time for your family, providing their needs & have extra time to help others while working? Here's Bossing Irene's secret!

Wanna be your own logistics boss? Building a fleet empire can be made possible and Bossing Reginald is one of the many proofs of it! Check out his 3-year story here.
---
How to be a Lalamove Fleet Operator?
Make the switch from fleet driver to fleet operator! Be one of the successful fleet operators in the Philippines. Here's how you can start:
Make sure you have all the requirements:


• V

alid name of fleet owner or manager


• V

alid local phone number of fleet owner or manager


• C

ity of operation


• T

ype/s of vehicles in the fleet


• E

stimated driver count in the fleet


• E

stimated vehicle count in the fleet
Complete the fleet management registration form
Wait for a call from the Lalamove team to follow up on the next steps. If you're still curious, here are answers to frequently asked questions on Lalamove's Fleet Management program

.
Commit your trucks to us and we'll maximize your fleet's potential! No vehicle yet? You can rent or get your own vehicle at Lalamove Automotive. If you already have, Lalamove specializes in fleet management so you don't have to worry about anything.
Kickstarting your fleet business can require a lot but with the help of Lalamove, you'll be smoothly earning & helping others in no time! Watch this video to know more about this fleet operator job.
Maximize your fleet's potential and earn more as a Lalamove Fleet Operator.