Lalamove for Fleet Owners: Manage Fleets Efficiently & Earn More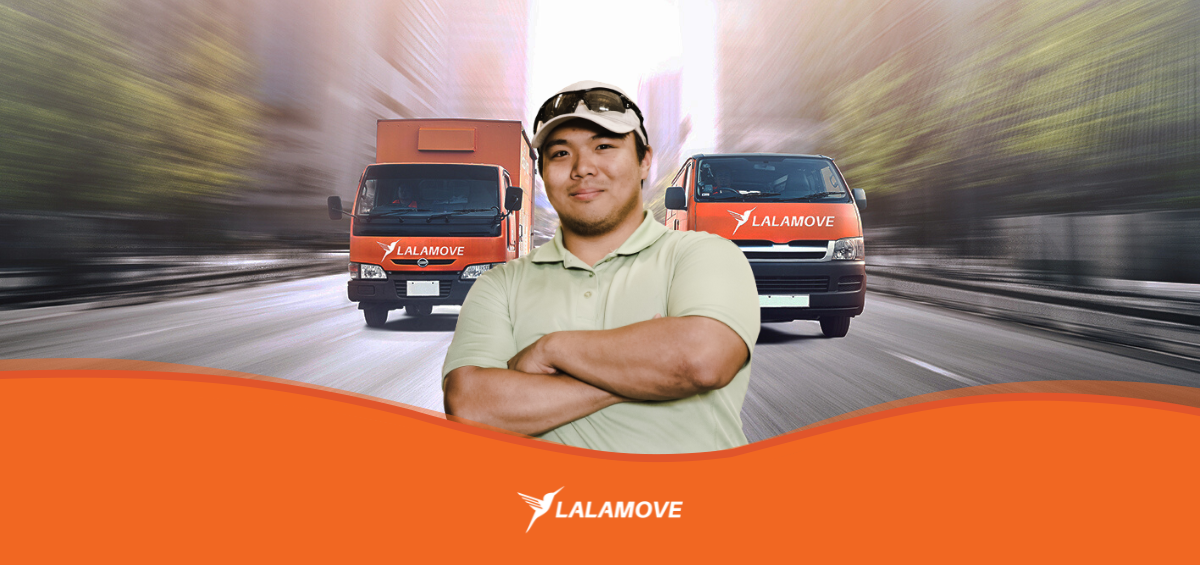 Fleet management is a flexible approach that allows fleet owners to organize and manage vehicles and drivers with improved efficiency to reduce costs and earn. Lalamove, the leading platform for on-demand, same-day, and long distance delivery in the Philippines, is welcoming fleet owners and operators for the same opportunity through managing fleets. If you have one or two trucks and drivers, this is something you would want to explore.
The growth of MSMEs across the country went up to 99.51 percent, according to the Department of Trade and Industry (DTI). Along with this growth came the heightened need for delivery services across Luzon and Cebu, naturally, this demand gained its momentum. From the need for courier services came the opportunity for management of fleets with Lalamove.
But before you get started with fleet management, learn more about the benefits that you can enjoy when you sign up.
The Benefits of Fleet Management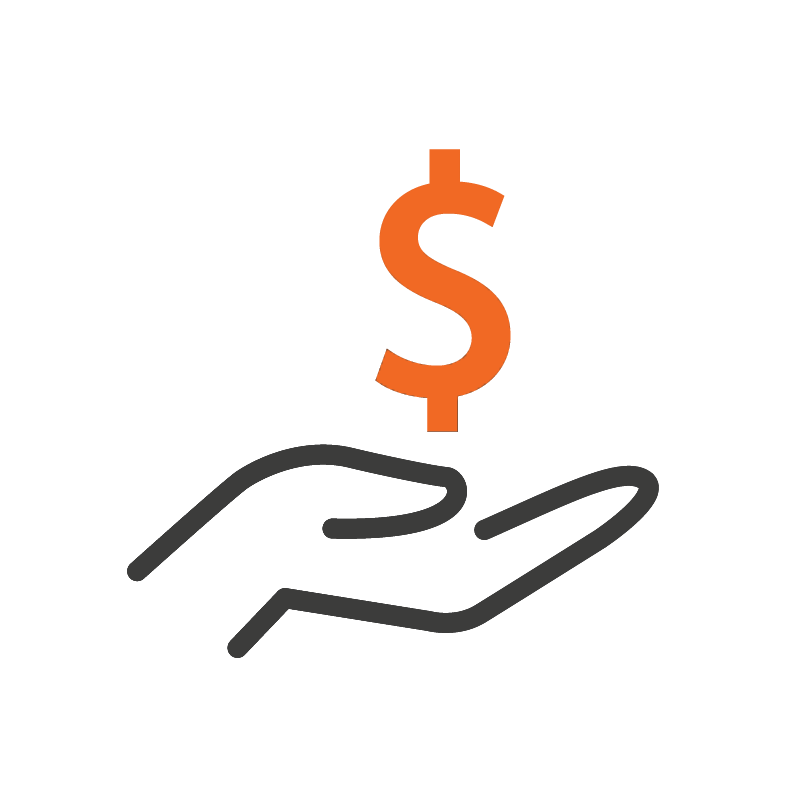 Increase your fleet's income opportunities
Many fleet owners experience the same struggle: hitting the targets, ensuring all drivers get an adequate amount of orders, assigning drivers to take orders in specific areas, and so on. With Lalamove's fleet management, you can easily work around your fleets' schedule and even limit their idle time because of our wider coverage area across Luzon and in Cebu.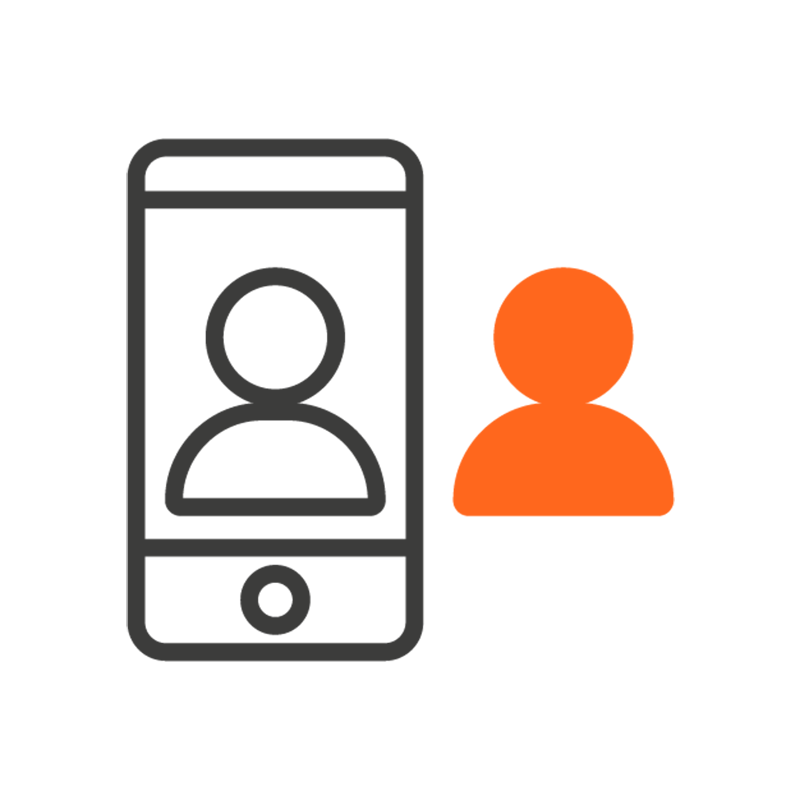 Maximize output by swapping and pairing drivers to vehicles
With the Lalamove Driver app, you can ensure that vehicles are effectively and efficiently utilized. Your fleets can expect minimized downtime with visibility on areas with high demand for orders. Coordinating with drivers and responding quickly to driver emergencies is another benefit that fleet owners can enjoy to reduce unexpected operational hiccups.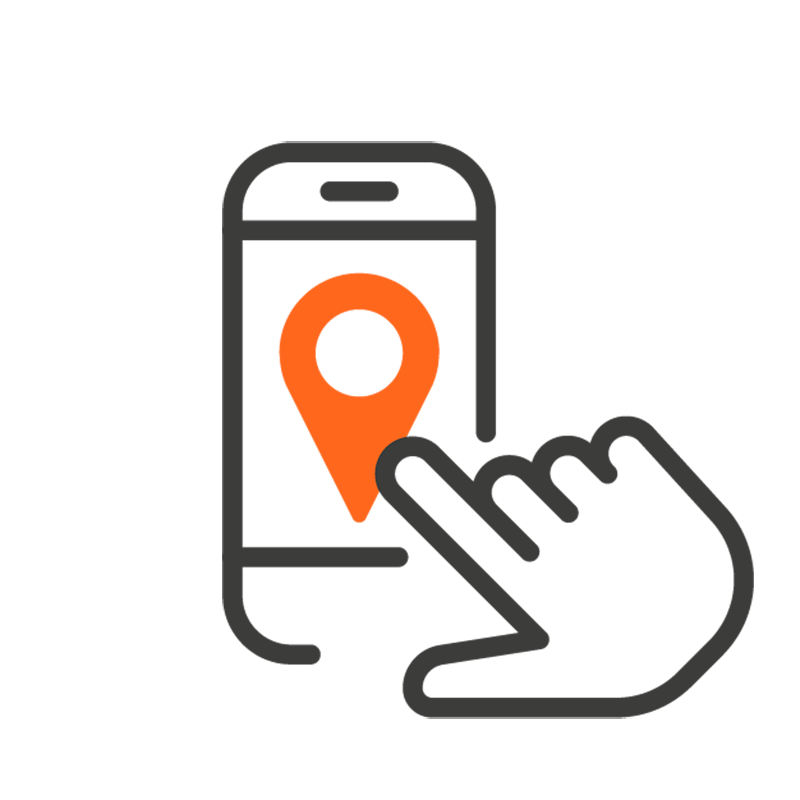 Bring visibility to your Fleet management process
Through the Fleet Management Portal, you can rest assured you can track the goings-on of your drivers. All details needed can be easily tracked to make sure that managing your fleet will be smooth and easy. With the portal, you will see every process thoroughly from start to finish and never miss out on a single detail.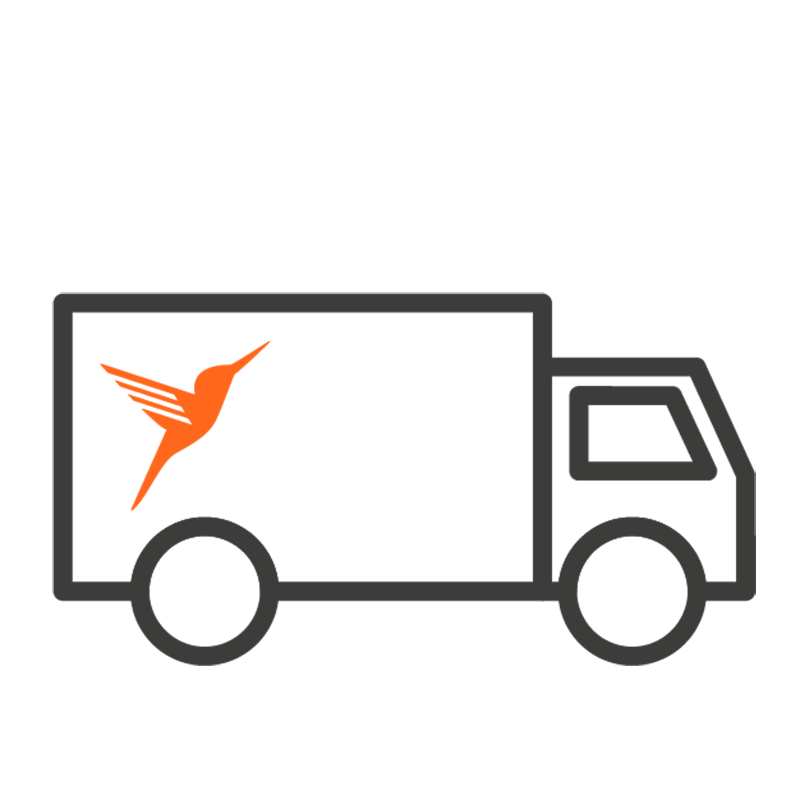 Register additional vehicles under your Fleet
With Lalamove's fleet management, there is an opportunity to expand your fleet. Include more vehicles into the Fleet roster so drivers can share resources and be prepared for all unexpected scenarios.
Now that you know of the benefits, let's get you started with Lalamove's Fleet Management!
How to Sign Up Your Fleet in Lalamove
1. Register as a Fleet Owner here.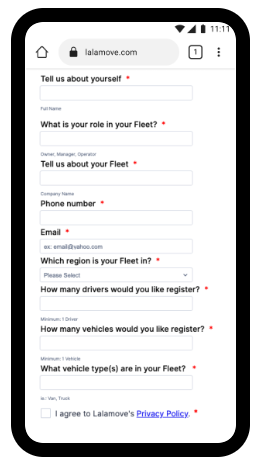 2. Log in as a Fleet Owner via fleet.lalamove.com.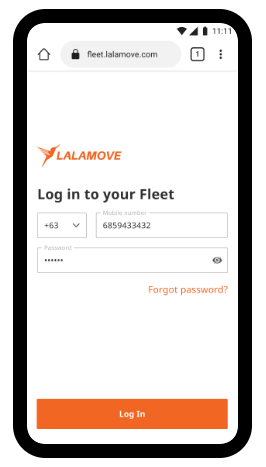 3. Add your vehicles.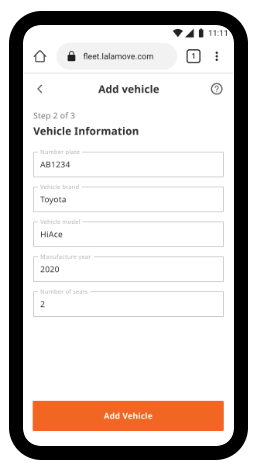 4. Get your vehicles approved.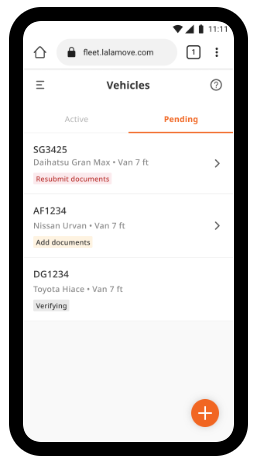 5. Register your drivers.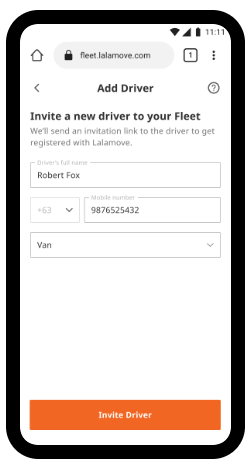 6. Get your drivers approved.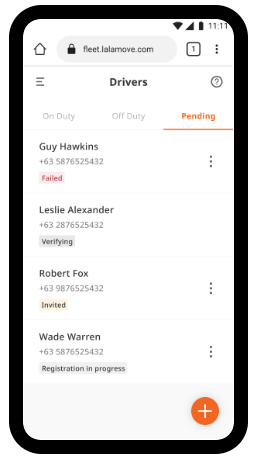 7. Pair your drivers and vehicles.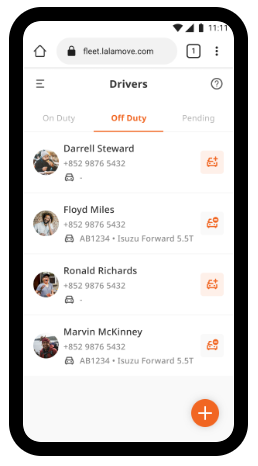 Frequently Asked Questions about Fleet Management
Still got questions about Lalamove's program for fleet operators or owners? We rounded up some of the frequently asked queries about the said program, and here's a rundown, including their answers.
What is Lalamove Fleet Management?
Fleet Management is Lalamove's new platform for fleet owners to register and manage their vehicles and drivers all in one place. With features exclusive to fleets, you can get more visibility of their team's daily activities. The Fleet Management portal is also used alongside the Lalamove Driver App.
How can I register for Lalamove Fleet Management?
Fleet owners can register for the portal by completing the fleet management registration form. Upon submission, our team will contact the fleet owner to follow up on the next steps. Once the application is approved, an SMS notification will be sent with login credentials, and to register vehicles and drivers.
Fleet owners must have a minimum size of 1 vehicle and 1 driver in their fleet, and must provide the following information:
Valid Name of Fleet Owner or Manager
Valid Local Phone Number of Fleet Owner or Manager
City of Operation
Type/s of Vehicles in the Fleet
Estimated Driver Count in the Fleet
Estimated Vehicle Count in the Fleet
Have you made up your mind?
Qualified Vehicles for Lalamove's Fleet Management
The qualified vehicles for Lalamove's Fleet Management program are basically the same vehicles for Lalamove's wide variety of delivery vehicles. Here is the list of cars and trucks that you can register for our program.
200 kg Sedan
Lalamove accommodates deliveries weighing up to 200 kg. Grocery deliveries, small appliances, and the likes are well taken care of by our sedan fleet. To keep on improving the flexibility of our delivery services, our sedan fleet is the answer to the growing needs of our customers, which in turn, provides more opportunities for fleet owners and operators and their drivers. Check out further details about the 200 kg Sedan below: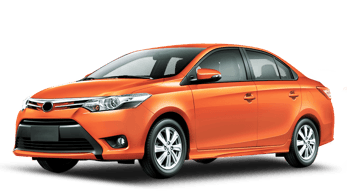 CAPACITY & DIMENSIONS
VEHICLE SAMPLES

200 kg

3.2 x 1.9 x 2.3 ft

Toyota Vios, Honda City, Mitsubishi Mirage
300 kg MPV
The 300 kg MPV is Lalamove's cheapest on-demand delivery van available! This vehicle is perfect for moving items that are too fragile for motorcycle delivery, like cakes delivery, vases, etc. Small to medium appliances -- laptops, desktop computers, microwave ovens — can also be delivered via this vehicle. See more details about it below: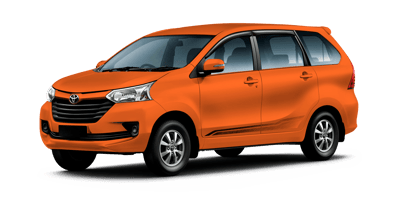 CAPACITY & DIMENSIONS
VEHICLE SAMPLES

300 kg

4 × 3.2 × 2.8 ft

Mitsubishi Adventure, Toyota Innova, Isuzu Crosswind
600 kg MPV
The 600 kg MPV offers flexible and affordable van delivery as the mid-tier 4-wheel vehicle. This is perfect for items that are not as big, but kind of bulky. Bookshelves, tables, chairs, cabinets, are just some of the types of furniture that would fit perfectly in this vehicle. Scroll down to know more about it: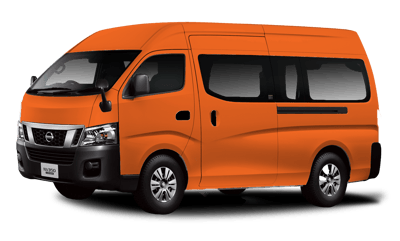 CAPACITY & DIMENSIONS
VEHICLE SAMPLES

600 kg





7 × 4 × 3.5 ft

Hyundai Starex, Mitsubishi/Toyota L200, Foton Blizzard
1000 kg Small Truck
Moving big items is definitely better with our 1000 kg Small Trucks (Van or FB)! Our customers can overcome logistical nightmares, such as lipat-bahay and moving business supplies. Ovens, dining tables, kitchen supplies, as well as couches, beds, and even refrigerators can fit in this vehicle size. That's also why we're always hiring truck drivers. Learn more about the 1000 kg Light Truck, Lalamove's 1-Ton delivery truck option: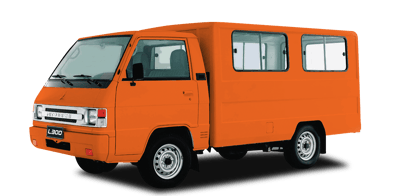 CAPACITY & DIMENSIONS
VEHICLE SAMPLES

1000 kg

7 × 4 × 4 ft


Mitsubishi L300 FB, Hyundai H100, Toyota Hi Ace GL, Nissan NV350
2000 kg Medium Truck
For customers who regularly transport big and heavy items, One of Lalamove's biggest delivery truck vehicle is the 2000 kg Medium Truck (Aluminum or FB). Big business items and raw materials like those needed for construction or events can rely on this big truck to handle the heavy move. Find out more about it below: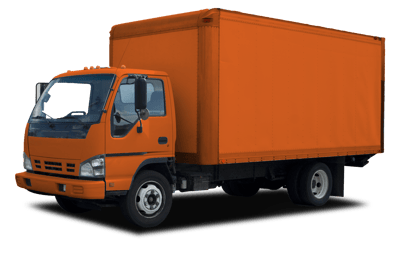 CAPACITY & DIMENSIONS
VEHICLE SAMPLES

2000 kg

9 x 5 x 5 ft

Mitsubishi Canter, Isuzu Elf, JAC Prince
* Aluminum or FB
6-Wheel Large Truck
For B2B, our MSMEs champion business with our 6-Wheel Large Truck that's good for bulk delivery. Lalamove's largest delivery truck vehicle's weight limit is 3000 kg - 5000 kg. Find out more about our biggest delivery truck below: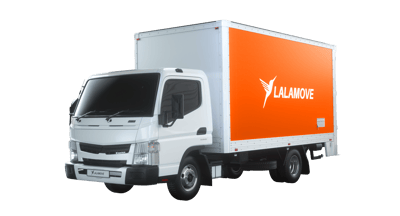 CAPACITY & DIMENSIONS
VEHICLE SAMPLES

3,000 - 5,000 kg

14 × 6 × 7 ft

Isuzu Elf Aluminum Closed Van
Mitsubishi Canter
Foton Tornado Aluminum Van
Our goal in Lalamove has always been to ensure we provide a variety of vehicle options for any delivery need of our customers. As the country's known delivery app with sedan delivery and trucking service, fleet management is one way to heed the call of our customers.
Fleet owners and operators, opportunity awaits in Lalamove. Keep earning and manage your fleets efficiently.
Join Lalamove's Fleet Management program today!