What it takes to be a Lalamove Fleet Owner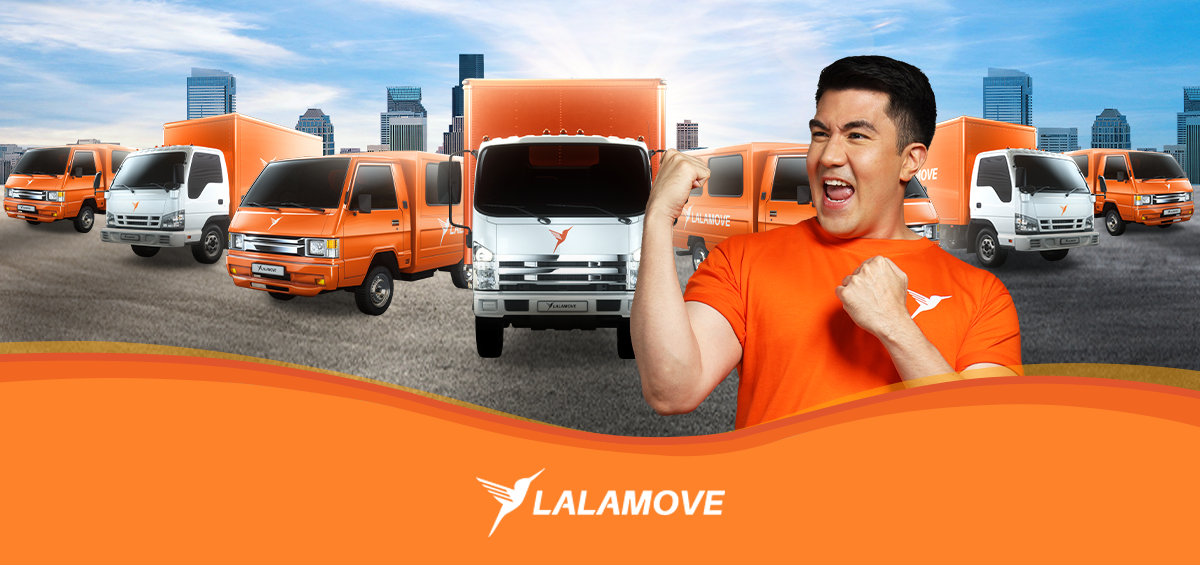 Do you own and operate at least one vehicle -- or more? If yes, that makes you a fleet owner!
This also means that you run your own business and you are your own boss, just like Romeo Dela Cruz Noqeura Jr., the owner of KUR Delivery Services. He is one of the many fleet owners who grabbed the opportunity to keep earning and further expand their business through Lalamove's Fleet Management program for trucking services.
Due to few bookings, Noquera, the owner of KUR Delivery Services, confessed that before partnering with Lalamove's Fleet Management program, their business' sales were "quite stagnant". In an interview with Business Mirror, he admitted that soon after onboarding at Lalamove, they finally achieved higher sales -- getting more clients than usual.
"We signed up for Lalamove's Fleet Management program because we saw the potential and benefits that will help us in managing our business conveniently. We also took this chance to expand our business reach because of Lalamove's platform," he said.
Teaming up with Lalamove, KUR Delivery Services had more exposure to the market leading to greater business expansion. According to Noquero, "We gained more knowledge in the logistics business industry." Additional knowledge is freely given in the partnership between two different delivery services in the competitive landscape.
"I can say that since we started our partnership with Lalamove, our fleet has progressed. I was able to acquire additional units to add to my fleet. It also provides us with sustainable income and hopefully, soon we can further expand our fleet," Noquero added.
Their partnership with Lalamove has given a big boost to KUR Delivery Services' business financials, enabling them to buy new vehicles. Their 6-wheel closed vans for trucking services have successfully been delivering their packages, including ukay-ukay, furniture, and appliances to areas around Metro Manila and Central Luzon.
If you're still thinking about going further with your trucking service business, this is the sign to go for it!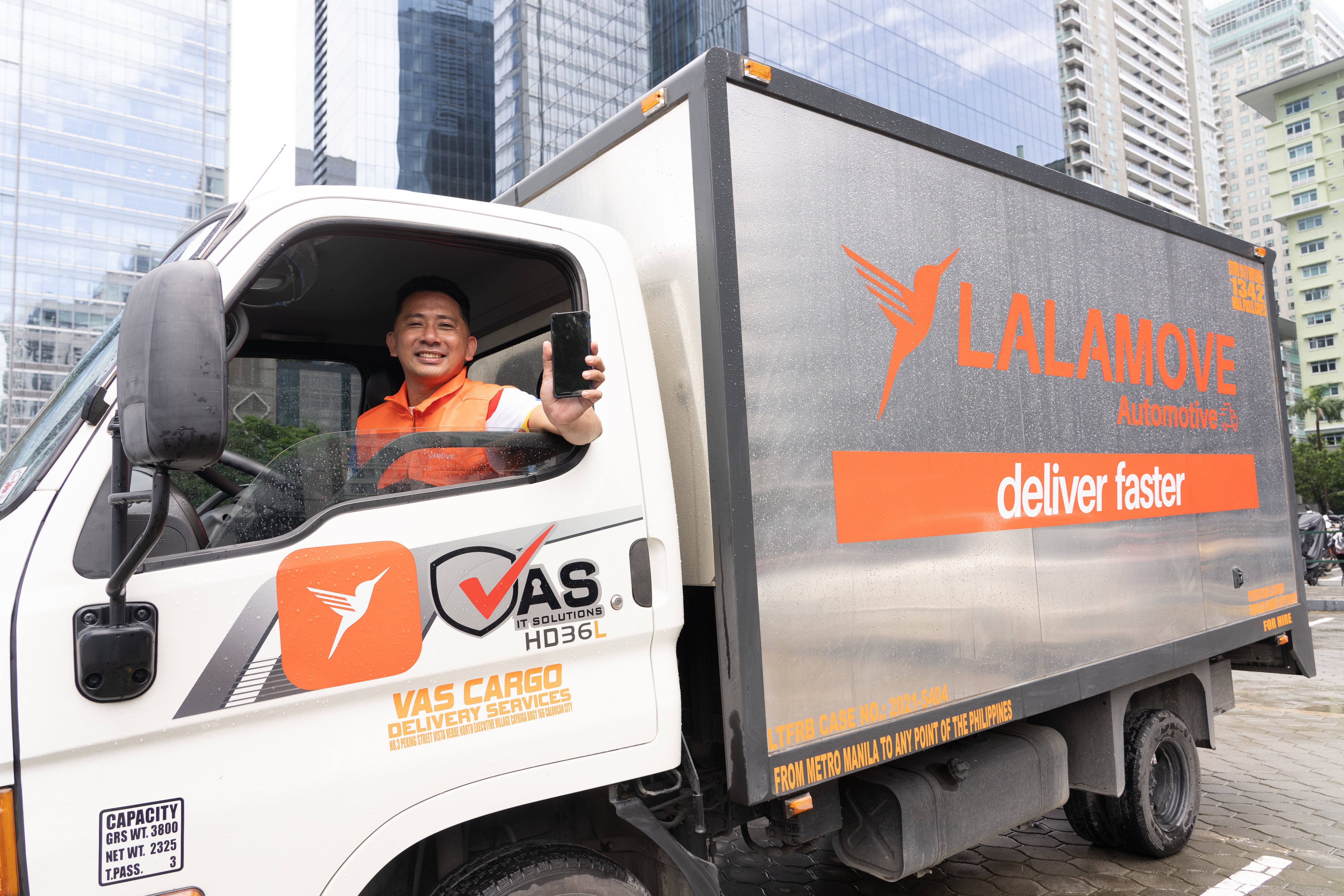 EXCLUSIVE FLEET BENEFITS FOR YOU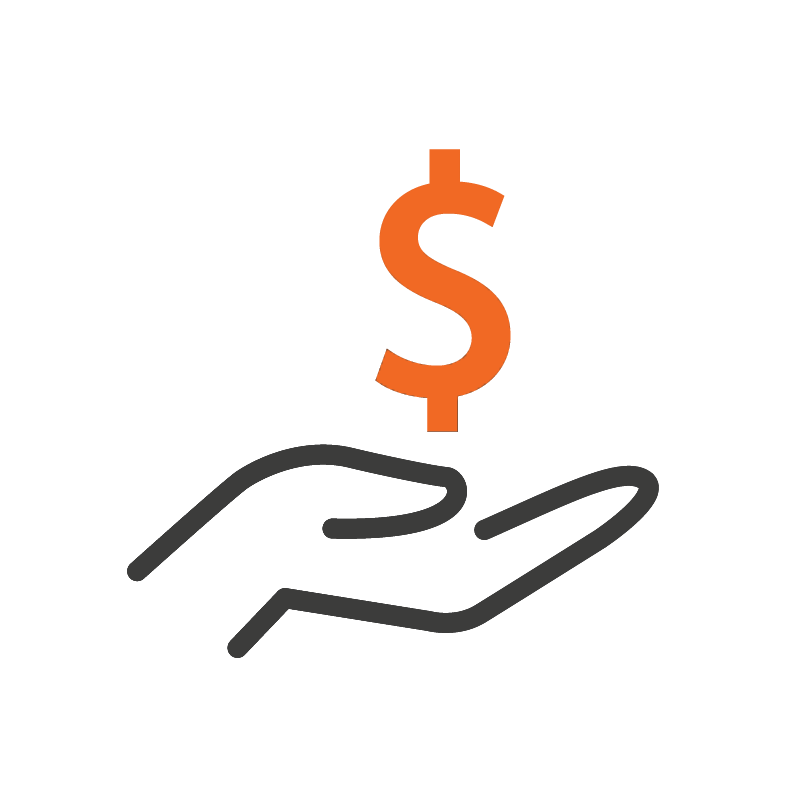 INCREASED FLEET INCOME
Take additional orders that work around your Fleet schedule and limited idle time.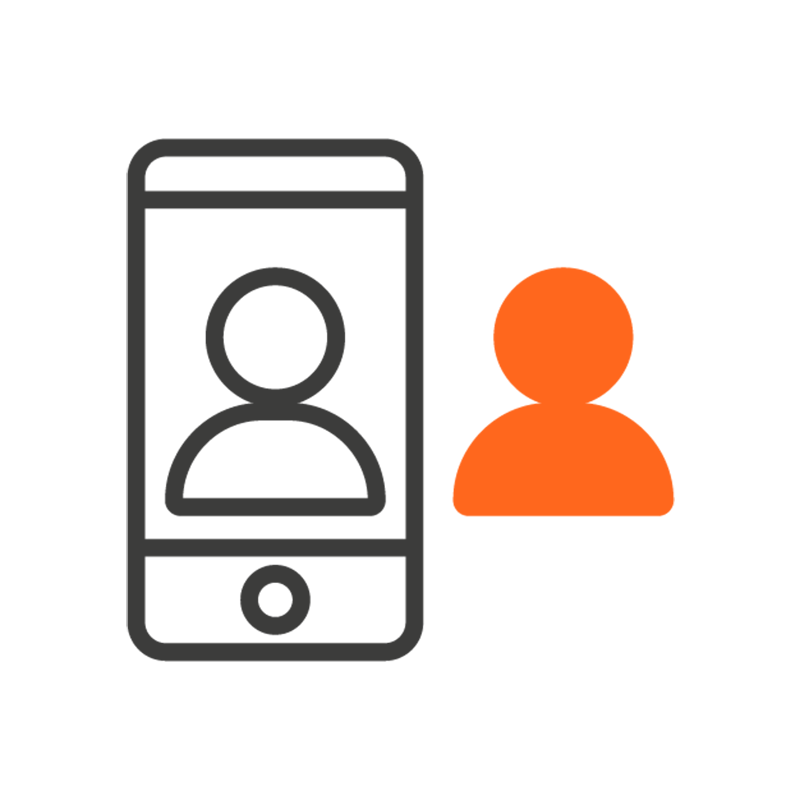 FREEDOM TO SWAP & PAIR DRIVERS
Ensure that vehicles are effectively utilized by minimizing downtime, reacting quickly to driver emergencies, and reducing unexpected operational hiccups.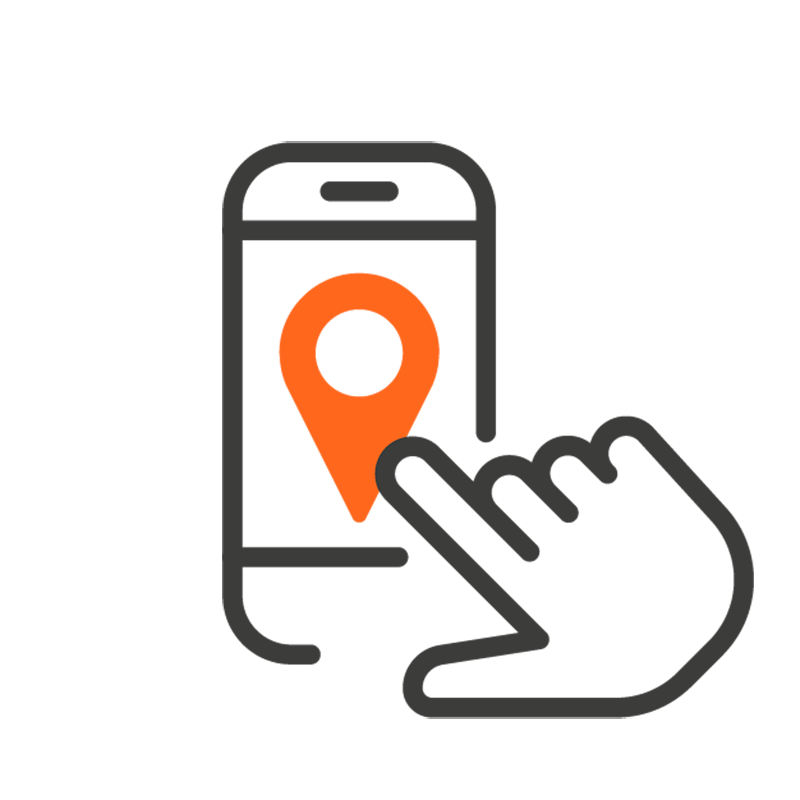 VISIBILITY OF FLEET MANAGEMENT PROCESS
See every process through from start to finish and never miss out on a single detail.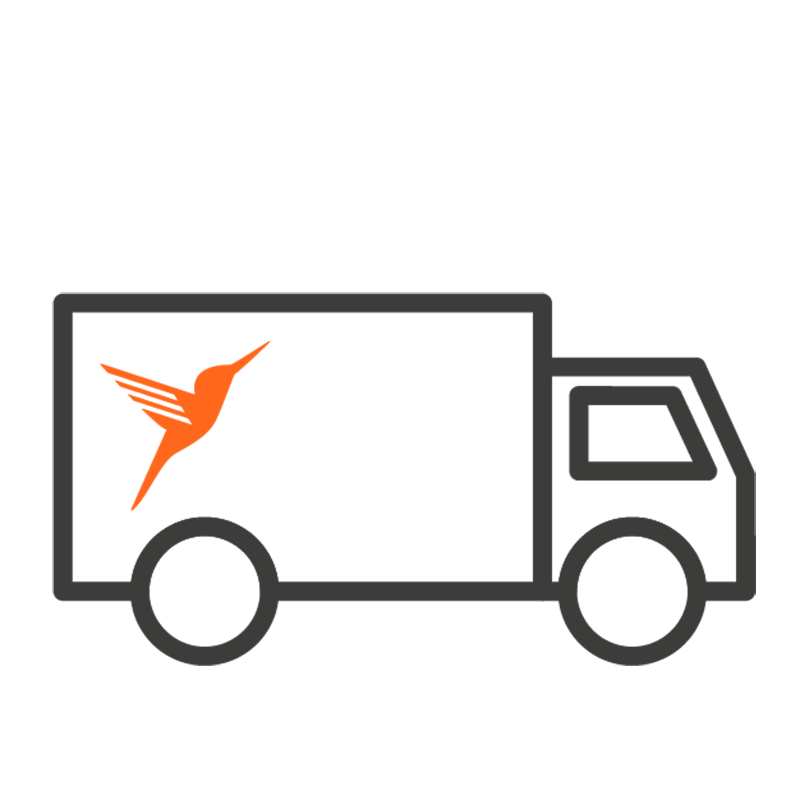 REGISTER ADDITIONAL VEHICLES UNDER YOUR FLEET
Include more vehicles into the Fleet roster so drivers can share resources and be prepared for all unexpected scenarios.

How to be a Lalamove Fleet Owner?
Shift your mindset from fleet driver to fleet owner through trucking services! Be one of the successful fleet owners in the Philippines. Here's how you can start your new venture:
Make sure you have all the requirements: (a) v

alid name of fleet owner or manager, (b) v

alid local phone number of fleet owner or manager, (c) city of operation, (d) type/s of vehicles in the fleet, (e) estimated driver count in the fleet, (f) estimated vehicle count in the fleet.

Complete the fleet management registration form
Wait for a call from the Lalamove team to follow up on the next steps.
Curious? Here are the answers to the frequently asked questions on Lalamove's Fleet Management program.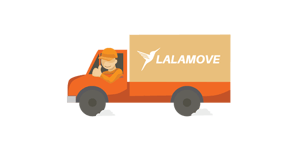 Starting a fleet business is an exciting but challenging venture demanding much preparation and knowledge. You will need to do a lot of research, especially on trucking services. If KUR Delivery Services can do it, so can you!
Watch this video to know more about the program.
Maximize your fleet's potential and earn more as a Lalamove Fleet Owner.
Join Lalamove's Fleet Management program today!