6 Tips Nobody Tells You About Moving Into A New Home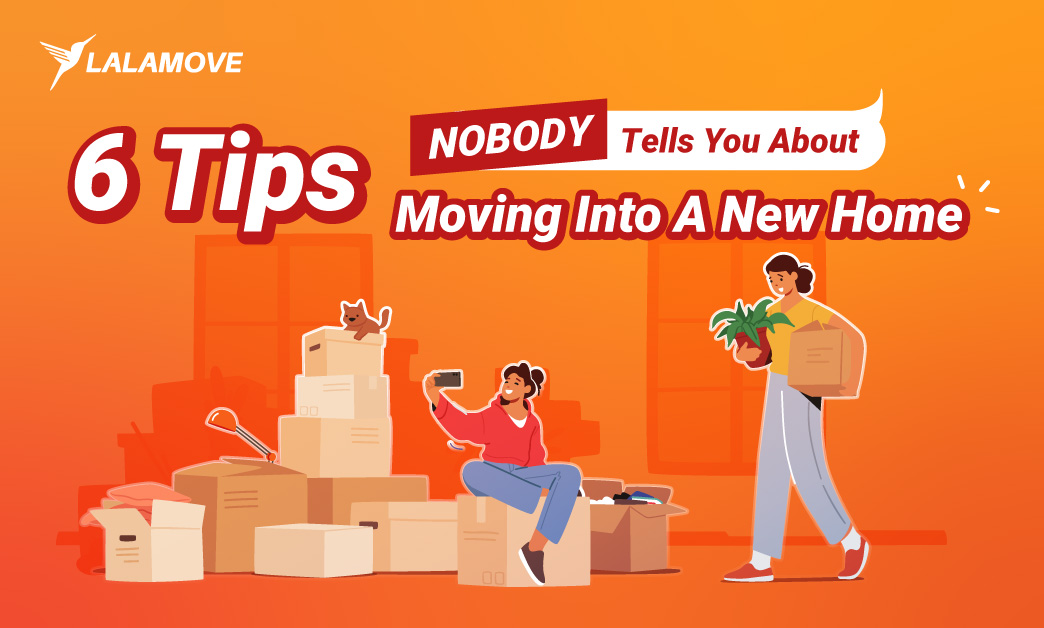 Having acquired the keys, completed the renovation, you're now all set for the most exciting part – transitioning into your new BTO home!
Whether it's packing your belongings, setting up utilities, or securing home insurance, we've put together 6 tips to ensure your move doesn't give your newlywed life a big headache.
1. Best Days to Move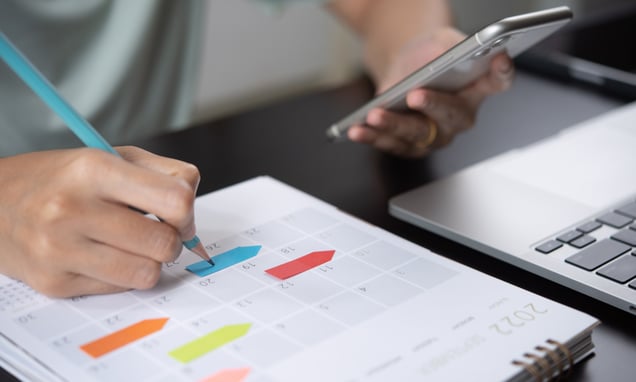 Selecting the perfect day for your home relocation can significantly influence the overall success of your move. While there isn't a universally "best" day for moving, thoughtful consideration of the following factors will assist you in making a well-informed decision:

Avoid Public Holidays
It's advisable to steer clear of major holidays when planning your move. These periods often witness a surge in demand for moving services, resulting in busier schedules for moving companies.

Evaluate Weather Conditions
Weather conditions can significantly impact the efficiency and comfort of your move. Take some time to assess the typical weather patterns in your area during your planned moving date. Moving during extreme heat or heavy rainstorms can lead to unnecessary stress and the risk of damage to your belongings. Aim for a day with favorable weather conditions to make the process as comfortable and trouble-free as possible.

2. Packing Preparations
Begin by dedicating some time to declutter your belongings before embarking on the packing process. This ensures that you only bring items that truly bring you joy. During the decluttering process, consider categorizing your possessions into three piles—keep, recycle, and dispose—to facilitate your decision-making.

Now that you've determined what you want to take with you, it's time to gather the packing materials you'll need. Here's a checklist of essential items to prepare:

Carton boxes

Bubble wrap (for fragile items)

Tape

Raffia string (for securely sealing boxes and serving as handles)

Labels (for easy identification)

Markers
If you don't happen to have these items on hand, feel free to let your

delivery drivers

know in the remarks section so they can prepare them for you before-hand.
When labeling the boxes, make sure to include a description of their contents and the designated room or space (e.g., kitchen, home office, master bedroom) they are meant for. This will simplify the sorting and moving process.
3. Choosing the Right Mover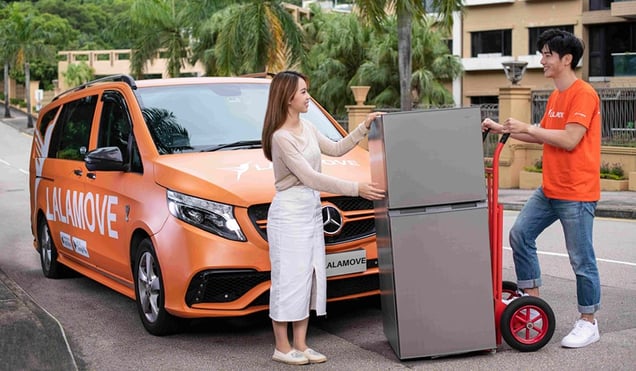 Choosing the right moving house service is crucial to ensure that your belongings are handled with care and that the move is efficient and organized. It's the golden age of technology too, and everything can be booked within a few taps including booking a moving service!

Find the most reliable house-moving service that suits your budget. If you're moving with bulky furniture and appliances, find an on-demand moving service that offers bigger vehicles with extra helpers… like Lalamove!

With Lalamove, you get to enjoy fast and reliable house-moving services at affordable and transparent prices with islandwide delivery options, multi-stops, doorstep delivery and more!

Our moving vehicles range from 2.4m vans to 24ft lorries that suit your house moving needs of any size. Don't forget to add services such as door-to-door or dismantle and assembly service to save you more time and effort!
4. Tackle One Room, One Cupboard at a Time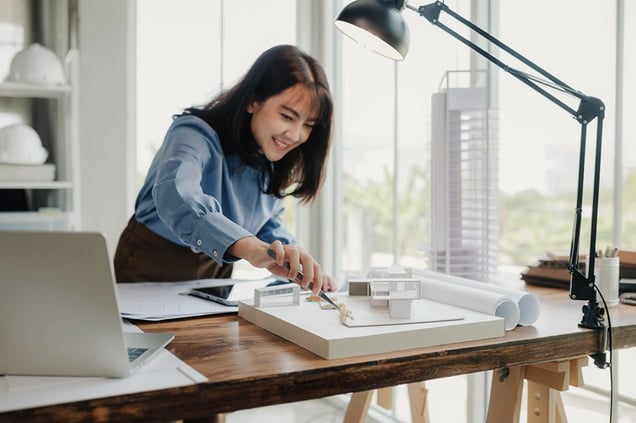 The key is to simplify the task by breaking it down into manageable segments. Adopt a methodical approach: tackle each room separately and address one cupboard or set of drawers at a time.

Apart from the belongings you intend to keep, which should be packed and labeled meticulously, categorize your possessions into two distinct piles: one for charitable donations and another for disposal. Employ some foresight and set aside old, stained T-shirts, tracksuit pants, and undergarments for use as disposable cleaning cloths during the final cleanup too.
5. Securing Home Insurance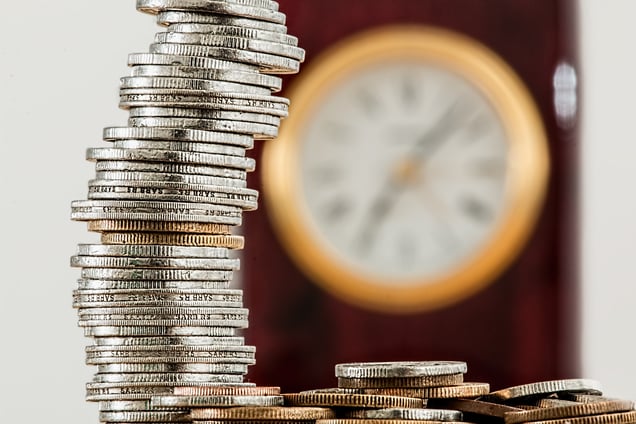 HDB offers two distinct insurance schemes: the Home Protection Scheme (HPS) and the HDB Fire Insurance Scheme. HPS is a mortgage-reducing insurance designed to safeguard homeowners from the risk of losing their flat in the event of death, terminal illness, or permanent disability. Essentially, this scheme ensures that unpaid loans under these circumstances do not result in the loss of your flat.

On the other hand, the HDB Fire Insurance Scheme provides coverage for fire damage to HDB's fixtures and fittings. Both schemes are mandatory for HDB flat owners who use CPF savings to make monthly housing loan repayments. For more comprehensive coverage, you may opt to purchase additional home insurance.
6. Securing Home Insurance
If you're fortunate enough to own a car, it's essential to stay well-informed about the season parking booking dates to secure a parking space. To secure parking access, it is necessary to renew the permit on a monthly basis, with parking slots allocated on a first-come, first-served basis. To ensure your spot, make sure to submit your pass application in advance through the HDB Mobile@HDB app. It's important to note that even if you live in the building adjacent to the carpark, there's no assurance that you'll be assigned a parking spot.