Making business deliveries can be hard, which is why getting a third-party delivery service provider can be a big help! However, not all could be trusted with your parcel - after all, this is your livelihood we're talking about. Good thing Lalamove is here to help securely deliver your packages to your customers in no time! But how safe and reliable is a Lalamove delivery? Well, to answer it shortly - it's very safe! But if you need more proof, read on as we talk about the best features about Lalamove that makes us a reliable on-demand delivery partner:
Real-time GPS Tracking
This feature is practically universal now, which is why it's an added bonus for you to feel safe and secure with every delivery! After having your packages picked up, you may check the status of your delivery in the app through our real-time GPS tracking. There is also an estimated time of arrival (ETA) which will give you even more peace of mind!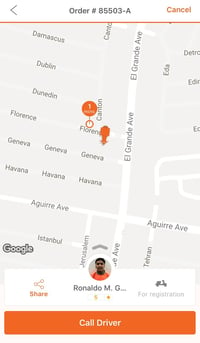 To access it, simply go to the Orders menu, and select the order you want to check, and voila! You'll be able to track where our Partner Driver is in their journey to deliver your item.
Direct contact to the Partner Driver
To make it easier for you to contact our Partner Driver, you can call them with a touch of a button. Simply select "Call Driver" from your order and you will instantly be connected to them. This feature is great as you can contact our Partner Driver should there be any problems during the trip.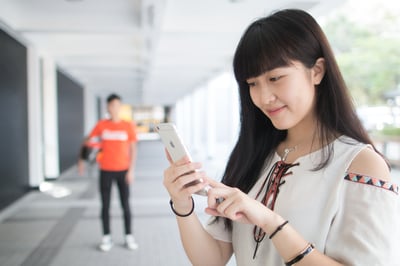 In-house Insurance
Did you know that each Lalamove delivery is insured? Yes, you read that right! Lalamove offers up to ₱2000 insurance* for each and every delivery! With this, you may have peace of mind knowing your important and valuable parcel is in good hands.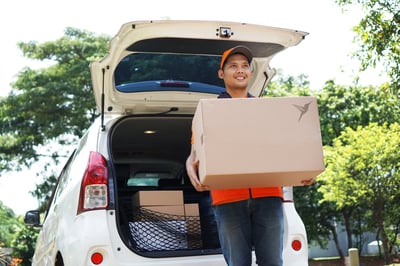 Are you ready to try our reliable delivery service for your business?