Hassle-free Cake Delivery in Just a Few Taps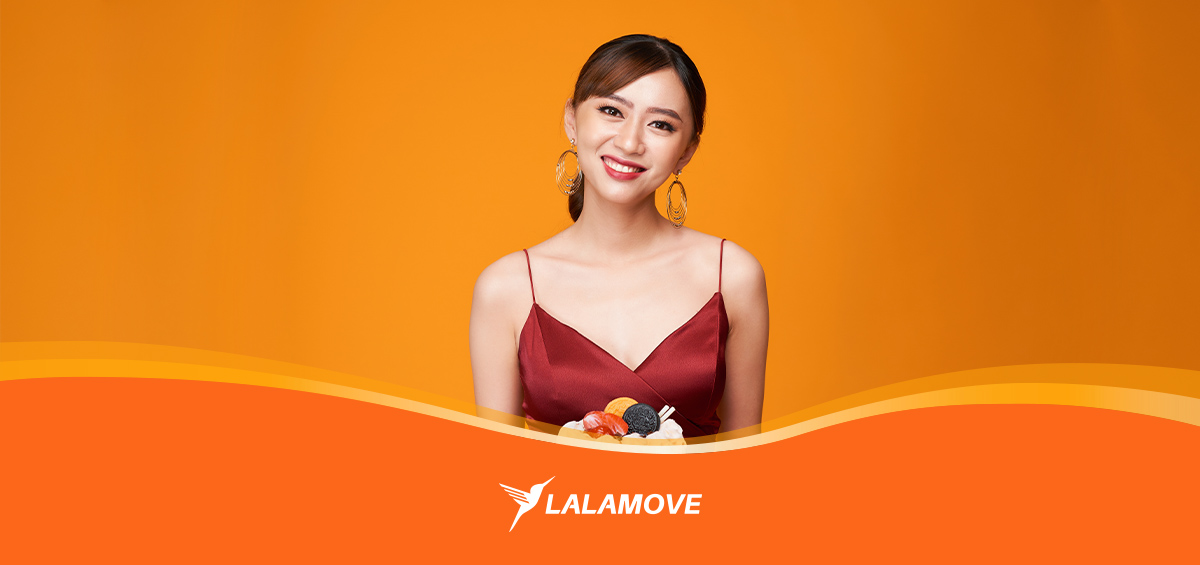 There's something really special about cake. Bakers would start from scratch and end with an amazing masterpiece ready for any occasion. The cake delivery industry is definitely growing — with that, you can just have your favorite cake delivered right to your doorstep!

Gone are the days, birthdays are the only event celebrated with cake. Some would even have it as an afternoon snack or to just satisfy their midnight cravings.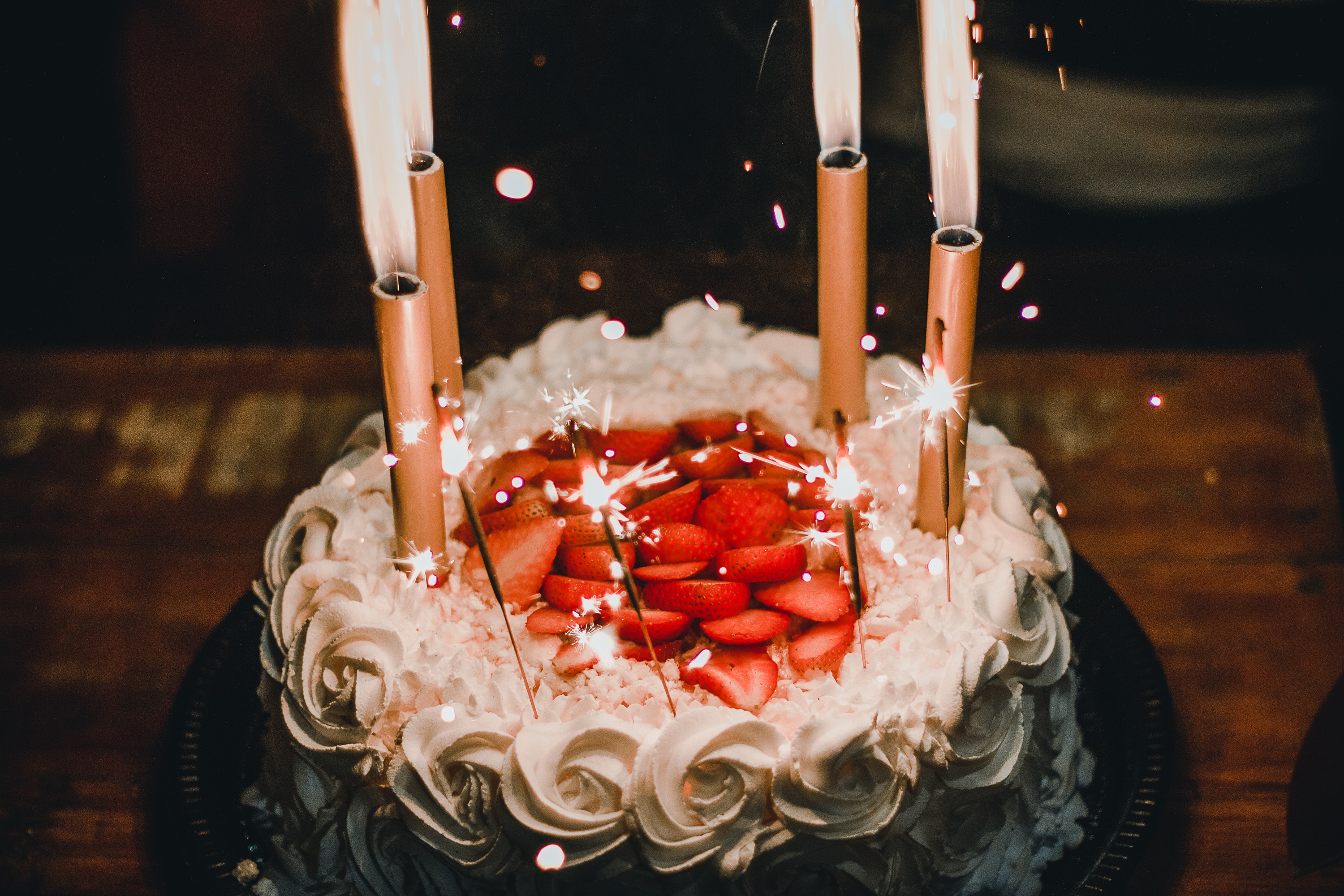 If you're one of these people, why not experience the wonders of a hassle-free cake delivery when you can? Here are some reasons why you should go for it:
COUNTLESS DESIGNS
The more, the merrier! If you go to a retail shop, you'll only get a limited number of cakes and designs on their rack. So why stick to your regular cake shop and order the same design over and over when you now have a lot more options?

Instead of wasting time standing in front of cake racks with usual designs you now have a lot more options to choose from ordering online. A diverse set of cakes in all forms & sizes awaits!

The trend nowadays is minimalist cakes which you can customize to your liking! We're not just talking about the dedication note but EVERYTHING. Make it all about the recipient and let them feel the love through your chosen cake design!

You can even add other pastries on the side to make it more special! Le Sucré Lab has the richest and most luscious chocolates in the Metro. If your recipient's a sweet tooth, then their best-selling Chocolate Dream Cake would definitely blow their mind together with Le Sucré Lab's Premium Truffles!

You can have anything and everything now with a larger set of items to choose from.

To make your cake delivery even more special, try adding their favorite snacks to let them know you're thinking of them.

If your recipient has a diverse taste and bread is their go-to snack then you should definitely add pastries from Pasteleria Manila. Top it off with a bouquet from Dangwa and you're good to go!
SAFE & SECURE
Delivering cake in the Philippines is delicate. You absolutely need the right courier for the job. Bakers would spend hours just to perfect the quality of their work and your delivery courier of choice plays a huge role in that too.

If you really wanna experience hassle-free service then you should complete the experience by going for our cashless delivery. Top up your Lalamove e-Wallet to not let your recipient worry about the payment.

You wouldn't want your recipient to receive a smudged cake, would you? Good thing Lalamove is the safest cake delivery courier in the Metro! We have real-time GPS tracking, direct contact to customer service via app, 4-wheel vehicle options for fragile items, and many more. We put much value in assuring you of our delivery care.


QUICK SERVICE
A hassle-free cake delivery would deliver to your doorstep right on time. On a rush or surprise delivery at 6? Last-minute plans? Lalamove will deliver your cake in a jiffy!

Most people love it when they get caught by surprise. Let us help you send the warmth you wanna let your recipient feel with their cake delivery!

Within 55 minutes, we can assure you that our Partner Drivers have just arrived at your pinned location with no cuts or smudges on the sides of your cake! Handling with care is our expertise.

You can also place your order via Lalamove Purchase Service (Pabili Service) now! Don't stress yourself too much & let us take care of your courier needs.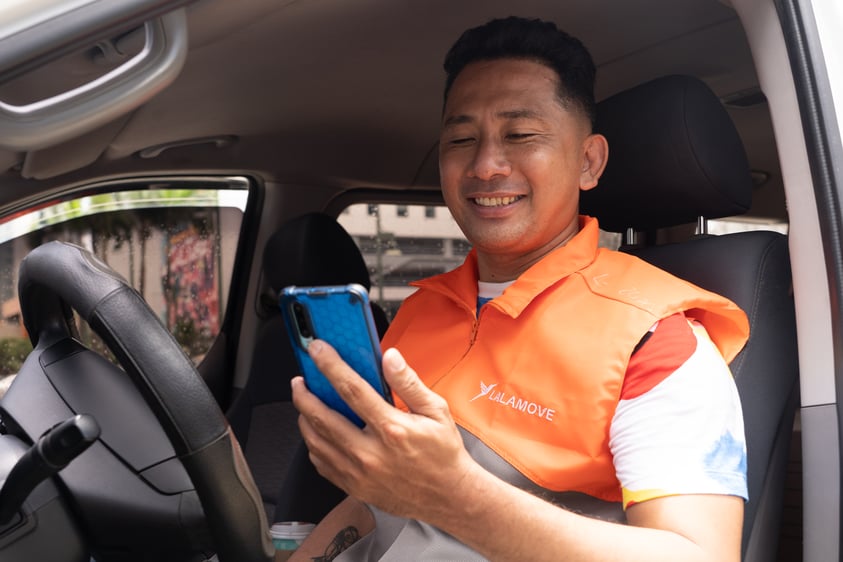 CAKE DELIVERY? JUST #LALAMOVEIT.
The competition between the business people has increased and they are engaged to provide the best quality cakes at an affordable cost.

Cake delivery within the Philippines is continuously rising as we discover & be more resourceful for such a time as this.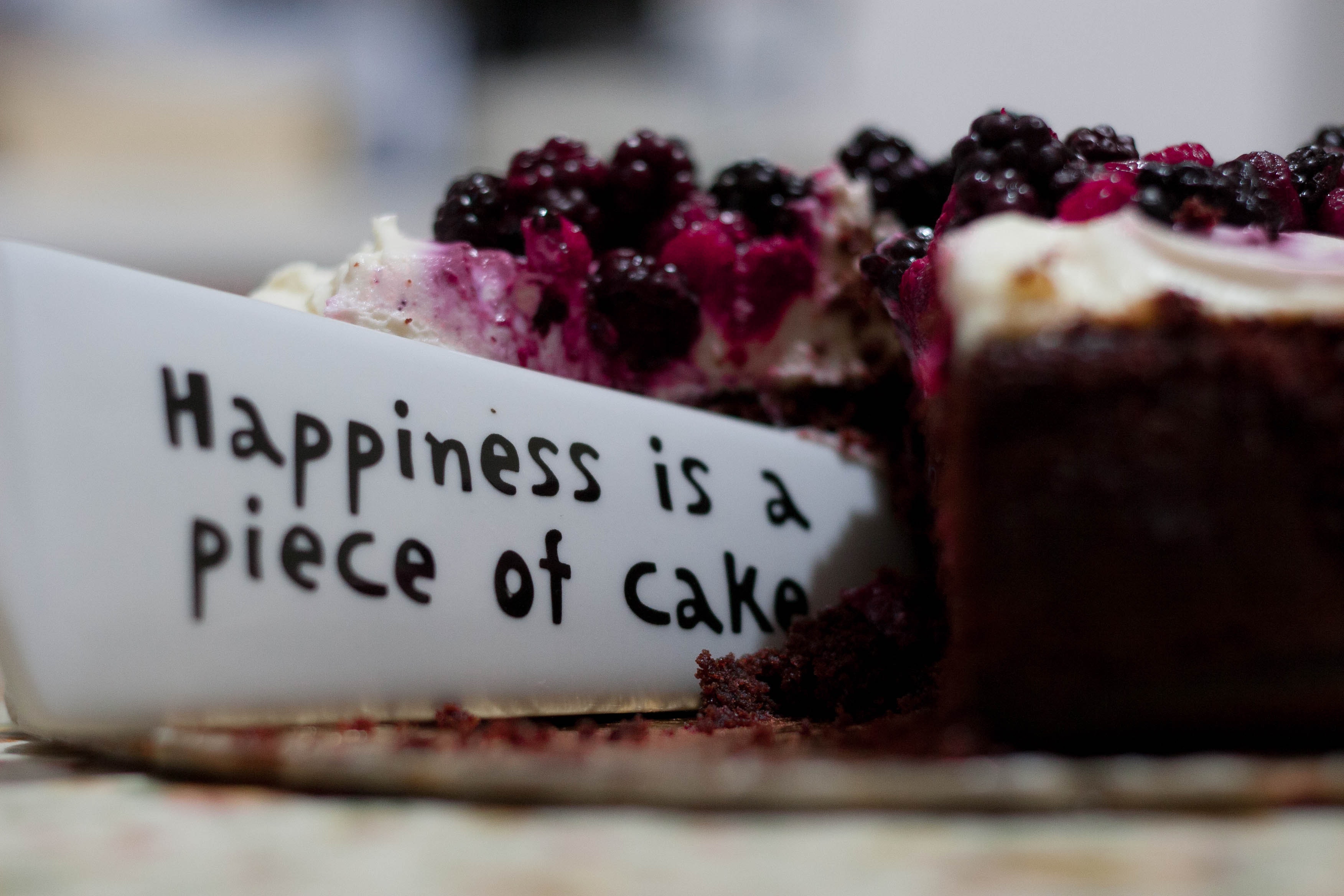 For entrepreneurs, figuring out how to be different from the competition is easy when you have a clear direction and great partnerships. Lots of MSMEs have chosen Lalamove to be their delivery courier because they've proven the quality of our service. Rest assured that your fragile & delicate deliverables such as cake delivery shall be safe and sound.

Want a hassle-free cake delivery today?