Lalamove Delivery Hacks You Wish You Knew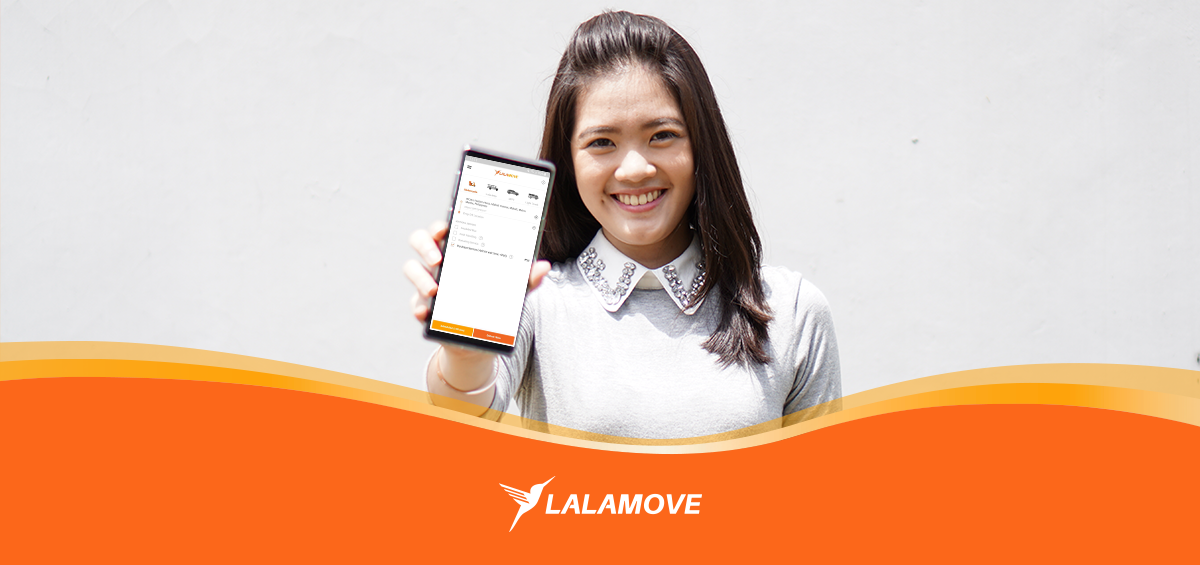 Are you interested to use Lalamove? Or are you've already downloaded the app? Either you are returning or first time users, you need to know about these 3 delivery tricks and hacks to make sure you can fully utilize our app to fulfill your needs in delivering goods.
Additional Delivery Services
Lalamove delivers goods but that's not the only thing we do. To improve customer experiences, we have come up with the most popular additional services based on users' demand. Delivering to more than one destination or need to pick up something along the way? We have multi-stop deliveries!
Craving for food but do not have time to go out to buy food because deadlines are approaching? No worries, our drivers will help you to buy your food and deliver it right to your doorstep. Lalamove has a lot of additional services for each city such as the Insulated Box, Cash on Delivery, Purchase Service and many more.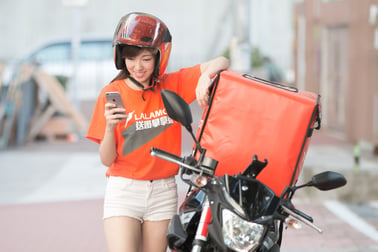 Use Lalamove Promo Codes
This is the truth we don't usually tell everyone but promo codes are always available in every occasion. Some apply to first time users, others intended for returning customers and the rest are usually for special occasions, such as Valentines or New Year. You may now wonder, where to find them? The answer is it's everywhere! You can follow us on Facebook and Instagram or subscribe to our newsletter. We'll keep you updated through email or text messages. Besides, Lalamove likes surprises so sometimes we surprise customers by showing promo codes in our app screenshots or online banner. All you need to do is to find them!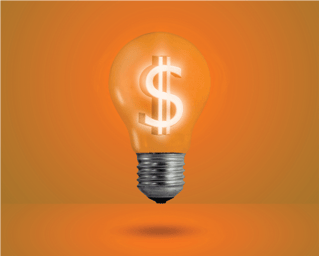 Check the Cheapest Delivery Rates
No one likes to be tricked when it comes to prices. We know a lot of companies offer a cheap basic fee to attract customers but ends up with a lot of unexpected additional charges along the way. We won't let this happen to you!
To estimate the delivery cost, Lalamove let users to check the quote of the delivery through our webapp. Users can input the pick up and drop off address, type of vehicles required, as well as any additional services they wish to add such as, insurance or multiple drop-off points. This serves as an estimation for users so they get a head's up about Lalamove cost efficiency.
So, it's time to try all the hacks!