Moving in 101: 5 Tips for a Hassle-Free Move In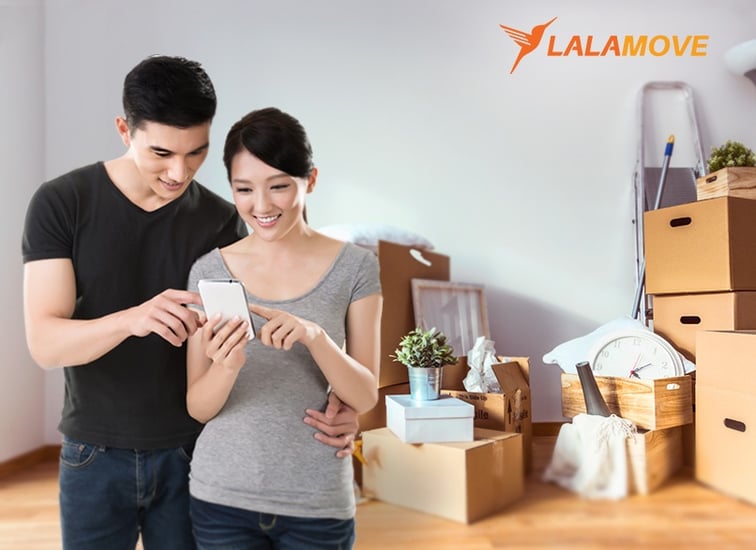 Moving in to your new home shouldn't be a mixture of 3 cups of worrying, half a cup of running around and a pinch of excitement that ends up with a half-baked organized panic. Good thing Lalamove is here to give you 5 tips on how to prepare the delivery for your tedious move in.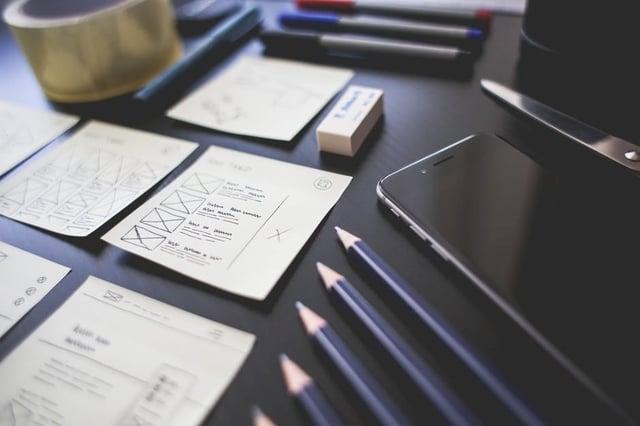 Move-in Preppers
Okay breathe, Let's begin! Do not leave everything until the last minute. It's important to organize everything and consider the things you would leave behind or give away. This doesn't need to be a chore. Your old clothes may still have some value, why not consider setting up a yard sale or donating them to charity instead of letting them go to waste. Downsizing your things would mean less things to transport and less things to unpack.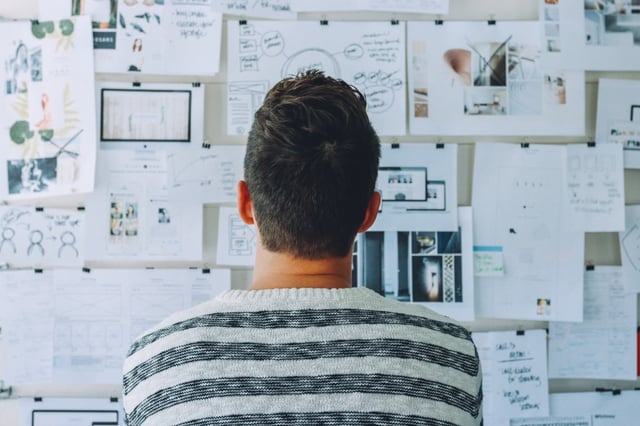 Sort it
A lot of carrying will happen during this time. Be sure to get the right size of the boxes you'll use. Keep in mind that you shouldn't overload a box with heavy items. Last thing you want to happen is for box to break and do the same job twice. Ensure that you will sort every item based on their fragileness and weight.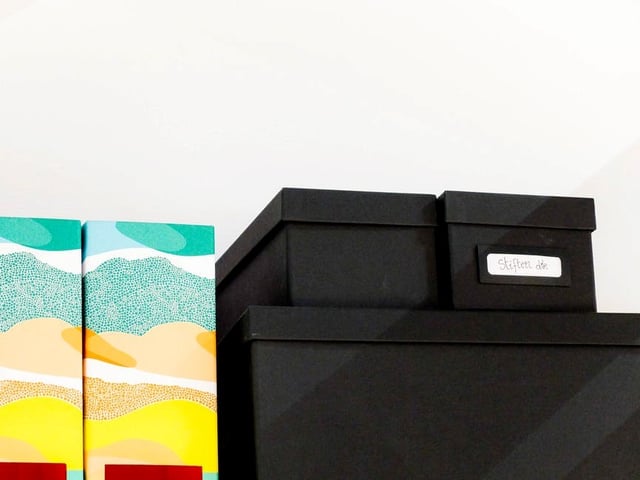 Box it
Once you start the actual packing, make sure to put heavy items, like books or tableware, in small boxes; light items, like clothes, in bigger ones. DO NOT leave empty spaces! For easy lifting, cut holes in each sides of the boxes to create handles. If you consider moving with large plastic bins or luggage, don't forget to wrap your precious items well with protective bubble wrap or cleaning clothing.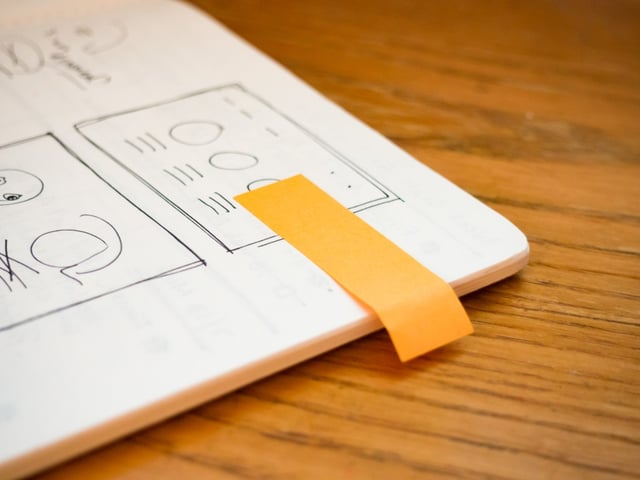 Label Your Boxes
Use colorful labels for your boxes to keep track easily. This will help you to identify your belongings and you can access "essentials" boxes you'll need right away.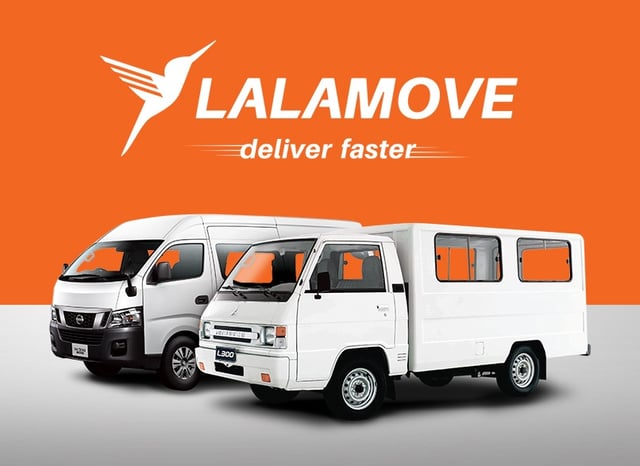 Find a fast delivery service
And finally, book a Lalamove UV van, that would be there for your big day. Finding a reliable courier on demand van hire companies might be an effort itself. Good thing Lalamove is here to help you move in to your new home! Through the app or on desktop, you can get pricing and driver matching right away. You can even hire additional help so you can sit comfortably while sipping juice as they move everything around for you. Don't get up, we're on the way.