10 Great Qualities of a Delivery Courier Service in the Philippines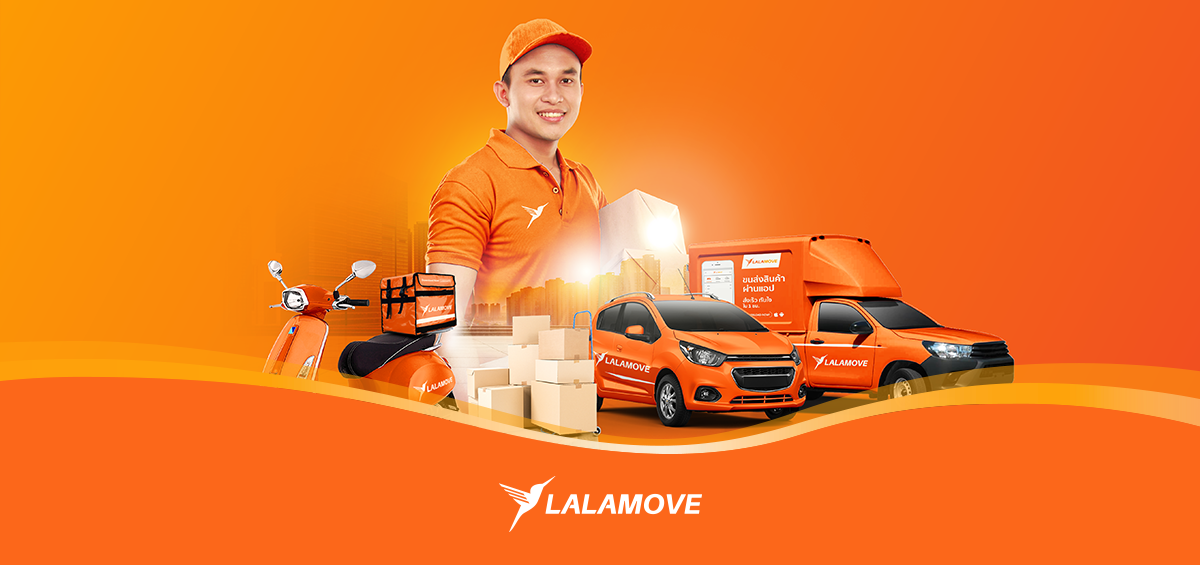 Courier services are an essential part of the logistics industry in the Philippines. When you place an order, whether it's for lipat bahay truck for rent, that means you have placed your complete trust in a courier service to fulfill your delivery needs.

The job of a courier is to keep your item safe when making its way to the destination. Courier services, like what we offer in Lalamove, enable the seamless delivery of goods, packages, and documents to their intended destination.

But not all courier services are created equal.

Choosing the cream of the crop is crucial. Going with the wrong one can result in delays, lost items, and other logistical headaches.

In this blog, we'll discuss the ten qualities that make a great courier service in the Philippines.

And why that's Lalamove.
Quick Delivery Time
Speed is crucial. Time is of the essence, especially for small- and mid-sized enterprises (SMEs), and the best courier services are those that offer fast and efficient delivery times.

A delivery service should always go above and beyond to be at your destination when they say they will be. After all, you hired their services to meet your personal demands or business delivery needs.
This is exactly why the speed of the delivery is, and always will be, at the top of the list when choosing a delivery service.

Speed is a great quality that no courier service in the Philippines should ever take for granted.

Why? Because speed allows businesses to meet tight deadlines and rush orders. As mentioned in this Forbes article, the demand for long-delayed goods required the fulfillment cycle to be faster.

The same goes for personal needs. Forgot your umbrella at home? Need lipat bahay trucking services ASAP?

Wherever you are, just Lalamove it!

With our wide network of delivery drivers in Luzon and Cebu, we can surely and instantly connect you with a courier – stat.
Exceptional Customer Service
Customer service is everything in the courier industry. Most of the time, you will wonder where your delivery is and how long it will take for it to arrive. The good news is delivery tracking is easily accessible in the app! And for further inquiries, the Customer Service team can be reached with just a press of a button.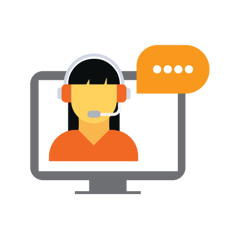 It's not all about the support system, though. The courier drivers must also display exceptional customer service skills, too.
A Flexible Courier Service
When booking a courier, you should go for a delivery app that provides plenty of options. Whether you want to send out your first batch of cupcakes or send your friend's TV back, a diversity of vehicle options is imperative. A courier should be flexible, not the customer. Plus, delivery needs vary. Some may be immediate, while other needs are scheduled at a specific time. Either way, you should always have the freedom to choose your delivery, on-demand.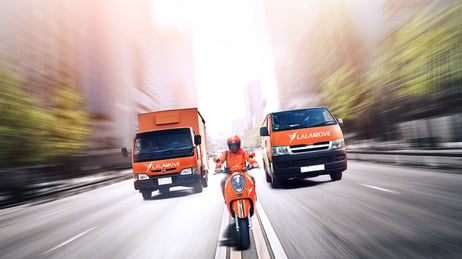 Value for Money Services
Most of the time, cheap gives you poor service. Badly paid drivers may equate to a bad customer service experience. As a result, it may cost you considerably more in the long run if you're running a business. It's imperative to look for a courier service that balances out money value and quality service.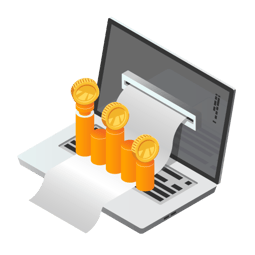 Here at Lalamove, we believe in providing the finest customer service and value from our drivers. As a result, we can say that we definitely provide value for your money. In case you didn't know, Lalamove also has lipat bahay truck cebu available. Get your money's worth now!
Experience
With our roots in Hong Kong in 2013 as EasyVan, we have dedicated our services to being top-notch and commendable. Ikea has entrusted us with their deliveries in Singapore and here in the Philippines, we have SM Supermalls, The Moment Group (Manam, Din Tai Fung, 8Cuts, etc.), and Wilcon Depot. Having to serve these reputable brands, you can rest assured we know what makes a courier stand out among their rivals.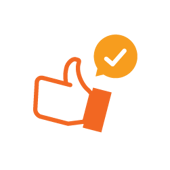 Look for a courier service that knows your chosen area well, so they won't get lost without GPS. This experience with innovation will ensure a package arrives at its destination on time.


LIPAT BAHAY TRUCK FOR RENT
Lalamove stands out as the premier choice for lipat bahay truck rates due to its affordability, unparalleled commitment to customer satisfaction, and our extensive range of features.

With Lalamove, individuals & businesses alike can experience a seamless and efficient moving process. The company boasts a large covered vehicle for moving furniture or for trucking — fleet of well-maintained trucks, ensuring reliable transportation for all types of goods.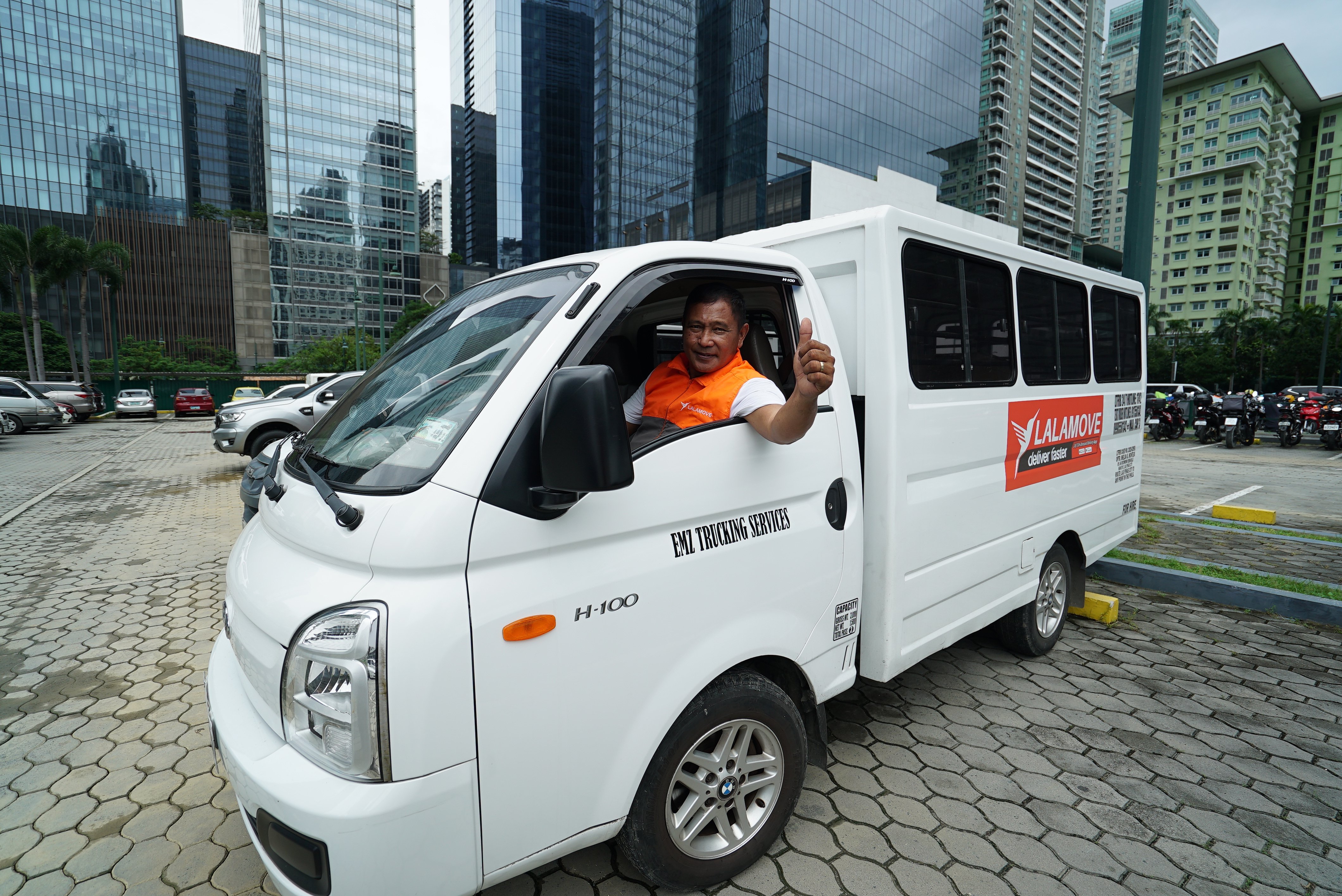 Also, Lalamove offers highly skilled and professional drivers who are well-versed in handling delicate items and navigating through the city's congested streets. Our delivery app platform's user-friendly mobile app allows for convenient booking, real-time tracking, and transparent pricing, making it easy for customers to manage their moving requirements.

Lalamove's dedication to providing exceptional service, combined with its advanced technology and competitive pricing, positions it as the ultimate choice for renting a lipat bahay truck in the Philippines.
Wondering how you can get your deliveries going with our courier service?